Oceanfront & Waterfront Rentals in Georgia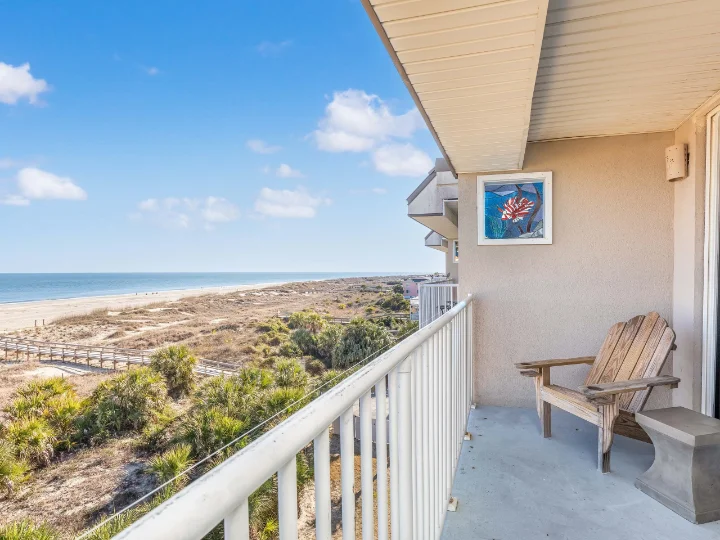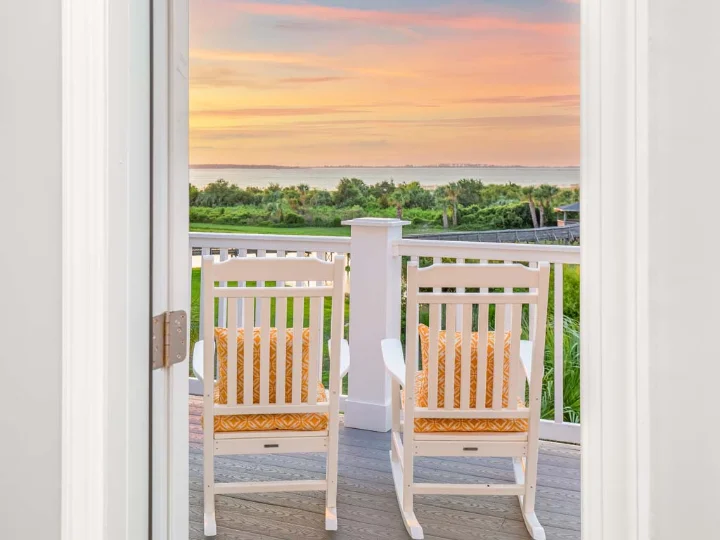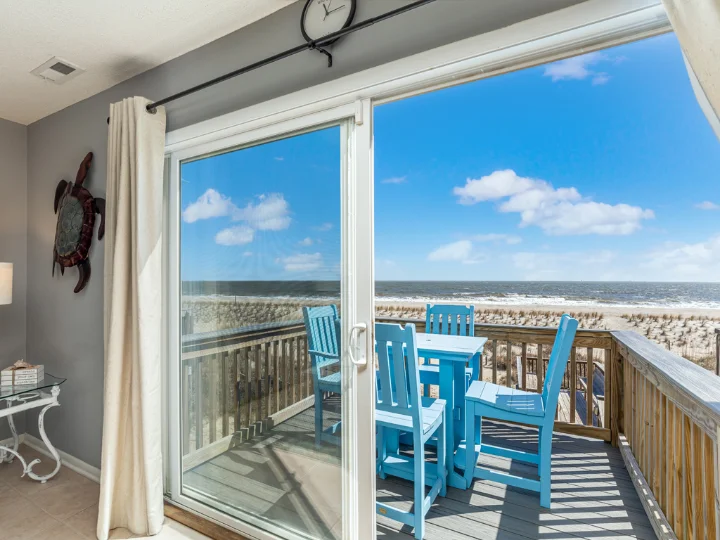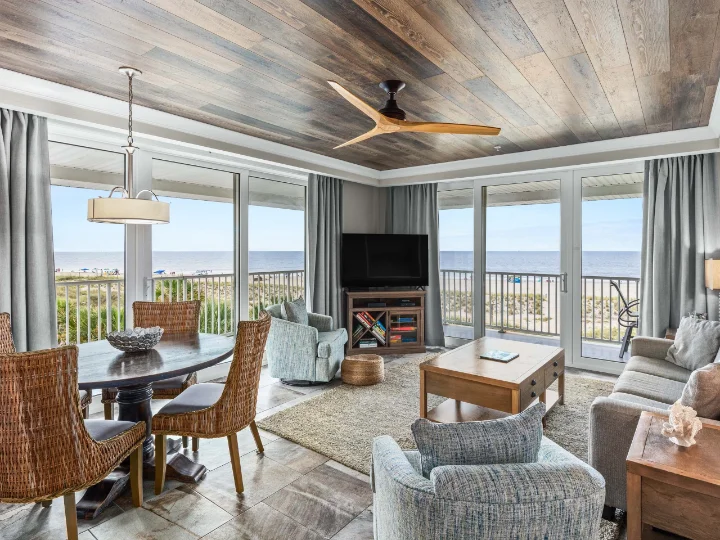 Discover Oceanfront & Waterfront Vacation Homes
Escape to Tybee Island and embark on an unforgettable beach adventure with our selection of oceanfront and waterfront vacation homes! Wake up to the gentle symphony of the sea, indulge in leisurely strolls along the sandy shores, or witness stunning sunsets over the water while staying along the 5 miles of beaches and meandering waterway across the island.
No matter, if you're looking at South Tybee Island, North Tybee Island, Or Tybee Mid-Island, our oceanfront and waterfront getaways, guarantee the ultimate beach retreat! With condos that have private balconies and private vacation homes with beach access just steps away, you can enjoy the finest of island life.
Of course, every vacation home comes with all of the comforts of home, including freshly laundered bed linens, pristine bathrooms supplied with fluffy bath towels, and a washer and dryer to keep your swimsuits clean and dry! However, you can also expect to find private balconies, direct beach access, private docks, and more at our oceanfront and waterfront vacation homes!
Discover the key to your perfect Tybee Island getaway with a stay at an oceanfront or waterfront vacation home! Book your stay with Tybee Vacation Rentals today!
Additional Information
Enjoy Oceanfront & Waterfront Getaways
A range of condos and homes to suit every vacation
Private balconies and docks for gorgeous water views
Located on North Tybee, South Tybee, and Mid Tybee
Either direct beach access or just steps away from it
Book Your Favorite Oceanfront or Waterfront Vacation Rental