Victorian District Homes in Savannah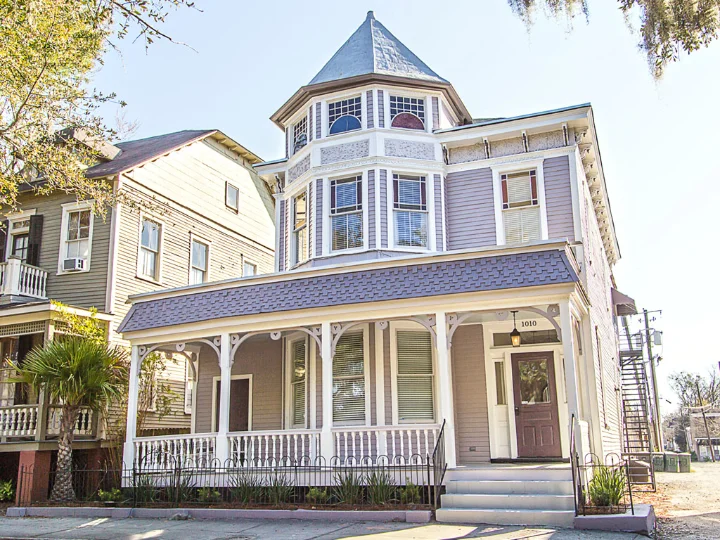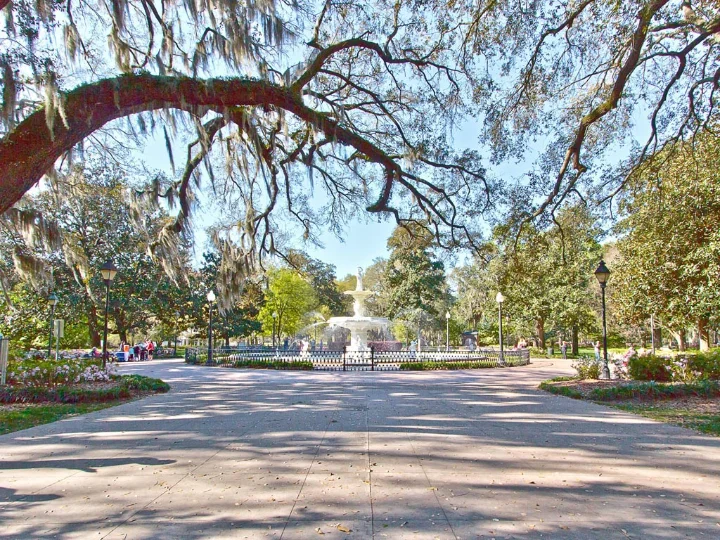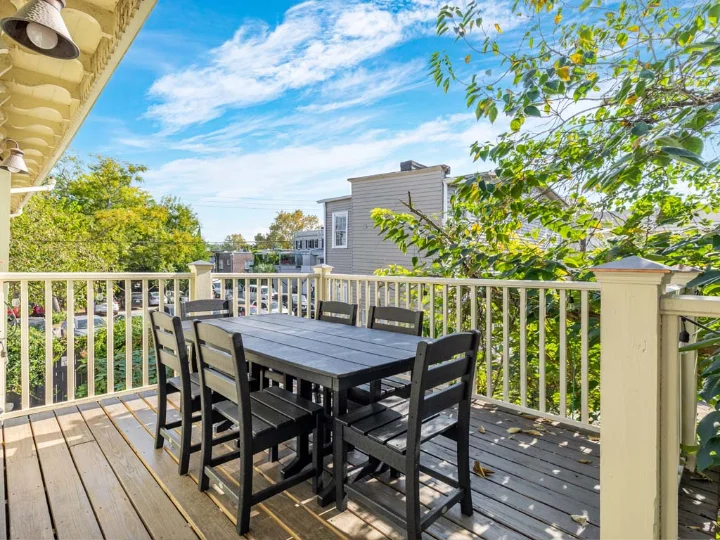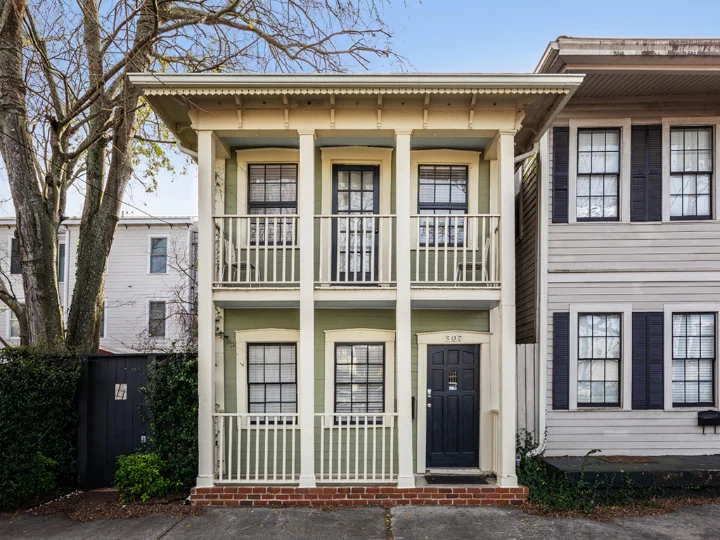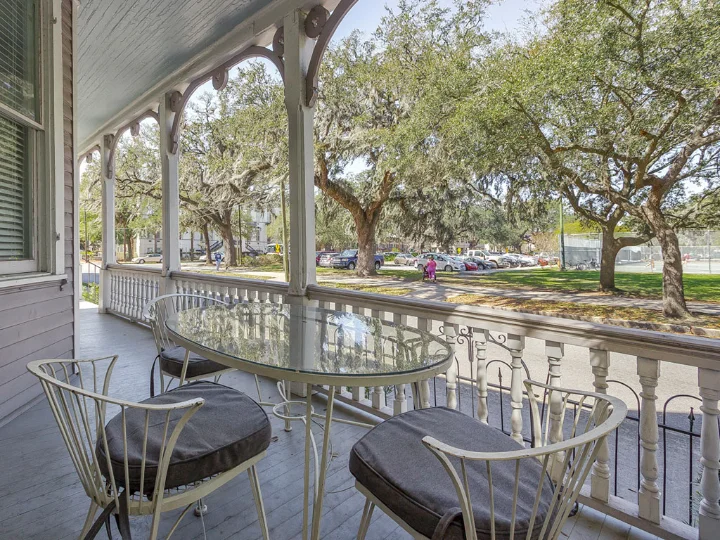 Discover Victorian District Homes
Experience the allure of Savannah with a memorable stay in the renowned Victorian District Homes! This neighborhood located to the south of the Historic District spans a 50-block area that dates back to the 1800s and is just steps from the iconic Forsyth Park.
Known for its prominent features, including turrets, towers, bay windows, decorative trim, and charming colors, Victorian District Homes offer a truly unique stay in Savannah! Whether you seek a family getaway or a cozy couples retreat, our wide selection of Victorian District Homes ensures the perfect fit for your vacation needs. Each rental exudes the historic charm that defines Savannah while providing modern comforts, including cozy furnishings, beds topped with fresh linens, bathrooms supplied with bath towels, and kitchens equipped with everything you need!
As you step onto cobblestone streets shaded by moss-draped live oaks, you'll be transported back in time. Stroll through the picturesque squares, each with its own unique character and ornate fountains, providing the perfect backdrop for a leisurely afternoon. Indulge in the vibrant culinary scene that highlights Southern delights and international flavors. Take a scenic riverboat cruise along the Savannah River, where you'll be treated to breathtaking views of the city's skyline and learn about its maritime heritage. Explore hidden treasures in the charming shops lining nearby Broughton Street and City Market.

So, come experience the vibrant culture and rich history of Savannah in one of our Victorian District Homes! Book your getaway with Tybee Vacation Rentals today!
Additional Information
Experience Victorian District Homes
Vacation Rentals in the Victorian District