Victorian District in Savannah, Georgia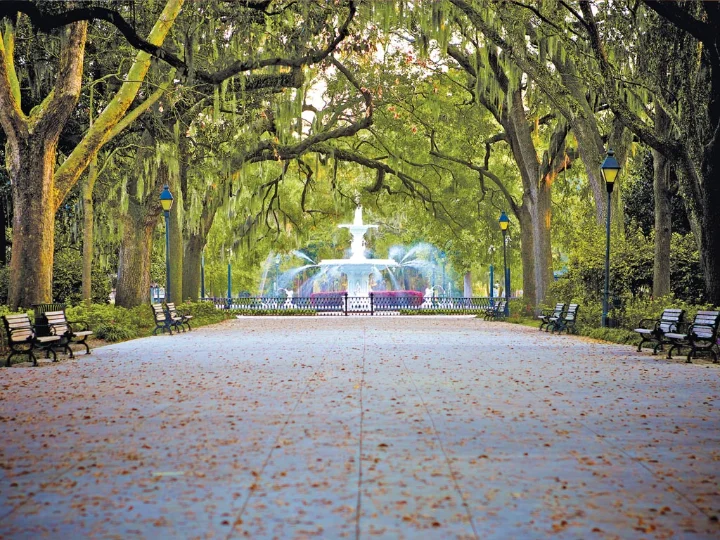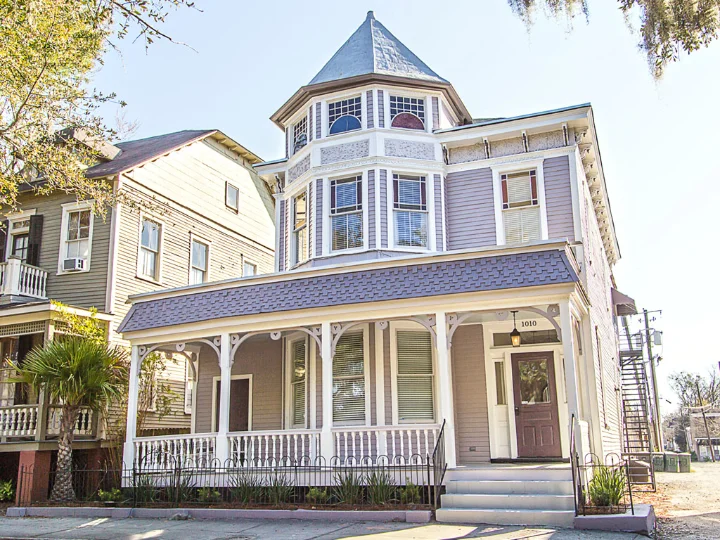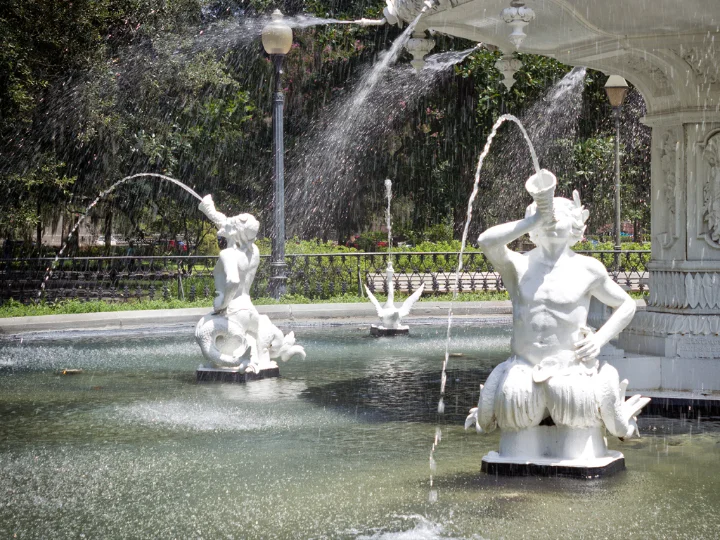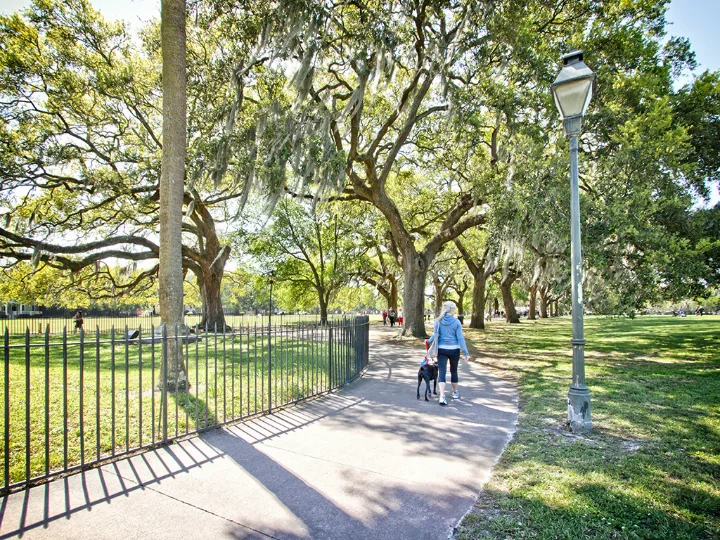 Explore Savannah's Victorian District
Embark on an unforgettable getaway to Savannah, Georgia, where your dream vacation rental awaits in the Victorian District. Situated to the south of the Historic District, this neighborhood spans 50 blocks dating back to the 1800s and is just a stone's throw away from the iconic Forsyth Park.
Known as Savannah's first suburb, Victorian District homes boast exquisite features like turrets, towers, bay windows, intricate decorative trim, and an array of charming colors, promising a truly unique experience in Savannah! Extending down to Henry Street, you can delight your taste buds in a vibrant culinary scene, showcasing both Southern cuisine and international flavors. Less bustling than the Historic District, the Victorian District allows you to relax and unwind in a truly laid-back environment while still enjoying the perks of staying in the middle of the Hostess City. Wander through picturesque squares, each boasting its own unique character and adorned with ornate fountains, creating an idyllic backdrop for leisurely afternoons.
If you're seeking unmatched relaxation in Savannah, look no further than the Victorian District. Book your unforgettable getaway with Tybee Vacation Rentals today!
Savannah Vacation Rentals in the Victorian District