South End Center Island on Tybee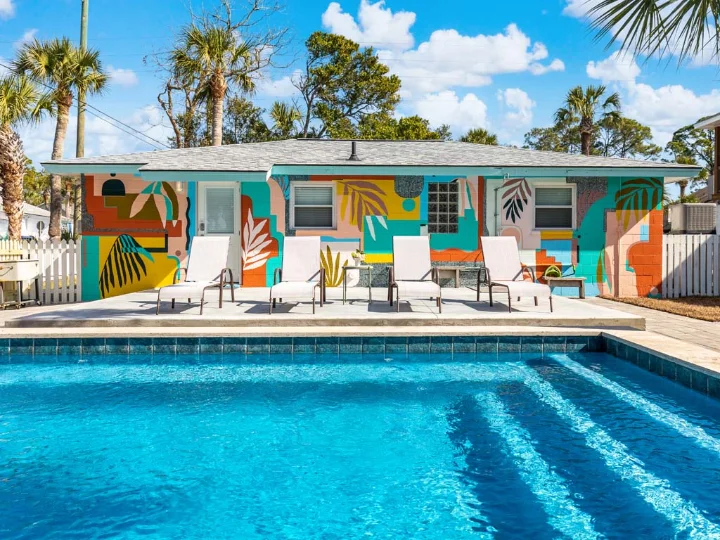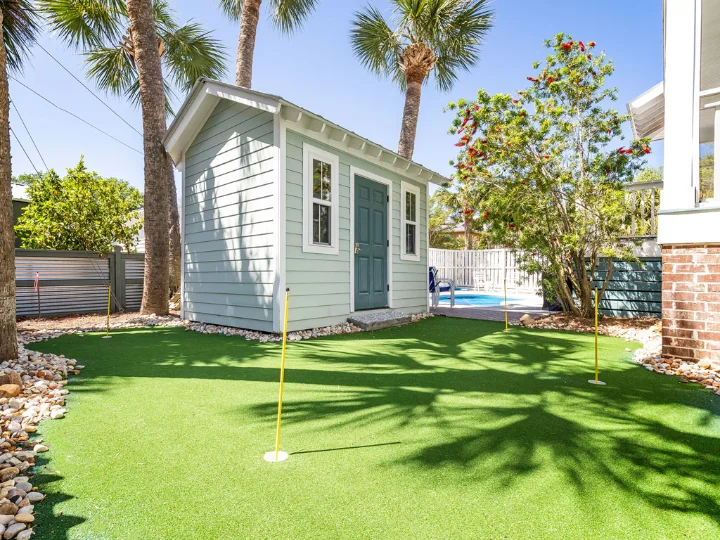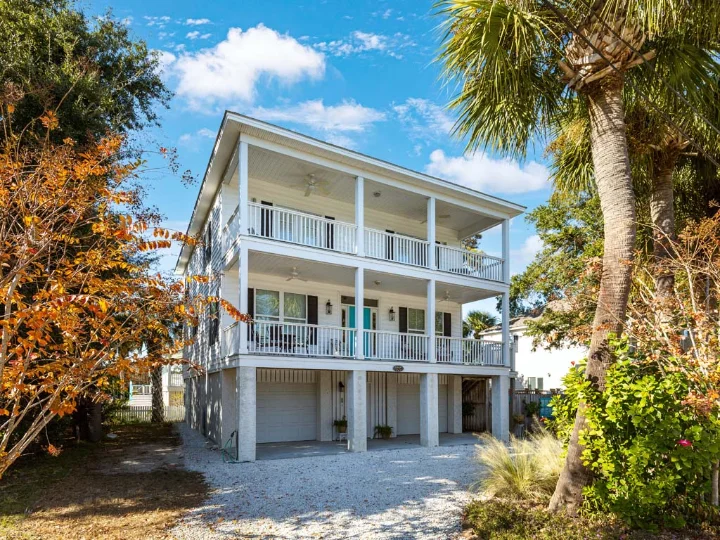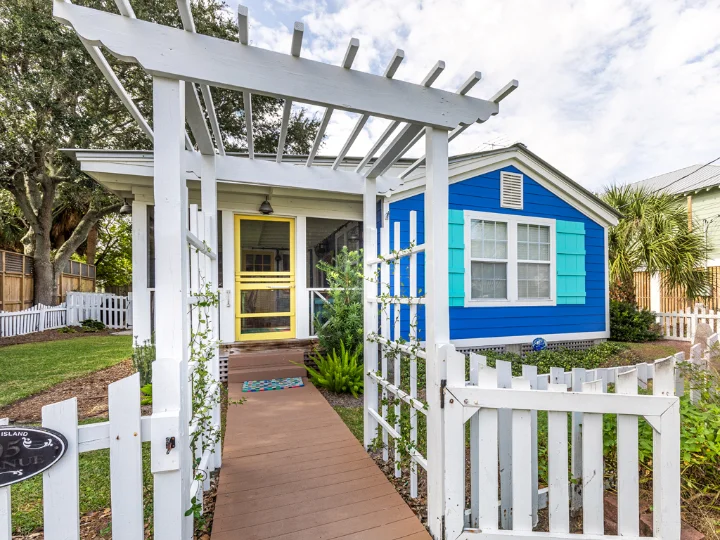 Discover Tybee South End Center Island Vacation Rentals
Welcome to the ultimate vacation experience on Tybee Island - your South End Center Island getaway! Tucked away in the heart of this charming island paradise, these vacation rentals are near all the action on South Beach while also allowing you to easily explore both North Tybee Tybee Mid-Island. It's the best of everything on Tybee!
Prepare to have your breath taken away as you step inside your vacation home. Our selection of rentals on Tybee South End Center Island caters to all your needs and desires, whether you're looking for a spacious beach retreat for the family or a charming coastal cottage for an intimate escape. Each vacation home is meticulously designed to provide you with an unforgettable experience, with comfortable living and sleeping arrangements.
Live like a true Tybee local! The South End Center Island location provides a serene setting, allowing you to unwind and recharge amidst the island's natural beauty, while also being close enough for a day of exploration! Be sure to check out the hot spots around the island, like Tybee Island Lighthouse, Tybee Marine Science Center, Tybee Pier and Pavilion, and the shops on Tybrisa Avenue. Don't forget about your fun day in the as Tybee's main beach is never far away!
Make the most of your Tybee Island adventure. Book your South End Center Island stay with Tybee Vacation!
Additional Information
Relax on Tybee South End Center Island
Perfectly located for exploring all of Tybee Island
Spacious vacation homes to smaller cottages
Close to Tybrisa Avenue and local shops and restaurants
Vacation Rentals on South End Center Island