South End Beachside on Tybee Island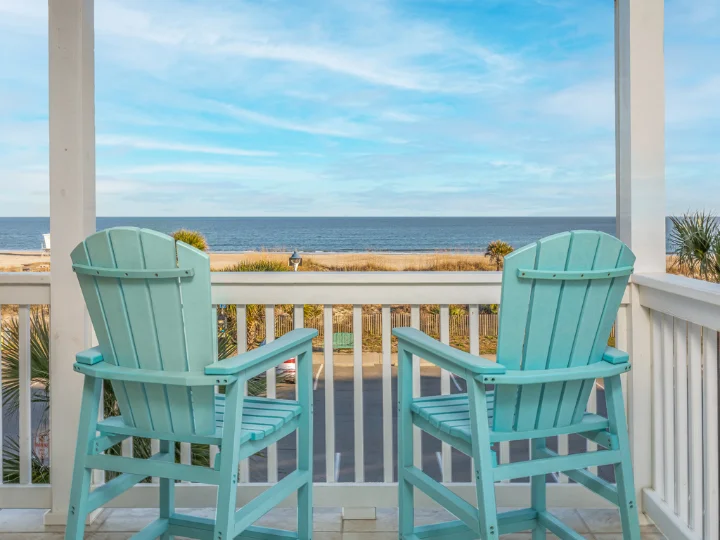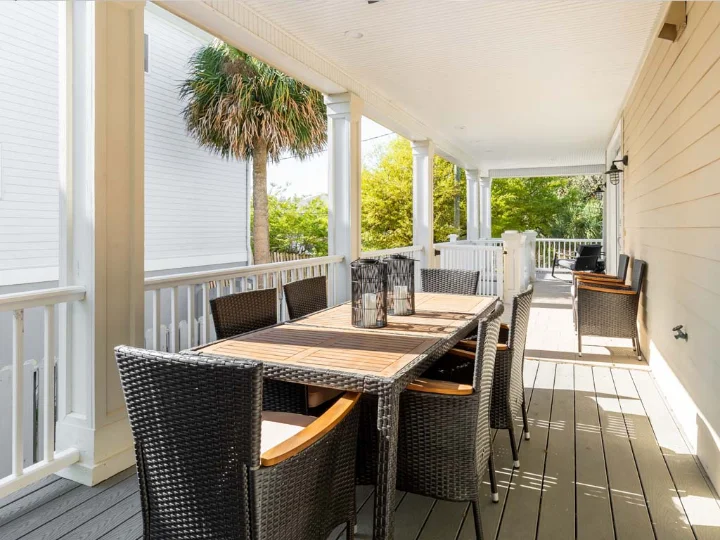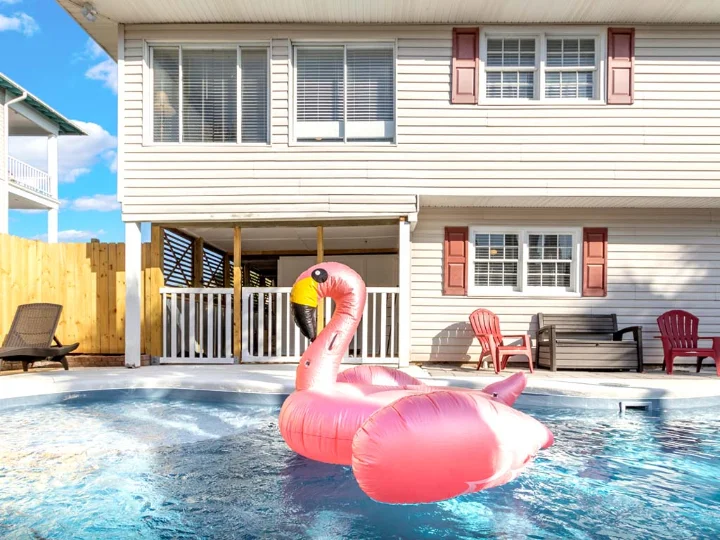 Discover Tybee South End Beachside Rentals
Immerse yourself in the heart of the action with a thrilling Tybee South End Beachside vacation rental! Get ready to embark on an adventure as you explore local shops, savor fantastic restaurants, and soak in the charm of Tybee Island's landmarks, all while being just mere steps from the sun-kissed sandy shore!
Prepare to be blown away by the diverse array of accommodations our Tybee South End Beachside vacation rentals have to offer! Whether you crave a coastal condo nestled just a stone's throw away from the beach retreat or desire a luxurious getaway for your family and friends, we've got your dream vacation home-away-from-home covered! Plus, many of these stunning getaways boast private balconies, pools, and are even pet-friendly, making your beach retreat even better.
From Tybee South End Beachside, enjoy unmatched beach access just moments away from your retreat! Additionally, you'll love the convenient access to many of the island's restaurants, shops, and nightlife. And be sure not to miss out on the breathtaking Tybee Island Pier and Pavilion, an iconic spot that offers some of the best sunrise views on the island.
Book your dream Tybee South End Beachside rental now, and let the adventure begin with Tybee Vacation Rentals!

Additional Information
Experiences Tybee South End Beachside
Stay just steps away from Tybee's main beach
Near local restaurants, shops, and attractions
Reserved parking - leave your car and explore!
Perfect for Tybee festivals, parades and firework displays
Vacation Rentals on Tybee South End Beachside