Mid Island Beachside Rentals in Tybee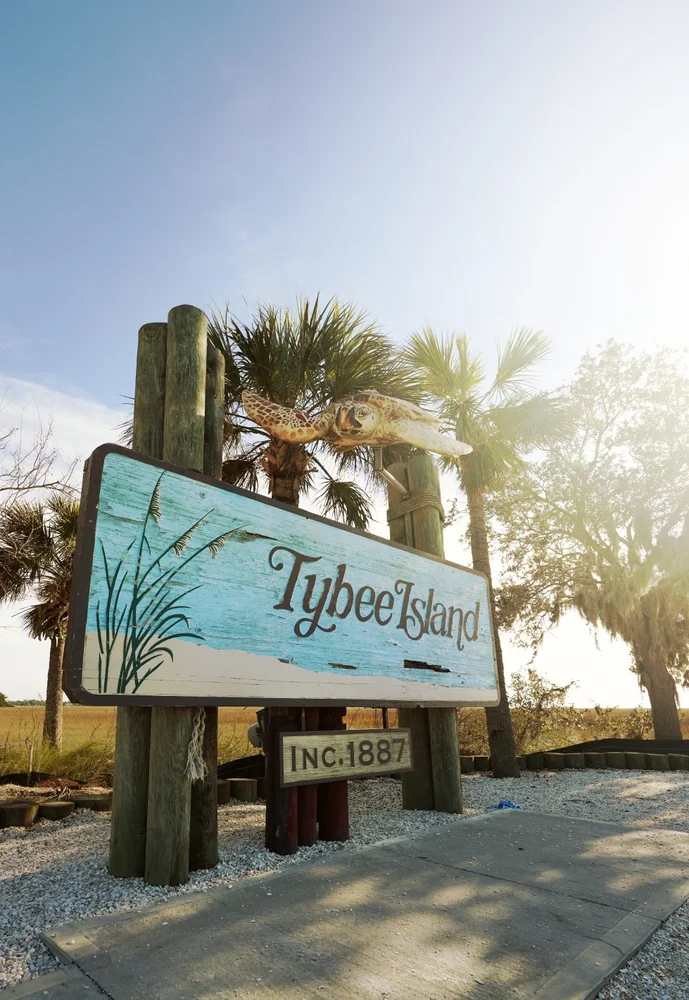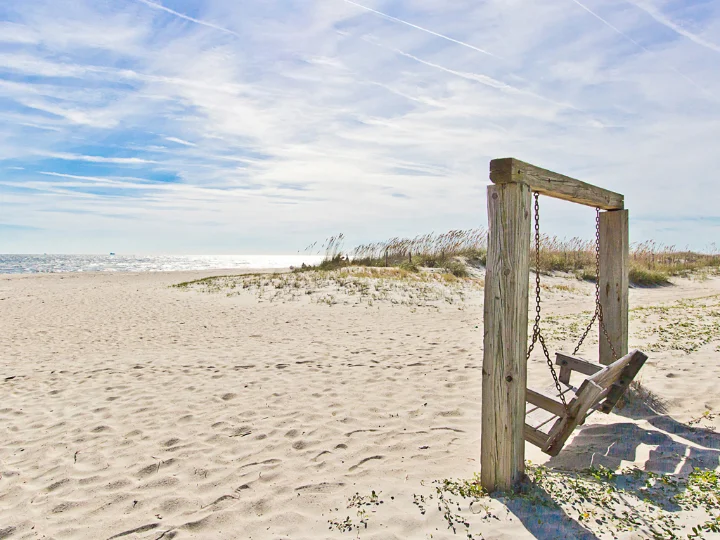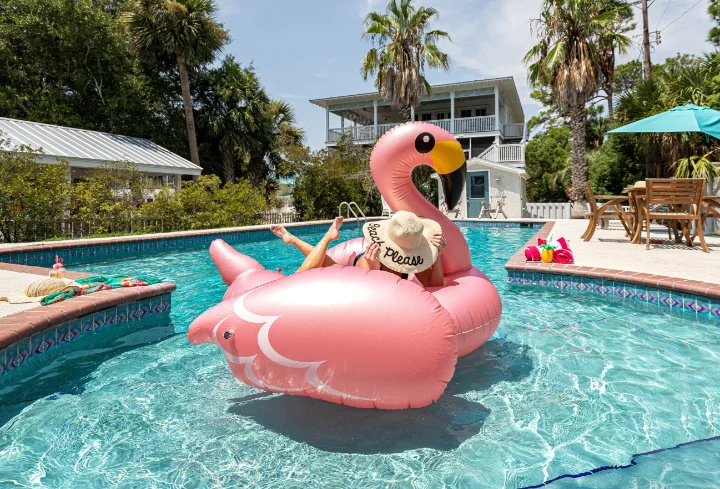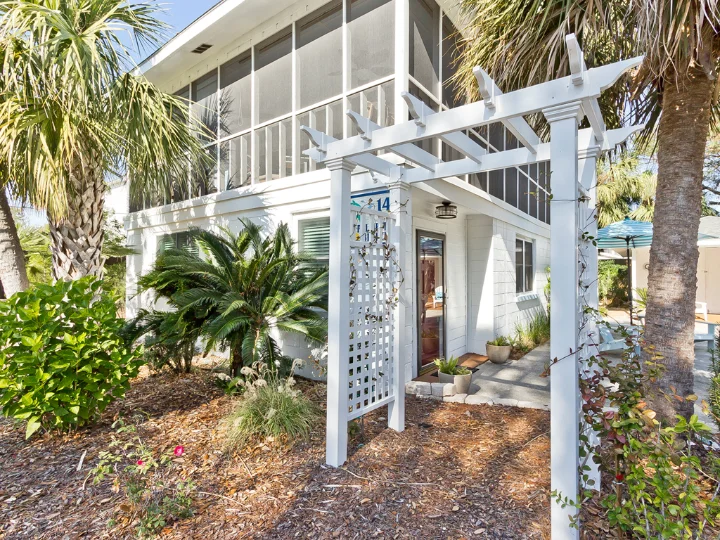 Discover Mid Island Beachside Rentals
Mid Island is the area of beach which runs from the main curve at the end of Hwy 80 which changes into Butler Ave to 14th Street.
This part of the beach has the same wave action as the South End of the island but with fewer crowds and a much quieter atmosphere.
Great for families who want a peaceful day on the beach and a chance to play in the ocean waves.
It is close to the YMCA and a few local restaurants. Staying at a home or condo here puts you in the middle of the island with access to both the South end's busy business and nightlife area along with Tybee's North Beach and the Lighthouse, both which are about a mile away!
Additional Information
Nearby Local Attractions & Restaurants:
IGA Supermarket
The Deck Beach Bar and Kitchen
Memorial Park
Sundae Cafe
Tybee Island YMCA
Tybee Public Library
Mid Island Beachside Rentals at Tybee Vacation Rentals