Tybee Mid Island in Georgia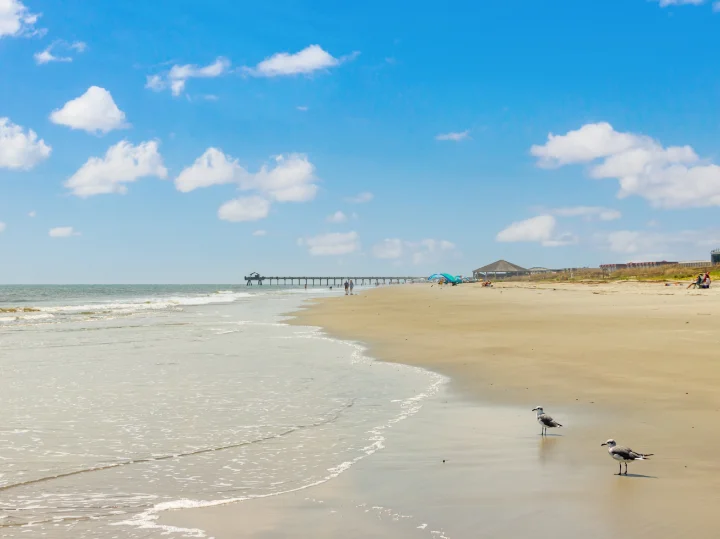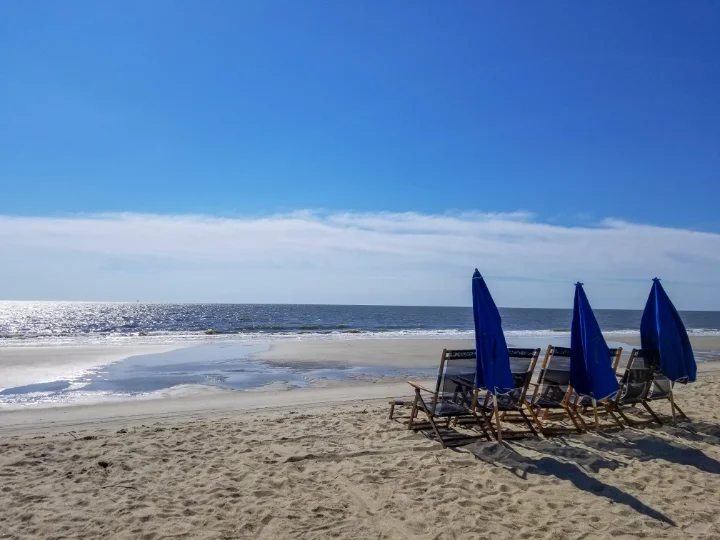 Explore Tybee Mid-Island
Welcome to Tybee Mid-Island, the perfect destination for a relaxing and rejuvenating beach getaway. Nestled between the main curve at the end of Highway 80 and the picturesque 14th Street on South Beach, Mid-Island offers a serene ambiance away from the hustle and bustle.
The stretch of Tybee Mid-Island beach is dotted with a variety of vacation rentals and resort condos providing you with numerous options for your ideal accommodation! While Mid Beach may not boast as many restaurants and attractions as the livelier North and South beaches, its quieter atmosphere is precisely what makes it so appealing to those seeking a peaceful getaway. Since Mid-Island is centrally located, you can explore the other areas island and local landmarks, like the Tybee Light Station and Tybee Pier and Pavilion with ease before retreating to your serene seaside stay. Embrace the laid-back lifestyle as you bask in the sun, feel the gentle ocean breeze on your face, and listen to the soothing sound of waves crashing on the shore.
Tybee Mid-Beach truly offers a slice of paradise for those looking to unwind and escape from the stresses of everyday life. So, what are you waiting for? Book your getaway today with Tybee Vacation Rentals!

Vacation Rentals on Tybee Mid Island