Tybee Mid Center Island in Tybee Island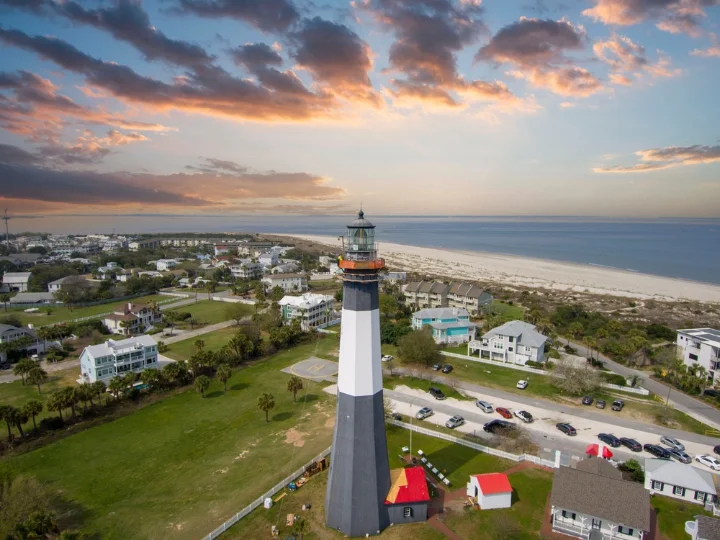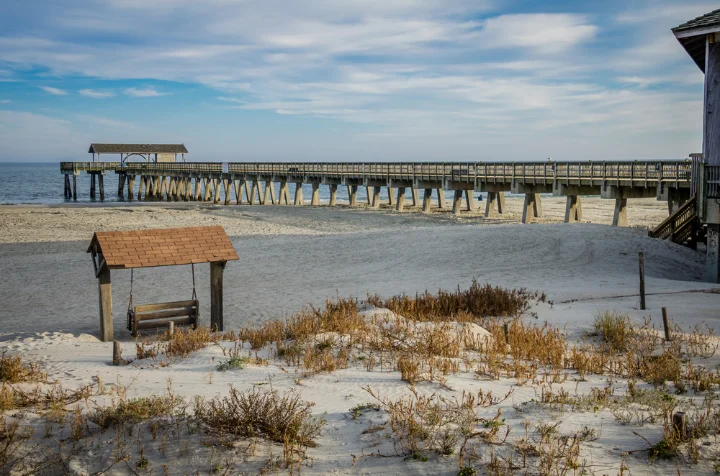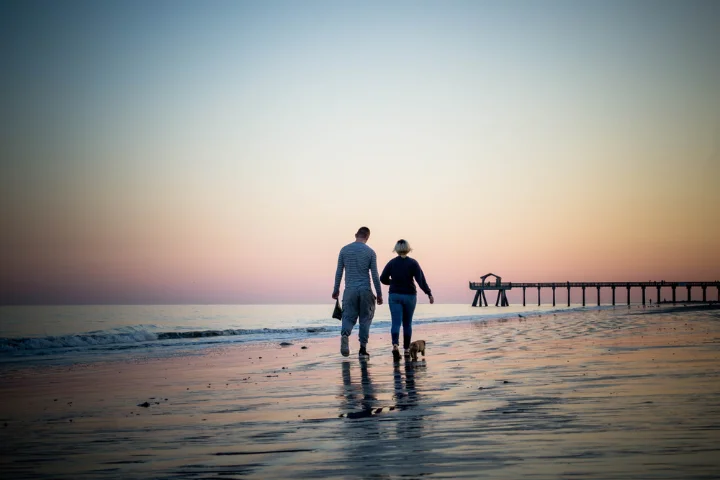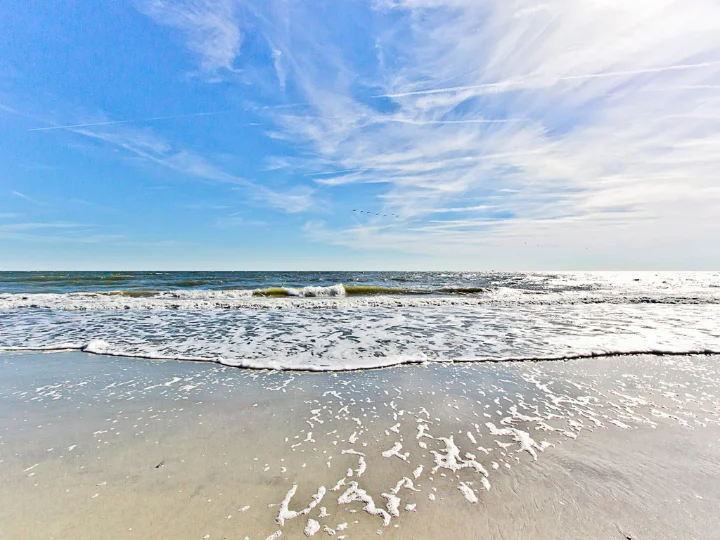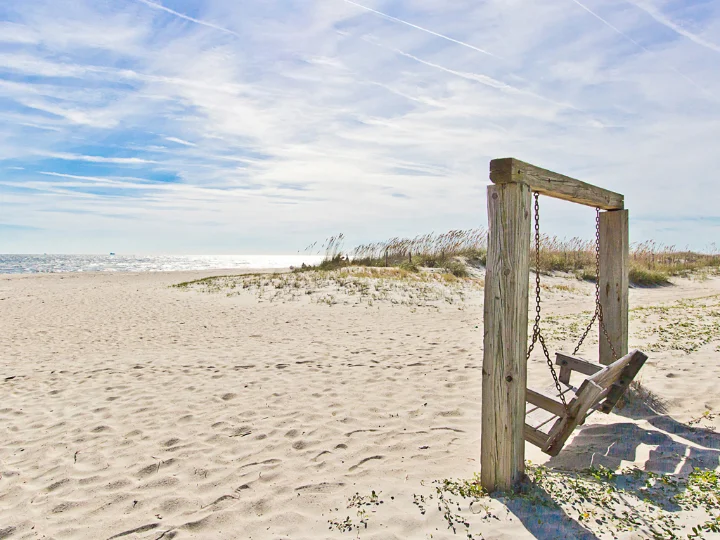 Discover Mid Center Island Rentals
Discover the ultimate in convenience on Tybee Island when you choose to stay in the heart of it all at Tybee's Mid Center Island. This charming locale offers the perfect blend of tranquility from the serene North Beach and the vivacious energy of South Beach, creating an irresistible haven for all kinds of travelers. Situated in the island's central part, it's flanked by Butler Avenue to the north and 13th Street to the south, providing you with the gateway to everything Tybee has to offer.
Wander through quiet, residential streets, or hop on your bike and cruise down 2nd Avenue, Tybee's dedicated bike path. Mid-Center Island offers a prime location with easy access to Mid Beach, Memorial Park, the YMCA, and the Tybee Library. This neighborhood promises a serene lifestyle with the convenience of being at the heart of the island, granting you swift access to all of its attractions and amenities.
Secure your fantastic vacation getaway today with Tybee Vacation Rentals and relish the island's charm right from the center!
Additional Information
Escape to Mid Center Island
Enjoy a unique blend of tranquility from North Beach and the vibrant energy of South Beach at your doorstep.
Unwind in comfortable and well-appointed beachfront accommodations.
Enjoy easy beach access, just moments away from our rentals.
Nearby dining options with a variety of culinary experiences.
Vacation Rentals in Tybee Mid Center Island