South Tybee Island in Georgia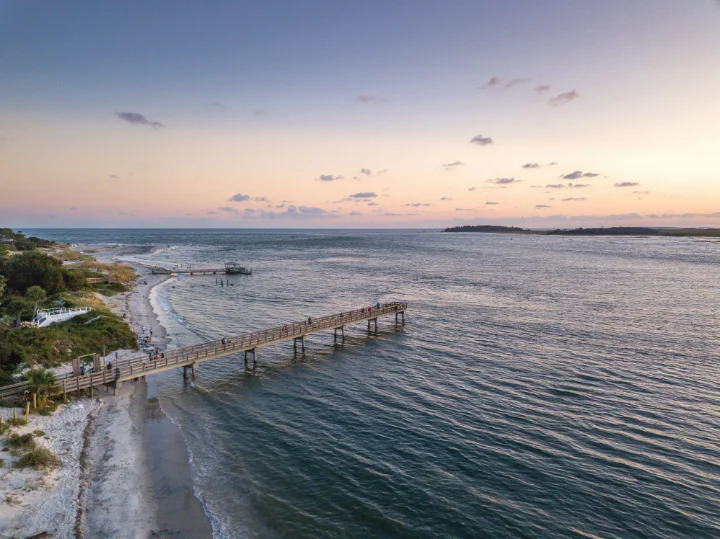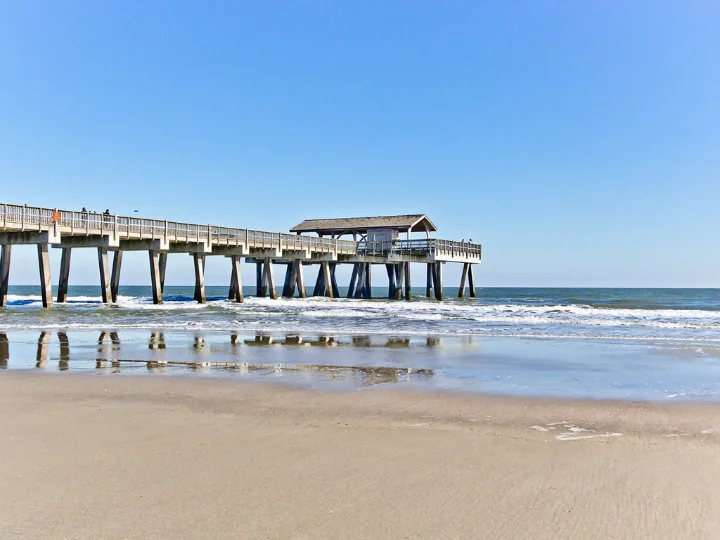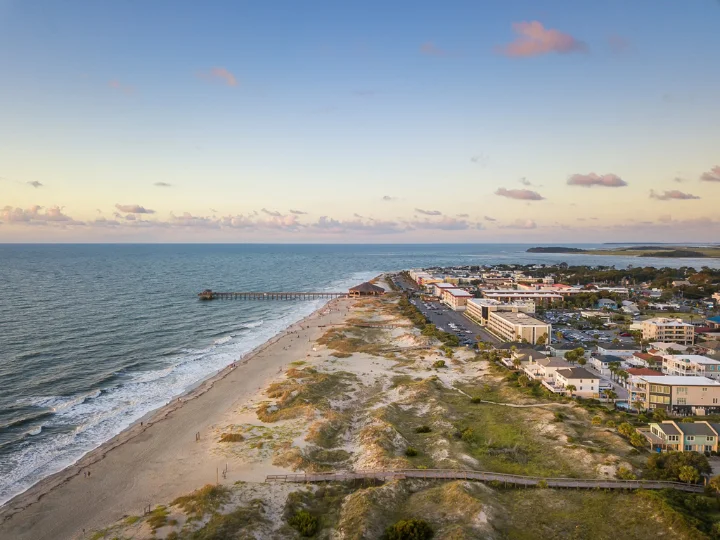 Explore South Tybee Island
If you want to stay in the middle of all the action, South Tybee Island is the perfect choice! Whether you're traveling with family, friends, or on a solo adventure, this vibrant area promises an unforgettable vacation experience for all.
South Tybee Island offers the island's main beach area and beckons with its inviting shores and warm, gentle waves. The whole family can delight in a day of beach fun, building sandcastles, playing beach games, or simply relaxing under the sun. The iconic Tybee Pier and Pavilion add to the charm, offering breathtaking views of the ocean and providing the ideal spot for a leisurely stroll or some fishing.
The downtown area on South Tybee Island is guaranteed endless fun for your entire vacation crew! Numerous restaurants offer a diverse range of range of mouthwatering dishes. After a day of beach fun, explore the charming shops, where you'll find souvenirs, beachwear, and unique treasures to take home. As the sun sets, the South end comes alive with a lively nightlife scene with plenty of options for an enjoyable evening out.
With its abundance of attractions, activities, and entertainment, South Tybee Island offers something for every vacation. Book your stay with Tybee Vacation Rentals!

Vacation Rentals on South Tybee Island