North Side on Tybee Island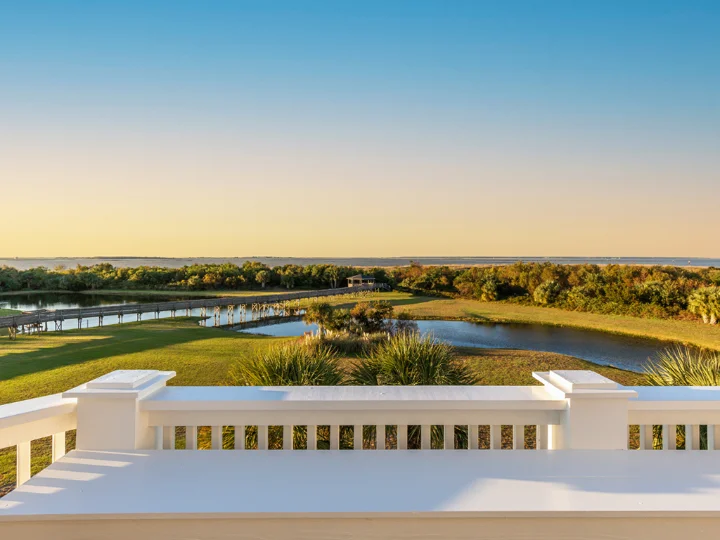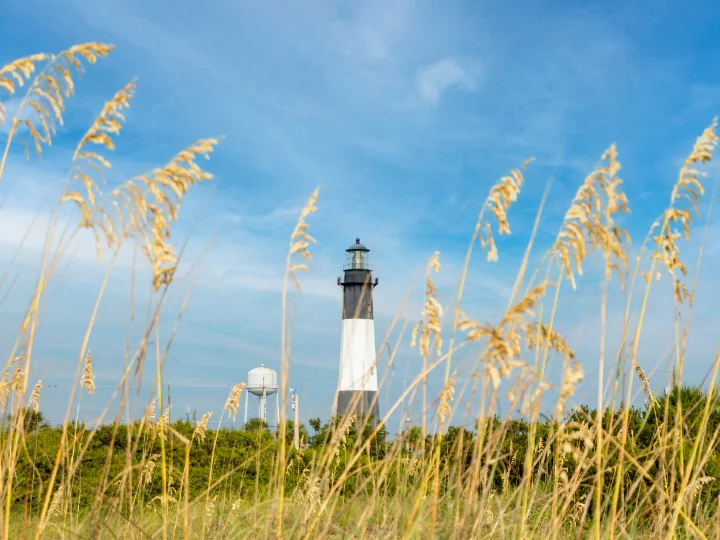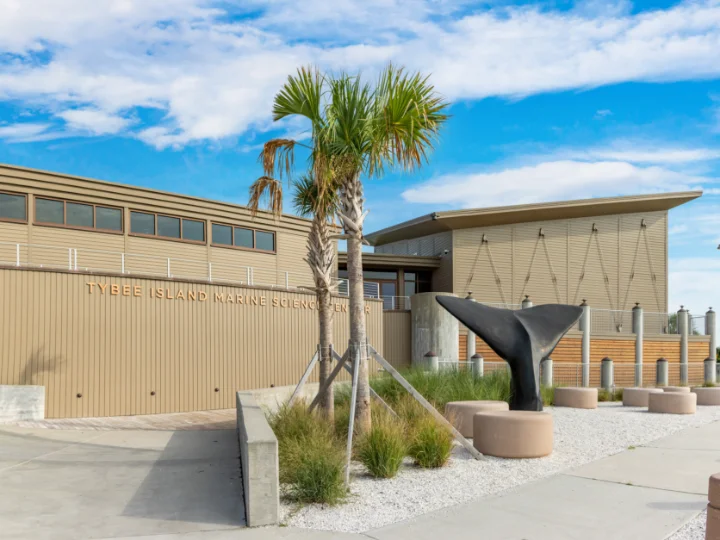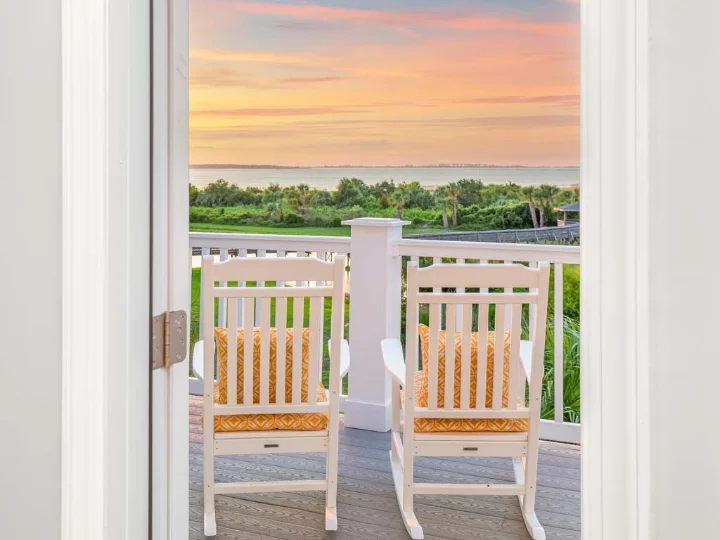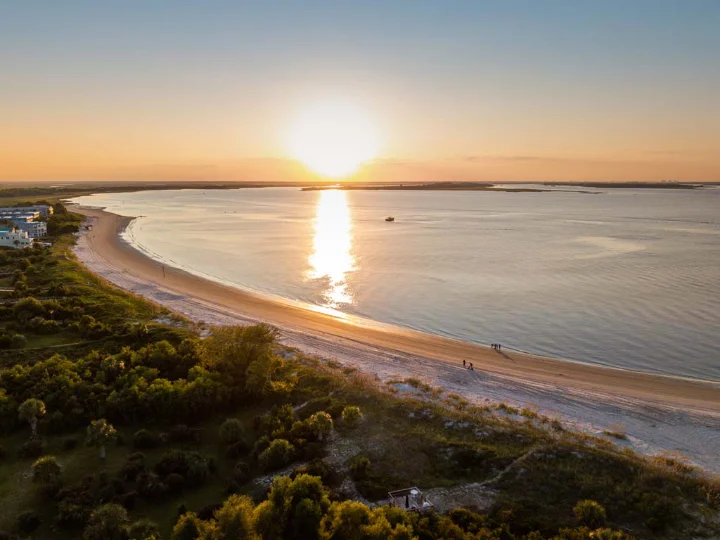 Discover Tybee North Side Homes
Welcome to the breathtaking North Side of Tybee Island, near one of the most picturesque beaches on the entire island! Relax on North Beach, where the Savannah River and Atlantic Ocean meet, watching pods of dolphins play in the surf while you soak up the sun!
The North Side of Tybee Island offers diverse vacation opportunities with private rental homes, charming cottages, and convenient condos. Accommodating any vacation group size, from family reunions to couples' retreats, each home comes with inviting living areas, fully equipped kitchens, stocked bathrooms, and comfortable beds with fresh linens. Many rentals also boast oceanfront views, direct beach access, and private pools!
Learn all about the wildlife living in the surrounding waters at the Tybee Marine Science Center, or take in panoramic views from the Tybee Island Lighthouse, the oldest and tallest in Georgia! If you prefer to simply relax and soak up the sun, head down to North Beach.
Choose a home on Tybee North Side and prepare for an amazing beach experience. Book today with Tybee Vacation Rentals!
Additional Information
Variety of vacation options for any getaway
Highly desirable portion of the island
Near iconic Tybee landmarks
Serene, lowkey surroundings
Vacation Rentals on Tybee North Side