North Tybee Island in Georgia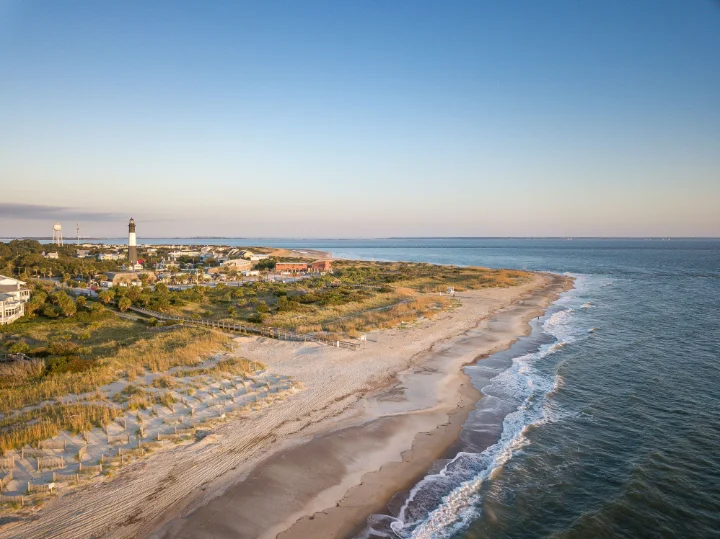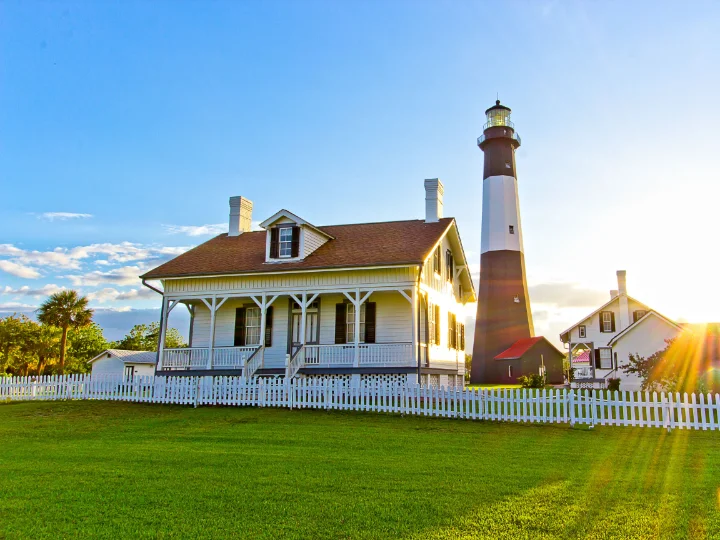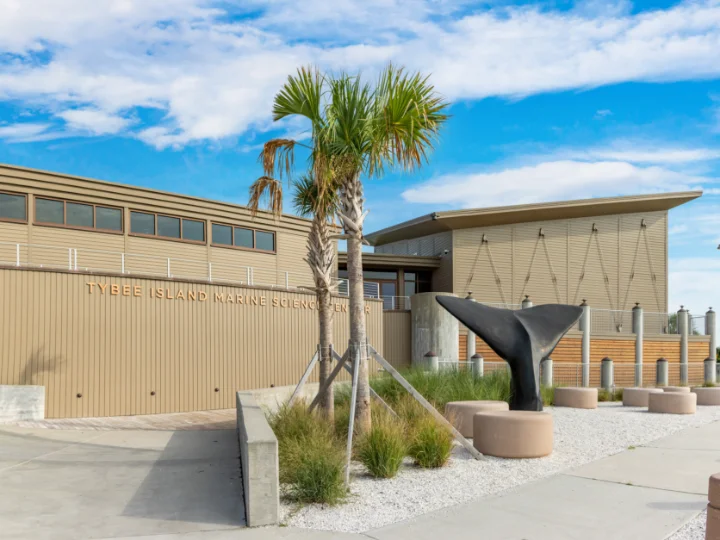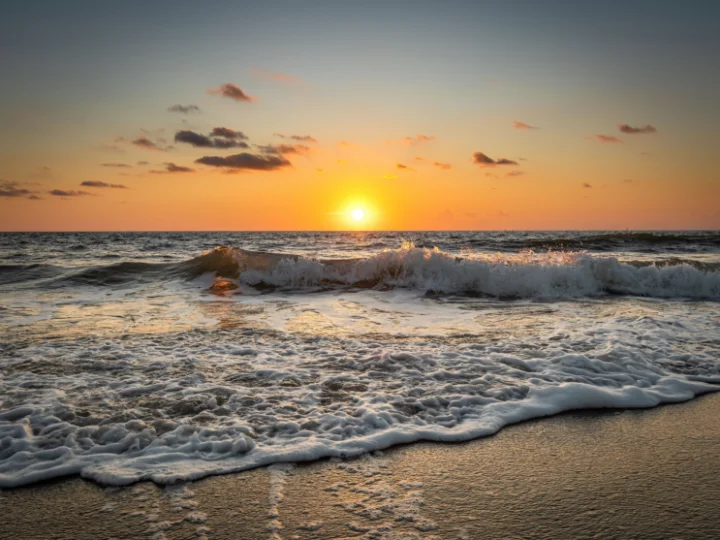 Explore North Tybee Island
Welcome to North Tybee Island, a coastal haven that offers the perfect blend of convenience and relaxation. As the closest beach to Savannah, this area is a beloved destination for both locals and visitors alike. With both North Beach facing the Atlantic Ocean and Savannah River Beach, North Tybee Island has a variety of beachfront for those looking for a beautiful shoreline and calmer waves.
While basking in the natural beauty of North Tybee Island, don't miss the chance to explore the area's fascinating history. The iconic Tybee Island Lighthouse stand as a testament to the island's rich maritime heritage and is the oldest and tallest in Georgia. Climb to the top of the lighthouse for panoramic vistas of the Atlantic Ocean and the surrounding landscape. Additionally, the Tybee Marine Science Center offers an immersive experience, allowing you to discover the captivating marine life that thrives in these coastal waters. There are also great local restaurants in the area like, Chamaco's Tacos & Surf, Huc-A-Poo's Pizza, and North Beach Grill, so you can enjoy a taste of Tybee.
Whether you're seeking adventure, relaxation, or a bit of both, North Tybee Island promises an unforgettable vacation experience for all. Book your getaway today with Tybee Vacation Rentals!

Vacation Rentals on North Tybee Island