Tybee Island, Georgia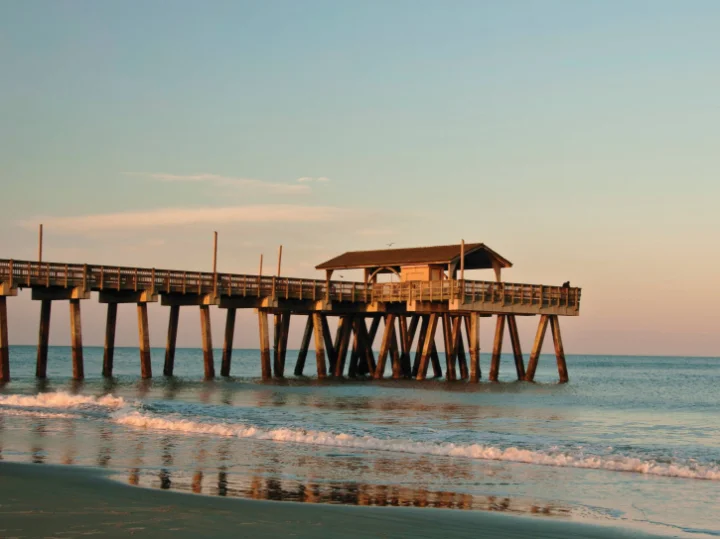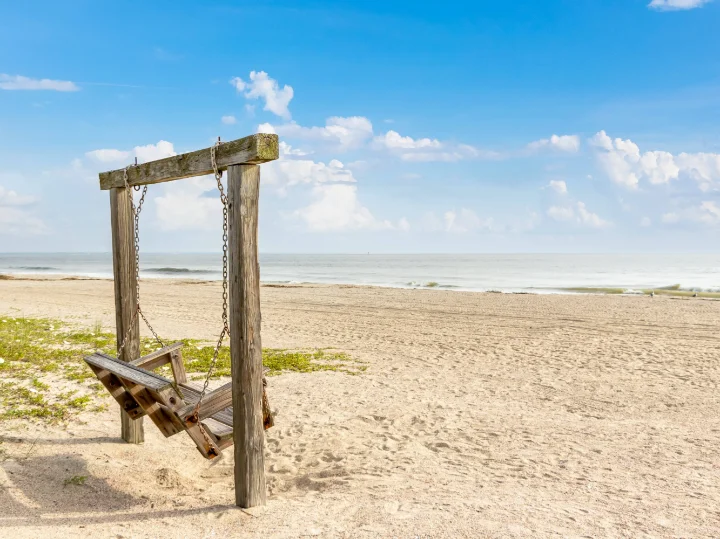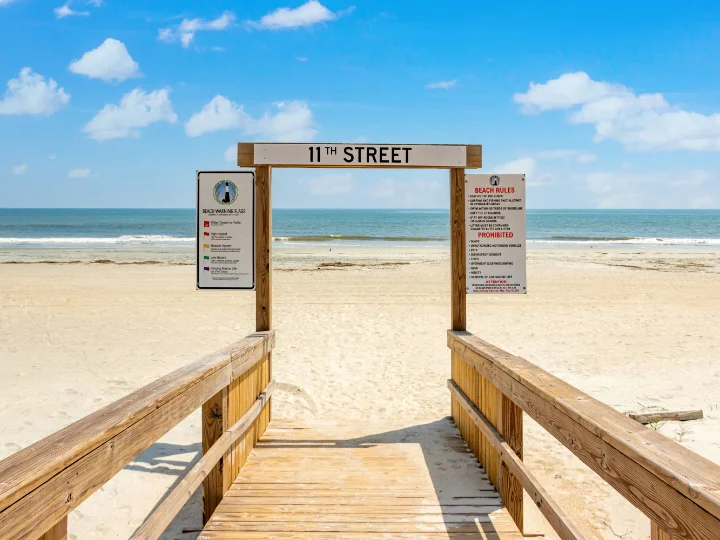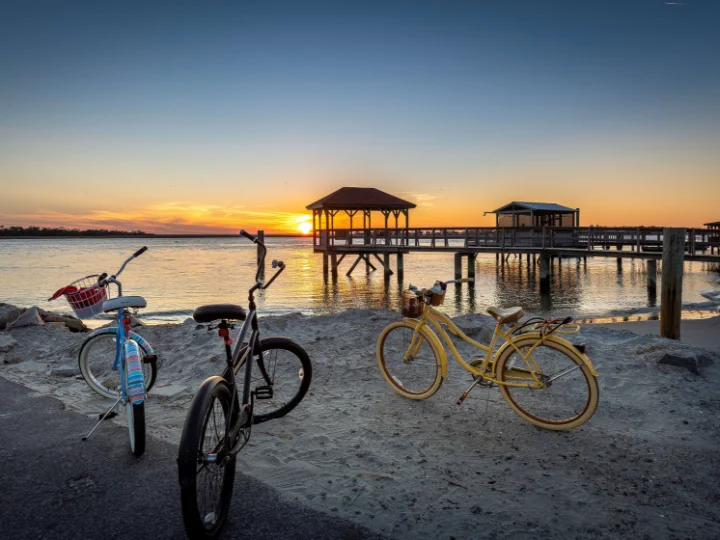 Discover Tybee Island Rentals
Welcome to Tybee Island, a slice of paradise nestled along Georgia's picturesque coastline! Tybee, which meant "salt" to the Native Americans, is the northernmost barrier island in the state and offers guests and locals alike the opportunity to enjoy a laid-back atmosphere and endless fun in the sun!
Browse our selection of 250+ Tybee Island rentals. Our inventory features a wide range of vacation rentals including homes, condos, townhomes, and cottages. Our Tybee rentals are located throughout the island, and we also have a selection of Savannah vacation rentals that are just a short drive away. Our rentals feature a variety of amenities and property types that include oceanfront beach homes, rentals with private pools, pet-friendly rentals, and more.
With over five miles of sandy shores to explore, it's the perfect setting for your next island adventure. Ascend the 178 steps of the majestic Tybee Island Lighthouse, the oldest and tallest in Georgia, to be rewarded with breathtaking ocean views. Be transported back in time at the iconic Fort Pulaski National Monument or discover the wonders of the sea at the Tybee Marine Science Center, a sanctuary of marine life. The Tybee Island Pier & Pavilion is the perfect spot to unwind, one of the best places to catch awe-inspiring sunrises.
So, grab your towels and chairs, round up your friends and family, and hit the Tybee Island beaches! Book your stay with Tybee Vacation Rentals today!
Vacation Rentals on Tybee Island, Georgia