Fort Screven Homes on Tybee Island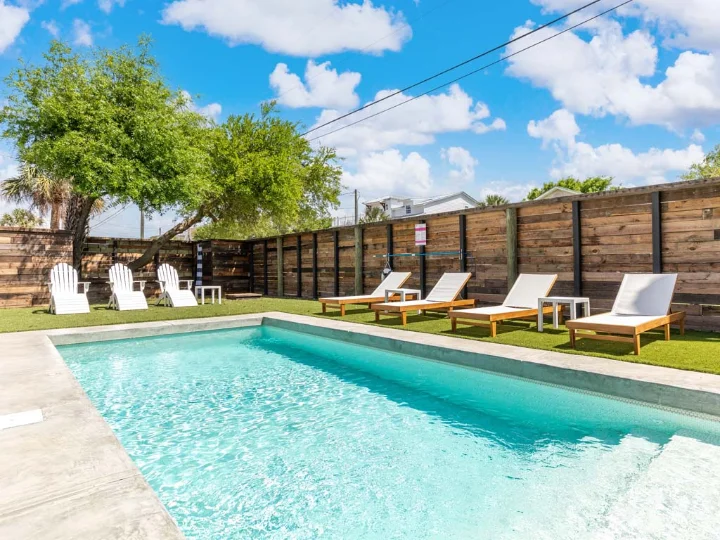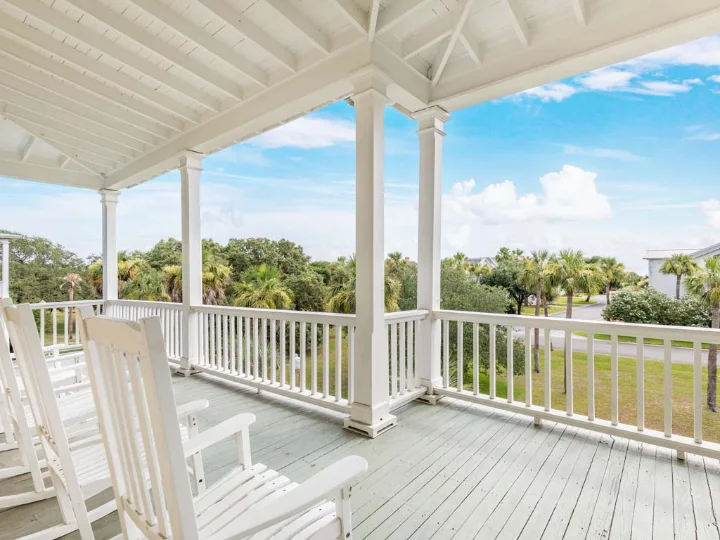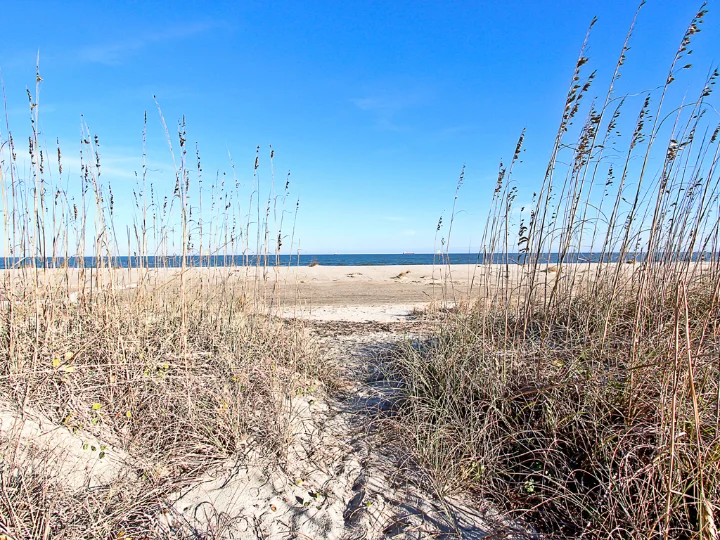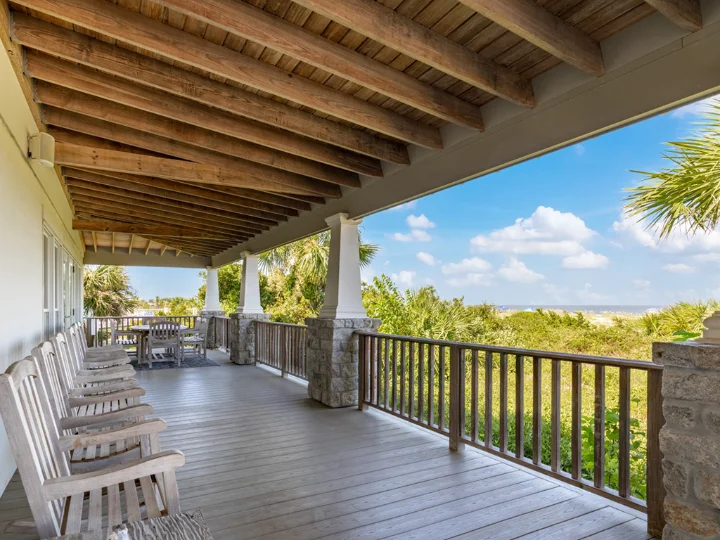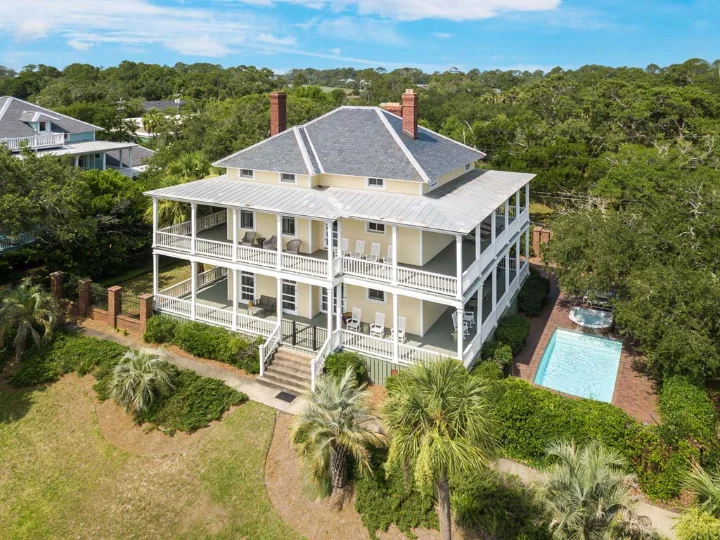 Discover Tybee Fort Screven Homes
Welcome to the Fort Screven neighborhood on Tybee Island, a historic gem offering an unforgettable vacation experience! Situated on North Island, Fort Screven offers guests a location steeped in history and natural beauty, while still exuding the coastal charm you expect from a Tybee beach retreat.
While many Fort Screven vacation rentals are historic homes that feature classic, coastal charm, there are a variety of accommodation options in this neighborhood. From cottages to spacious beach retreats, each Fort Screven vacation rental offers its own unique style and array of amenities. Expect comfortable living spaces, well-stocked kitchens, fresh linens, and bath towels, all ensuring a stress-free vacation. Some even feature private pools, so you can enjoy unmatched relaxation from the comfort of your vacation home.
The Fort Screven neighborhood offers something for your entire vacation crew! History enthusiasts will delight in exploring the well-preserved gun batteries, coastal defenses, and military artifacts dotting the landscape. Climb the 178 steps to the top of the Tybee Island Lighthouse for panoramic views of the entire island and the Atlantic Ocean. For nature lovers, check out the wildlife of the local waterways at the Tybee Island Marine Science Center. Nearby North Beach beckons with sun-drenched shores and sparkling waters, perfect for swimming, beachcombing, or simply unwinding under the warm sun.
Book your Fort Screven vacation home with Tybee Vacation Rentals today!
Additional Information
Located on Tybee's North Island
Near local attractions, like Tybee Island Lighthouse
From spacious vacation homes to smaller cottages
Walk to Jaycee Park for walking paths, disc golf, and a playground
Vacation Rentals in Tybee Fort Screven