Tybee Creekside Homes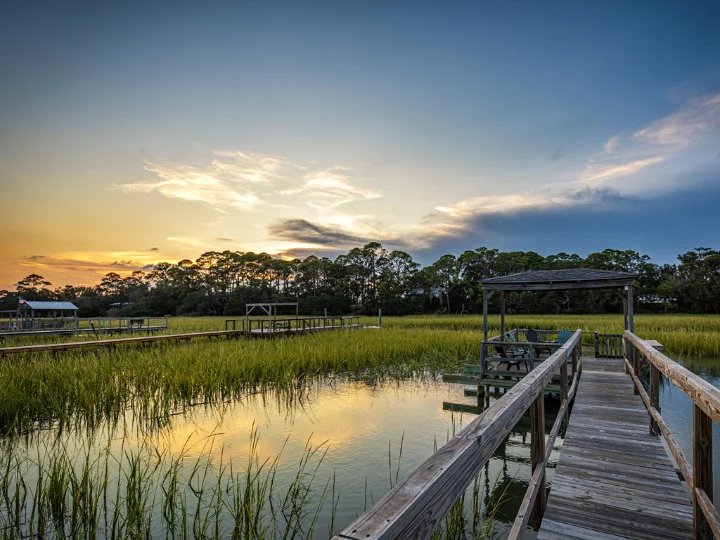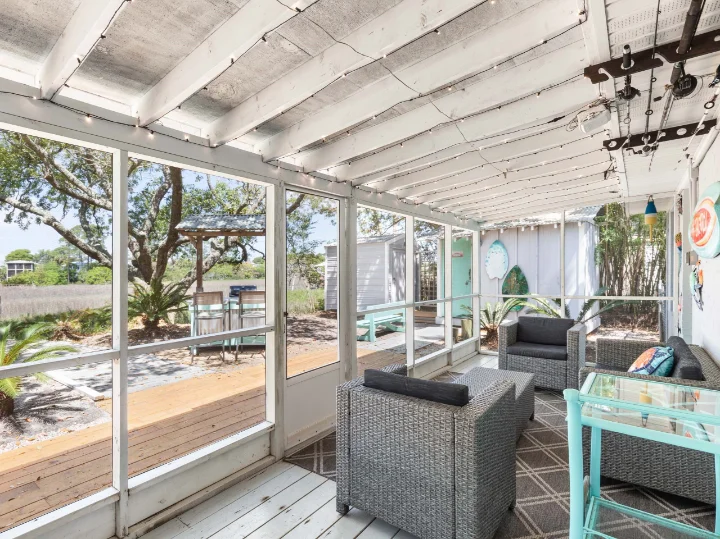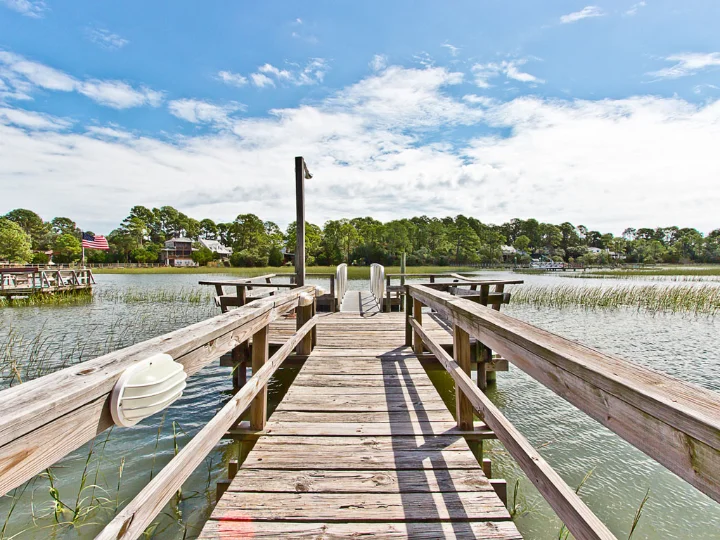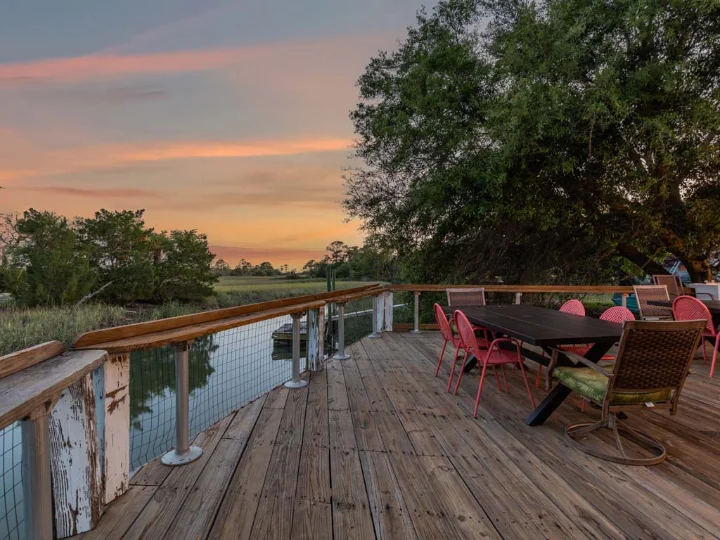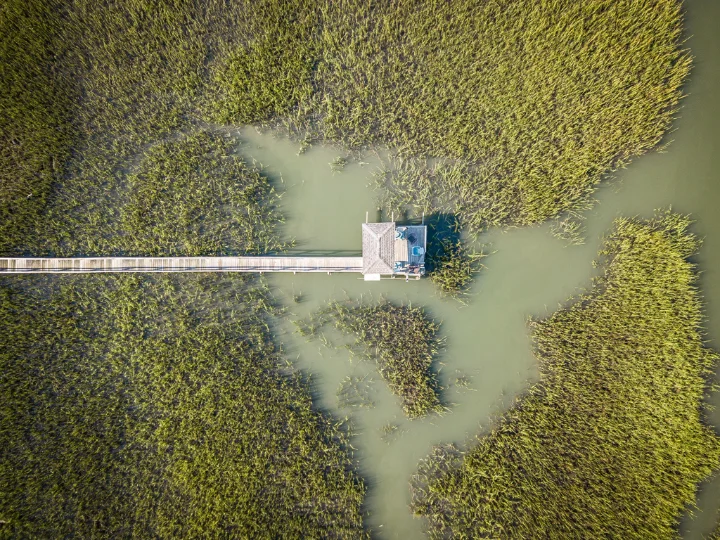 Discover Tybee Creekside Homes
Welcome to the enchanting world of Tybee Creekside, where Lowcountry living meets laid-back luxury! Prepare to be captivated by endless marsh views and the tranquil beauty of Tybee Island's creeks and rivers meandering through the landscape, setting the stage for breathtaking sunsets!
Indulge in Tybee Island's natural beauty in the perfect location of Tybee Creekside! Many of these vacation homes feature private docks and screened-in porches - perfect havens for sipping your morning coffee while the sun peeks over the marsh or winding down after a day of island adventure. Your vacation home away from home has everything you need for a stress-free trip, including inviting living spaces, fully-equipped kitchens, and modern amenities.
While Tybee Creekside allows you to enjoy a serene setting, it also ensures you're never far from the excitement. Venture out to discover the island's great shops, tantalizing restaurants, and iconic landmarks that promise to make your vacation unforgettable. For a day of fun in the sun, hit the sandy shore on Tybee's main beach or visit the Tybee Island Lighthouse and climb to the top for panoramic views of the island! Or, simply relax at home, launching your own kayak from the dock and fishing to your heart's content!

Whether you're looking for an island adventure or simply to relax and recharge, Tybee Creekside homes are a great option for your next beach retreat. Book your stay with Tybee Vacation Rentals today!

Additional Information
Experience Tybee Creekside
A serene, marsh-side setting
Beautiful outdoor spaces, including privates docks
Centrally located for exploring Tybee Island
Vacation Rentals on Tybee Creekside