Back River Homes on Tybee Island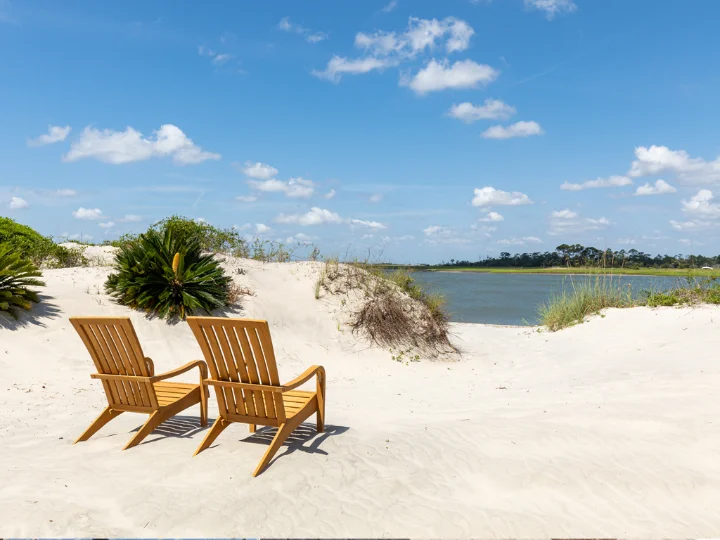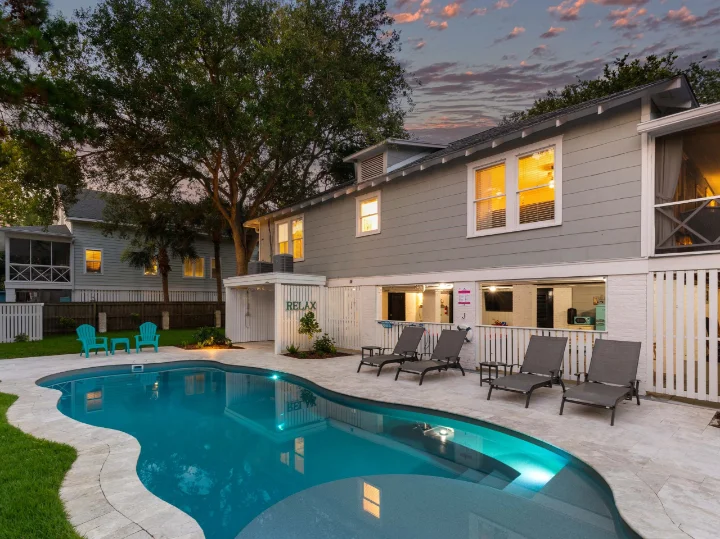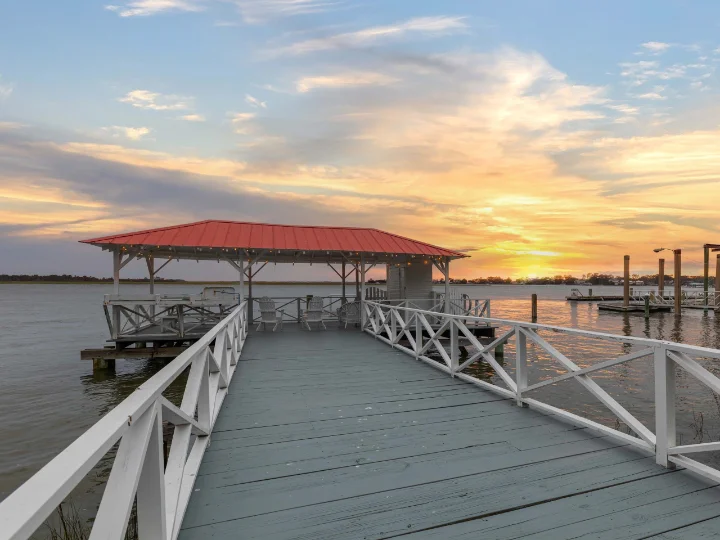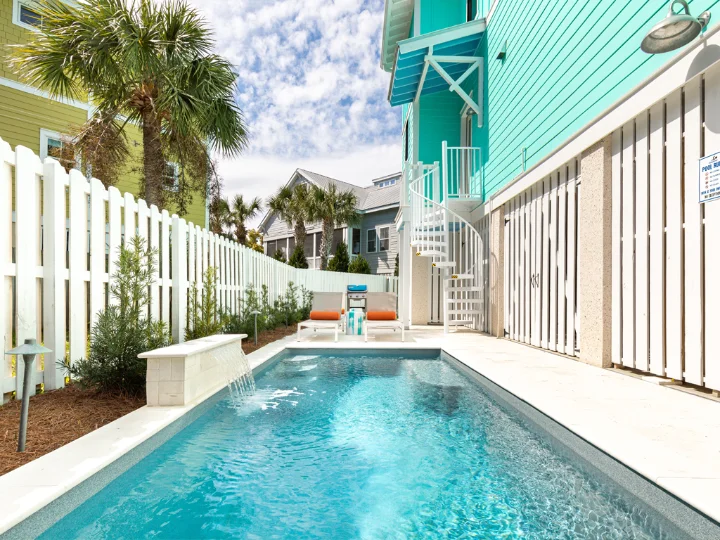 Discover Tybee Back River Homes
Experience Tybee Island's hidden gem - Back River! If you're seeking a tranquil and picturesque retreat for your next vacation, look no further. Back River offers a unique and enchanting escape from the bustling beachfront areas of Tybee Island. Prepare to be treated to breathtaking sunsets over the water, creating the perfect backdrop for romantic evenings or peaceful moments of reflection.
Our Back River homes offer a wide range of accommodations to suit every traveler's needs. Whether you're planning a romantic getaway for two, a family vacation, or a gathering with friends, we have the perfect space for you. Choose from cozy waterfront cottages or spacious beach retreats with stunning river views. Some of our properties even boast private docks, where you can relax, fish, or launch your own kayaks, ensuring an unforgettable experience for all guests.
Not only can you enjoy laid-back Back River Beach, but you're always just moments from Tybee's main beach where you can search for seashells and bask in the sun. When you're ready to explore beyond the shore, Tybee's South End is nearby, offering eclectic shops, lively bars, and delightful restaurants.
For a truly memorable vacation that combines relaxation, adventure, and natural beauty, book your Back River home with Tybee Vacation Rentals!

Additional Information
Discover Tybee Back River
The quieter side of the Island
Discover Fisherman's Walk - back river fishing pier
Home to Alley 3 - public small boat/kayak launch
Residential neighborhood streets, great for biking or taking a walk
Vacation Rentals on Tybee Back River