Silver Avenue Condos on Tybee Island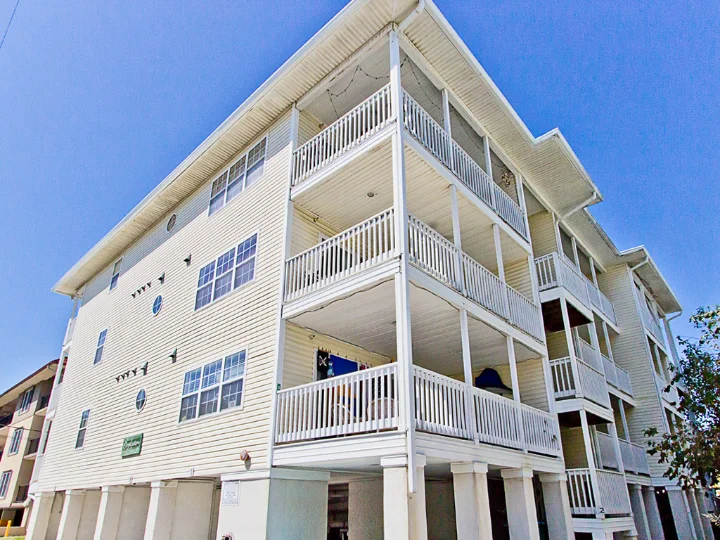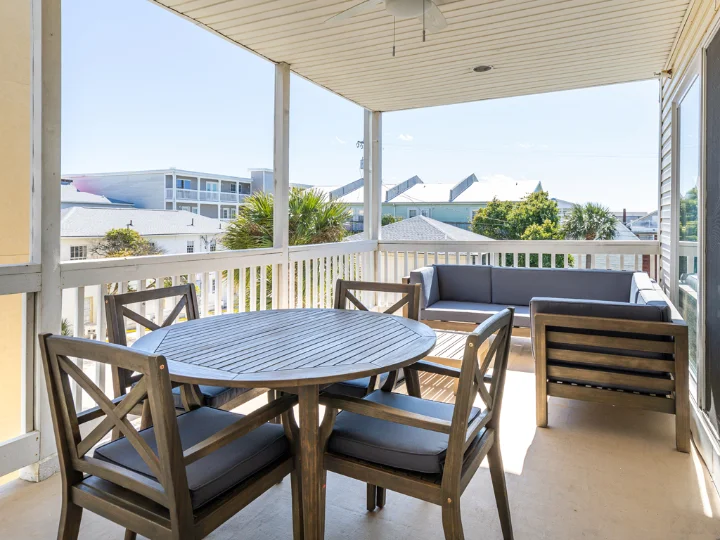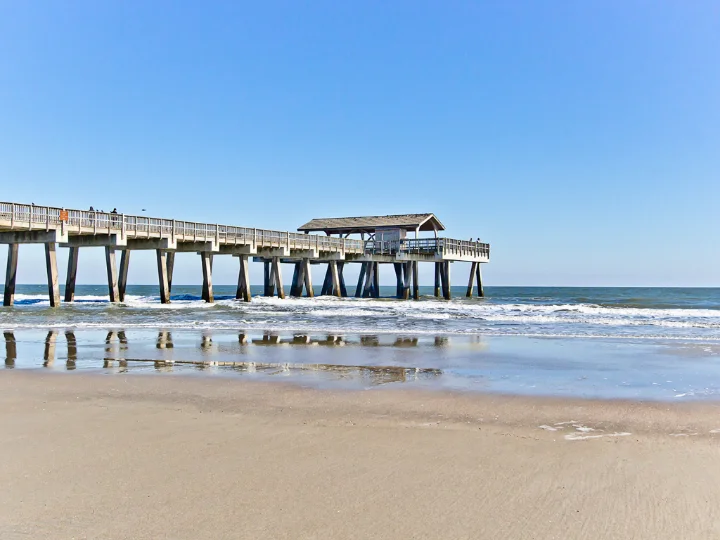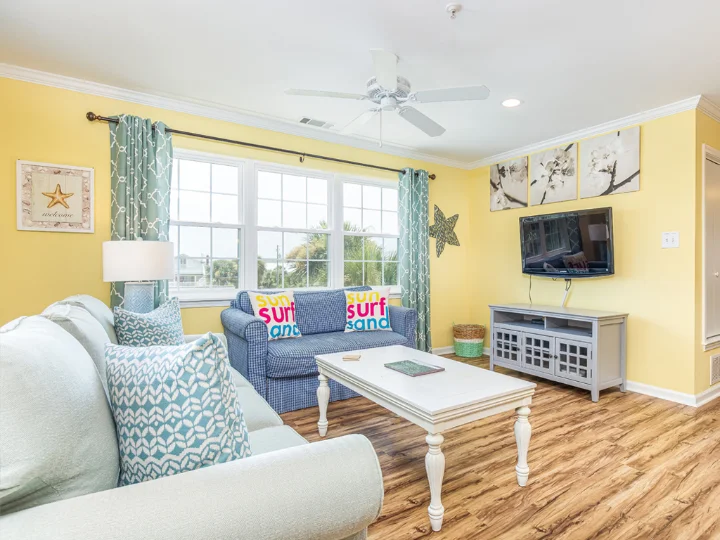 Discover Silver Avenue Condos
Experience Silver Avenue Condos, the perfect place to enjoy laid-back living on Tybee Island's south end! Located just one block from Tybee's main beach as well as within walking distance to some of the best restaurants, shopping, and nightlife on the island, there's something for everyone here.
Silver Avenue Condos consists of several condos, including the Silver Seas Building, Silver Shores Building, and Boylston Place. These two-bedroom and three-bedroom condos are the ideal option for a friend's trip, a couple's getaway, or a small beach retreat with the family. Featuring wonderful updates, including comfortable furnishings and modern amenities, enjoy private balcony access with each condo, an in-property washer/dryer, and easy elevator access to your floor.
Tybee's south end is the ideal destination for those looking to stay in the middle of all the action on the island! Visit the Tybee Island Pier & Pavilion, one of the most iconic landmarks on the island and a great location to catch a stunning sunrise. Additionally, you'll be near some of the best restaurants and local shops on the entire island, so there's no shortage of entertainment and adventure.
So, what are you waiting for? Experience the best that Tybee Island has to offer at Silver Avenue Condos and book your stay with Tybee Vacation Rentals today!
Additional Information
Stay at Silver Avenue Condos
Public beach access - just steps away!
Onsite, reserved parking
Private balcony
Near the Tybee Pier and Pavilion
Vacation Rentals at Silver Avenue Condos