Sea View Condos on Tybee Island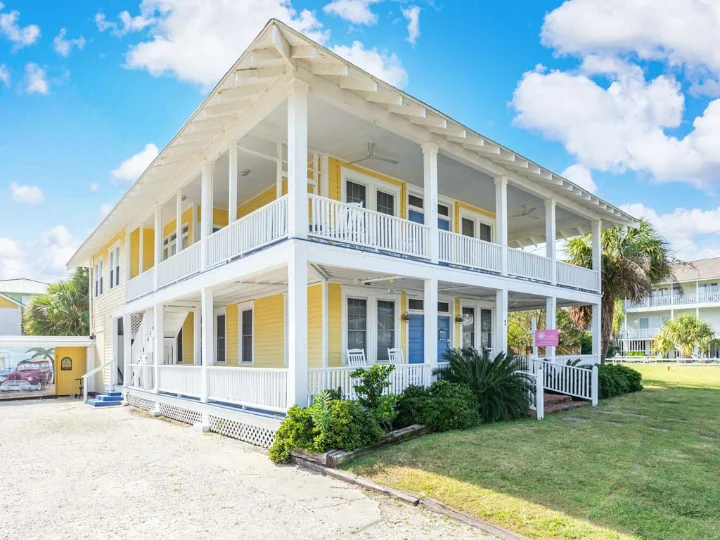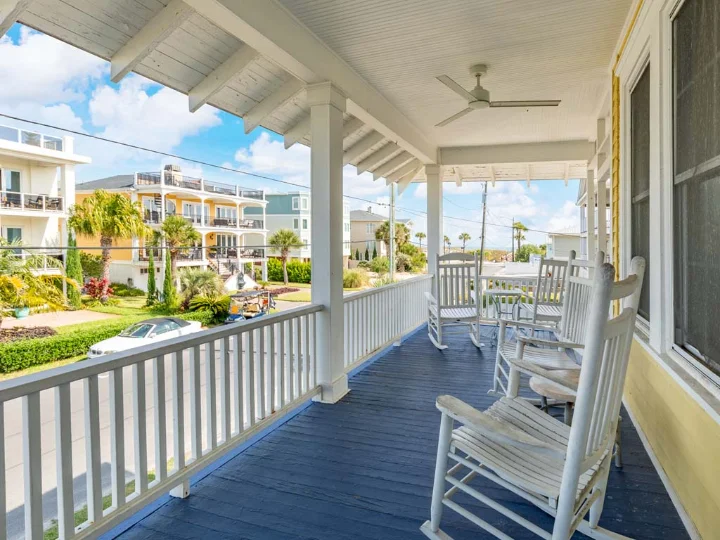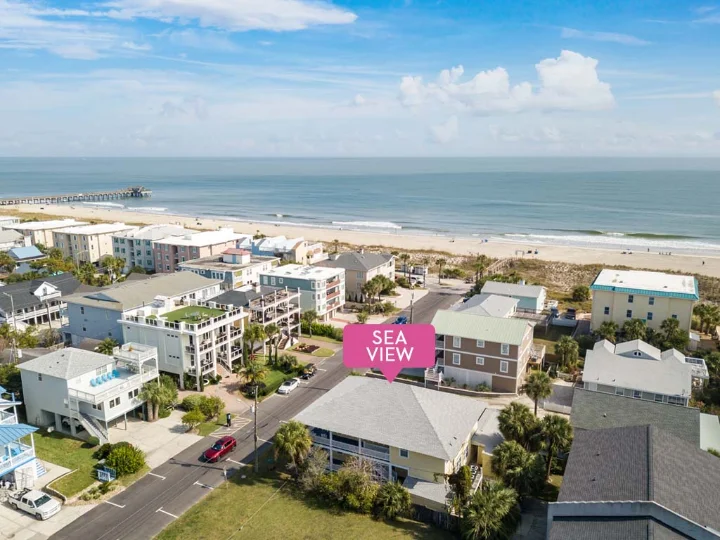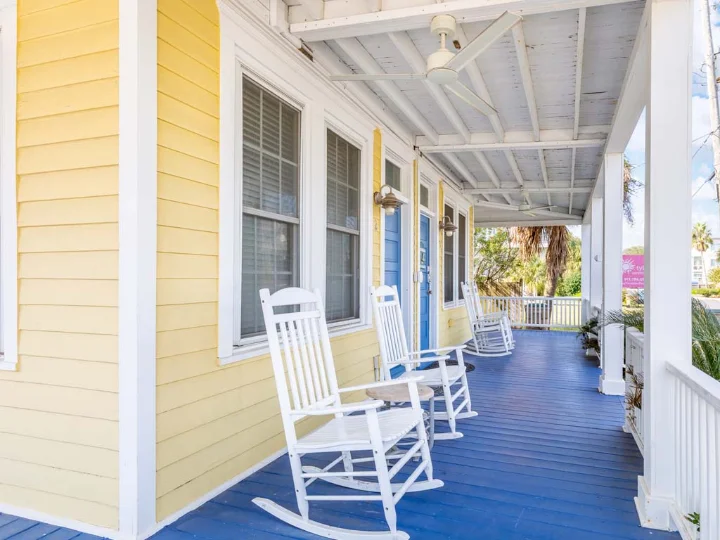 Discover Sea View Condos
Sea View Condos are perfectly located less than a block from the beach in a historic beach cottage that features the cute, beachy style you expect out of your Tybee Island getaway! These beach condos invite you to kick back, relax, and let the ocean breeze set your mind at ease.
Featuring a total of four apartments, spanning from one-bedroom to three-bedrooms, the Sea View Condos presents an excellent choice for groups traveling together. At Sea View Cottage, guests can combine each of the four apartments, allowing your entire vacation crew the privacy of separate living spaces while vacationing together. With multiple levels of wrap-around porches, you'll be soaking up the sun and sea breeze in no time!
Experience pure excitement on Tybee Island's vibrant south end! This beach lover's paradise offers endless fun in the sun with its sandy shores and refreshing saltwater. Explore a treasure trove of shops and restaurants nearby. Don't miss the iconic Tybee Island Pier and Pavilion, a perfect spot for a leisurely stroll or an early morning sunrise!
Don't miss out on the perfect Tybee Island getaway at Sea View Condos. Book your stay with Tybee Vacation Rentals!
Additional Information
Located less than a block from the beach
Perfect for couples or large family trips
Near the Tybee Island Pier and Pavilion
Vacation Rentals at Sea View Condos