Savannah, Georgia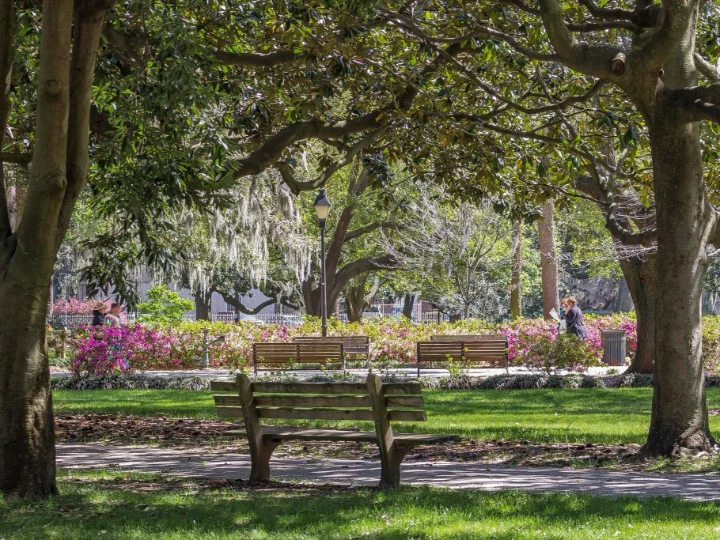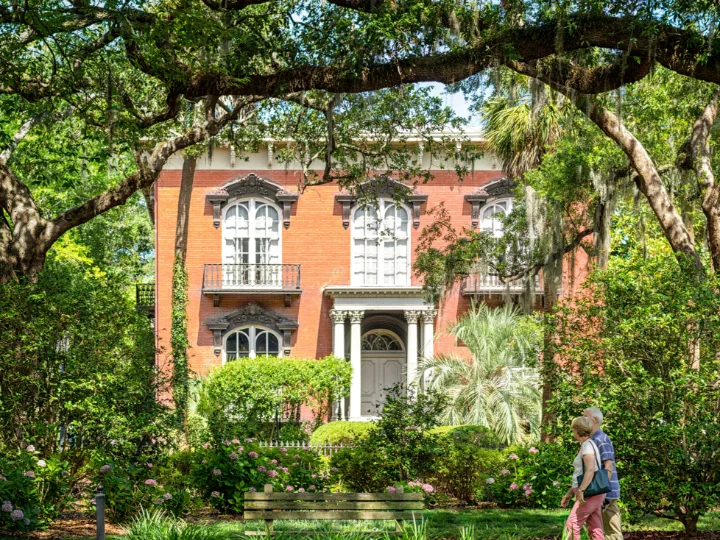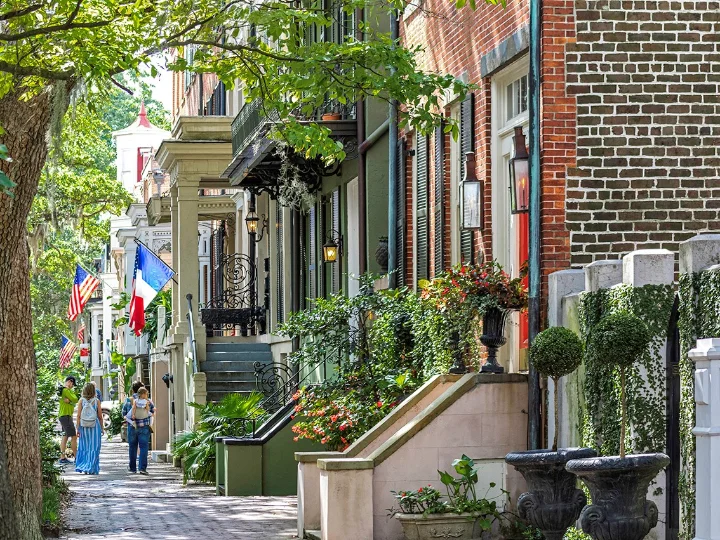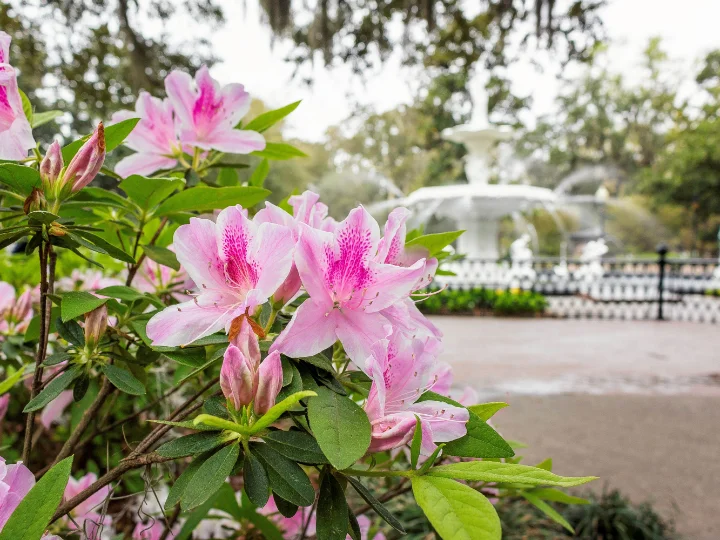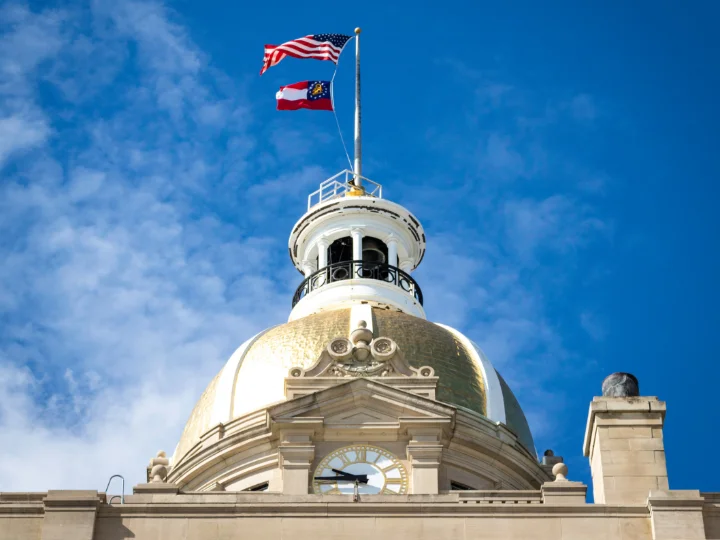 Explore Historic Savannah
Escape to picturesque Savannah, Georgia! Nestled along the Savannah River, this city is steeped in rich history, brimming with vibrant culture, and exudes an undeniable Southern charm, making it a one-of-a-kind destination that never ceases to amaze.
Our selection of Savannah home and condo rentals is as distinctive as the city itself. While our vacation rental features the undeniable architecture and historic charm of Savannah, they all come with modern comforts and luxuries, which include cozy furnishings, beds topped with fresh linens, bathrooms supplied with bath towels, and kitchens equipped with everything you need!
Consistently ranked among the top cities in the United States, Savannah offers an unparalleled experience for visitors. Take a step back in time as you explore Savannah's historic and Victorian districts, meandering through each of the twenty-two squares. Visit the iconic Forsyth Park, which offers over 30 acres of green space right in the middle of the city. Discover the city's history by visiting important landmarks, such as the Owens Thomas House & Slave Quarters or the Juliette Gordon Lowe House. Immerse yourself in a vibrant art scene by visiting the Jepson Center or supporting local artists in the Starland District. Shop boutiques and souvenir shops along Broughton Street and don't forget to take time to enjoy a stunning sunset over River Street!
If you're looking to get closer to the coast, we also have 250+ Tybee Island rentals that are just a short drive from Savannah, GA.
Vacation Rentals in Savannah, Georgia