Sandpiper Condos on Tybee Island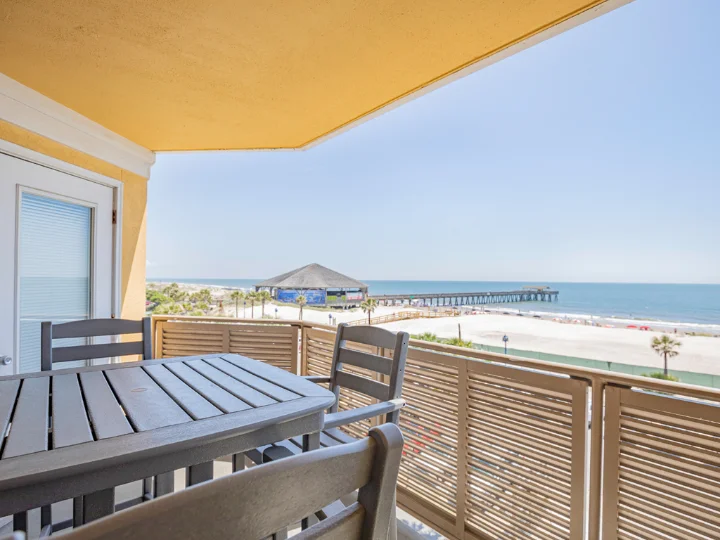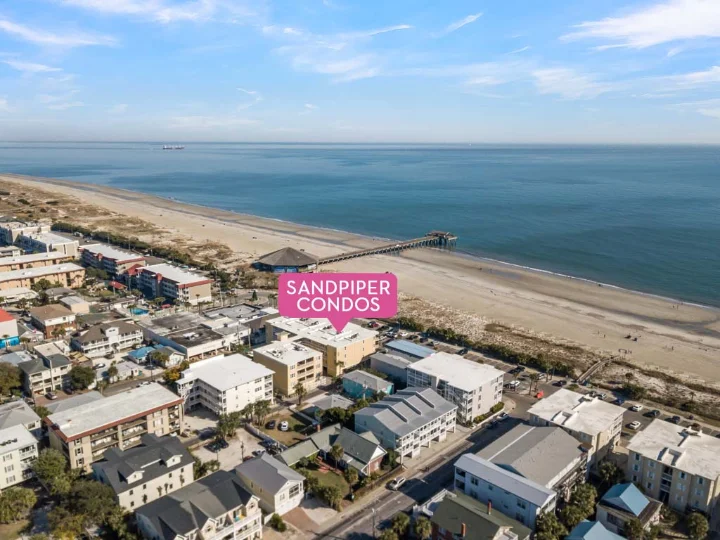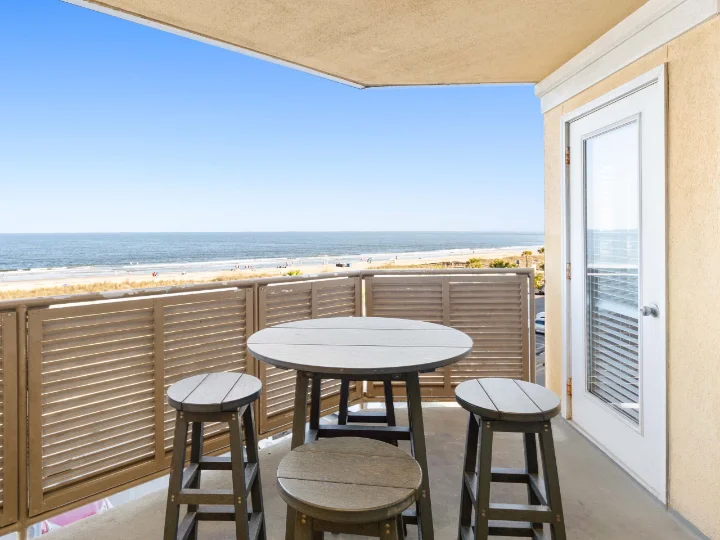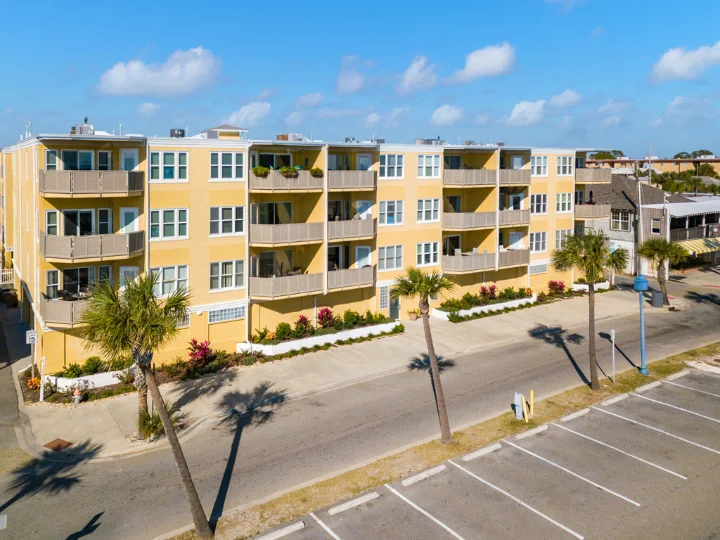 Discover Sandpiper Condos
Relax and unwind at Sandpiper Condos, an oceanfront paradise where luxury meets convenience in the heart of Tybee Island's south end! With easy access to everything on Tybee Island, your ultimate beach retreat awaits.
Imagine waking up to the gentle sound of waves crashing against the shore, stepping onto your private balcony, and being greeted by breathtaking ocean views stretching as far as the eye can see. That's just the beginning of the extraordinary experience that awaits you at Sandpiper Condos. These three-bedroom, two-bathroom condos are nestled within a gated building and are each designed with comfort in mind. Unwind in the indulgent whirlpool tubs, take advantage of the convenience of an elevator, and bask in the soothing ambiance of your own private oasis. But the real showstopper? The oceanfront view will leave you in awe when you wake up to the sun rising over the Atlantic Ocean.
For an experience right in the heart of the excitement, Tybee's south end is the ideal destination! Within moments, you can reach the main beach and unwind on its sun-kissed shores. In addition, you'll have convenient access to an array of top-notch restaurants, shops, and vibrant nightlife, ensuring endless entertainment for all. And be sure not to miss out on the breathtaking Tybee Island Pier and Pavilion, an iconic spot with an exquisite beach backdrop found nowhere else on the island.
For an unmatched beach retreat to Tybee Island, look no further than Sandpiper Condos! Book your vacation with Tybee Vacation Rentals today!
Additional Information
Kick back at Sandpiper Condos
Private balconies with ocean views
Close to the beach and Tybee Pier
Private, gated condominium community
Onsite covered parking
Vacation Rentals at Sandpiper Condos