Salt Marsh and Dock Homes in Georgia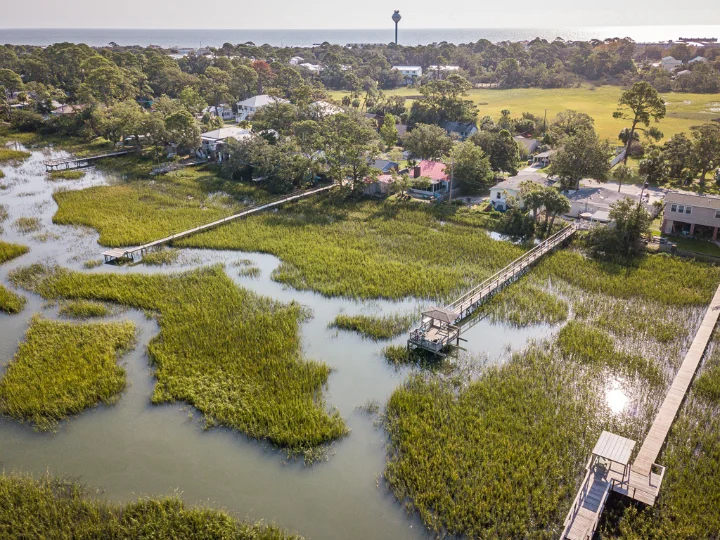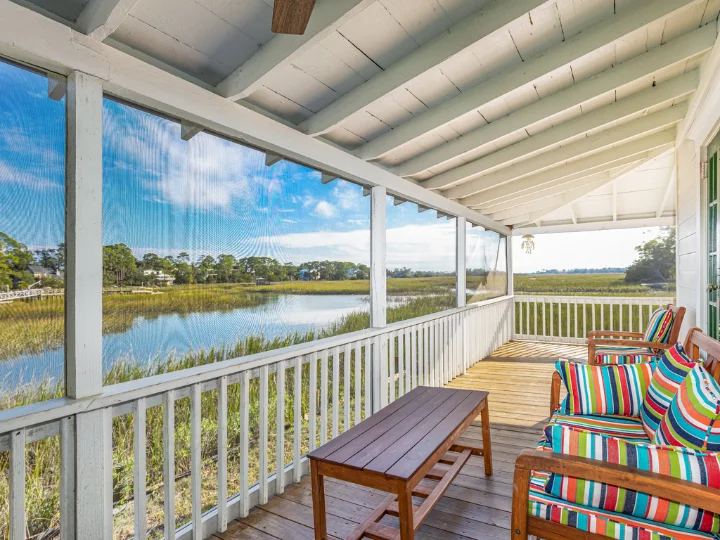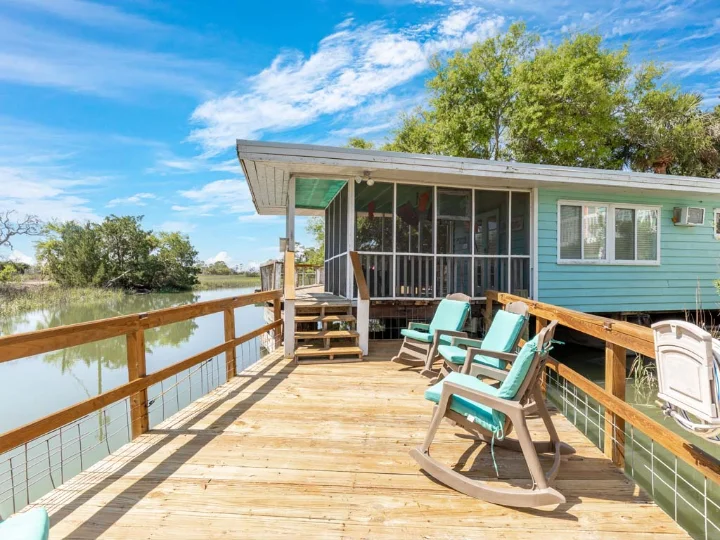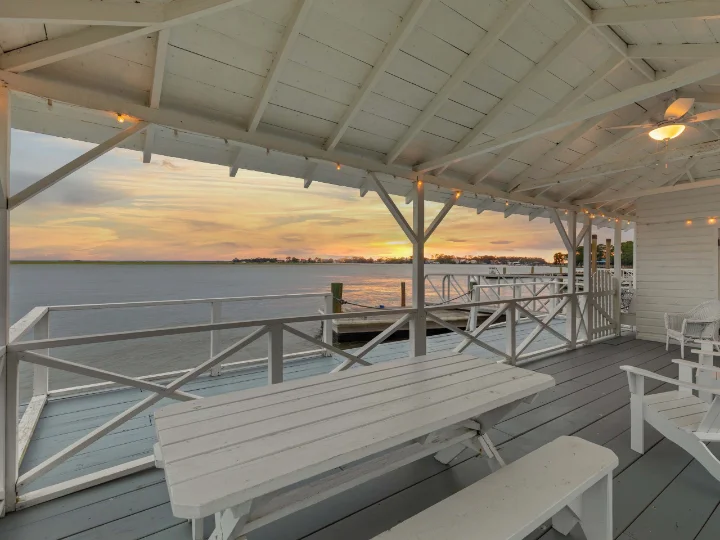 Discover Salt Marsh & Dock Homes
Experience the magical allure of Tybee Island's Salt Marsh and Dock Homes, where the charm of Lowcountry living blends seamlessly with laid-back luxury! Whether you seek an island adventure or a peaceful retreat, these vacation homes are the ideal choice for your next beach getaway.
Discover the perfect harmony of nature and comfort with our selection of Salt Marsh and Dock Homes! Immerse yourself in the splendor of private docks and screened-in porches, offering idyllic sanctuaries for savoring morning coffee as the sun rises over the marsh or unwinding after a day of island adventures. Your vacation home away from home is thoughtfully designed with every amenity to ensure a stress-free trip, from inviting living spaces to fully-equipped kitchens with modern comforts.
While Salt Marsh & Dock Homes provide a serene setting, it keeps you close to all the excitement. Venture out to explore the island's charming shops, tantalizing restaurants, and iconic landmarks that promise an unforgettable vacation. Alternatively, embrace relaxation at your home base, launching your own kayak from the dock and indulging in endless fishing.
Book your stay with Tybee Vacation Rentals today, and immerse yourself in the beauty and tranquility of Tybee Island's Salt Marsh and Dock Homes!

Additional Information
Enjoy Salt Marsh & Dock Homes
Private docks, perfect for fishing or launching kayaks
Beautiful outdoor spaces for relaxing on Tybee Time
Serene location, while still being near local attractions
Book Your Favorite Salt Marsh & Dock Homes