RNR Tybee Island Condos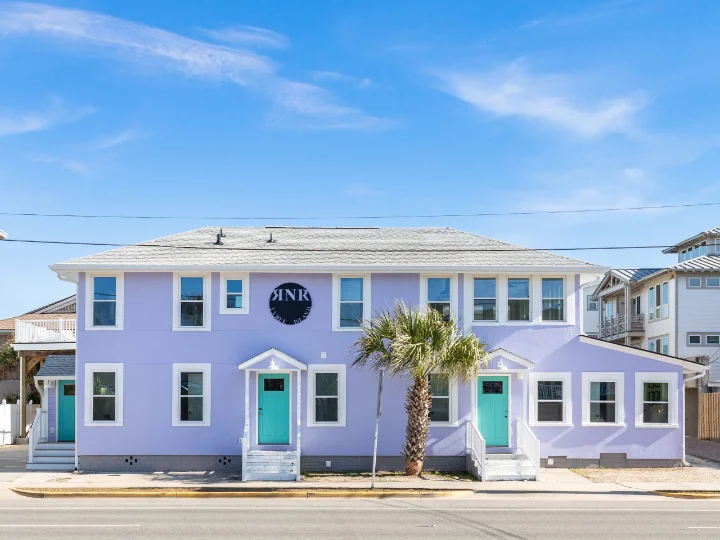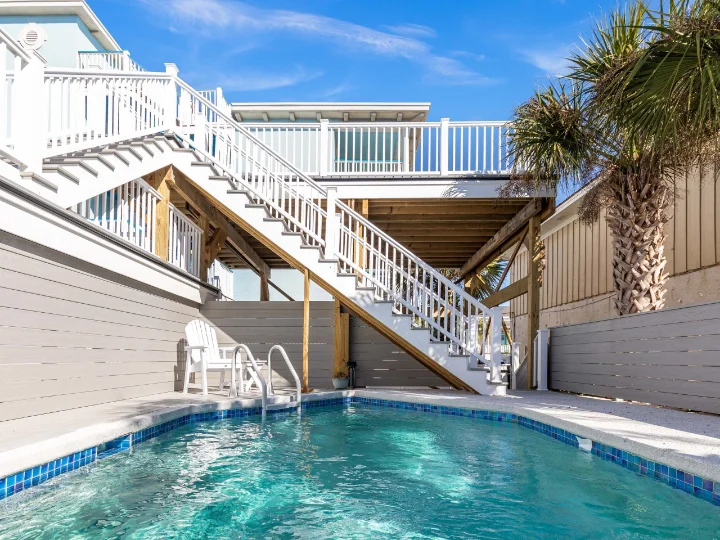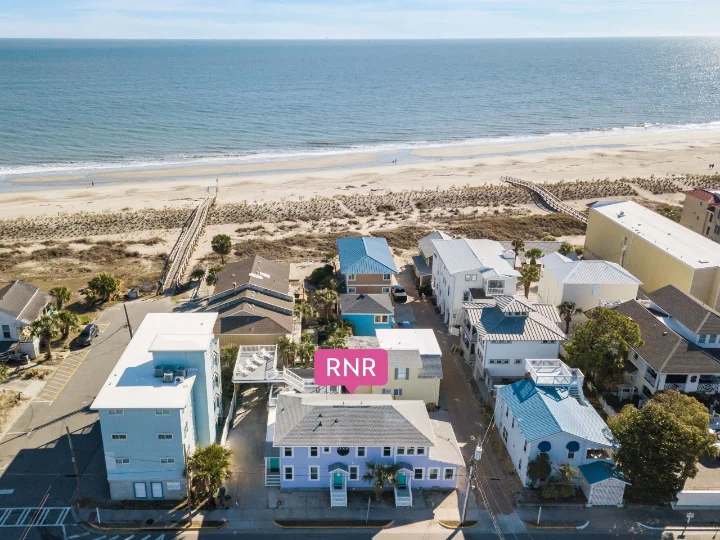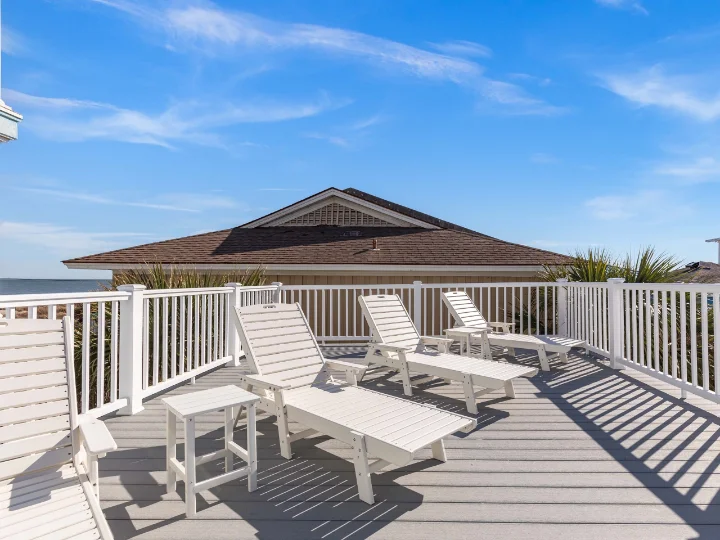 Discover RNR Tybee Island Condos
Are you ready for a unique getaway experience on Tybee Island? Look no further than the RNR Tybee Island condos! Located on Tybee's Mid-Beach, RNR Tybee Island is within easy walking distance to public beach access and offers private pool access from one of the condos!
Immerse yourself in the newly renovated and upgraded RNR Tybee Island, which boasts three distinct condos, ranging from cozy one-bedroom retreats to spacious three-bedroom havens. Whether you're planning a romantic getaway or a beach trip with your entire vacation crew, these condos are designed to cater to your every need. Enjoy a small escape by renting a single condo, or elevate your experience to new heights by booking all three and relishing in a lavish beach retreat that can comfortably accommodate up to 14 guests. Notably, Unit B even offers direct access to a private deck and a refreshing plunge pool, allowing you to take a dip whenever your heart desires!
Located just steps from Tybee's Mid-Island beach, you can enjoy sunshine and saltwater in no time via public beach access moments away. And when you're ready to venture beyond the beach, RNR Tybee Island's central location makes exploring the local shops and fantastic restaurants a breeze.
Experience the best that Tybee Island has to offer, and book your beach condo stay with Tybee Vacation Rentals today!
Additional Information
Experience RNR Tybee Island
Partial ocean views from the top deck
Just steps from beach access
Splash into the private plunge pool
Centrally located - great for exploring the island!
Vacation Rentals at RNR Tybee Island