Private Pool Vacation Rentals in Georgia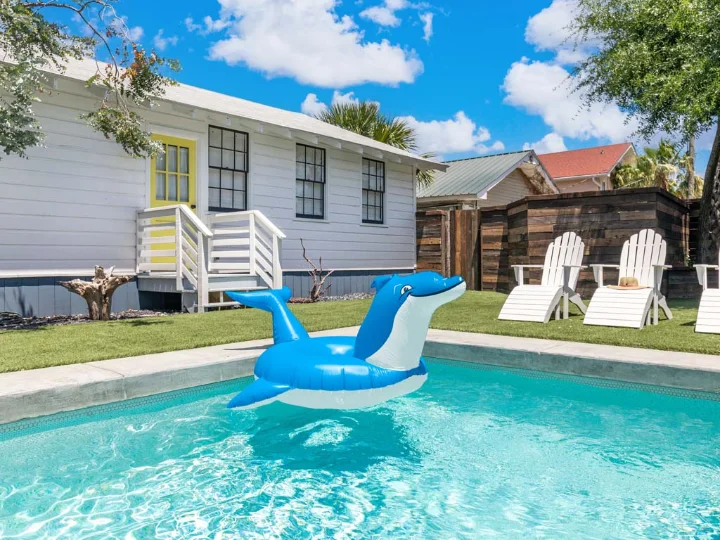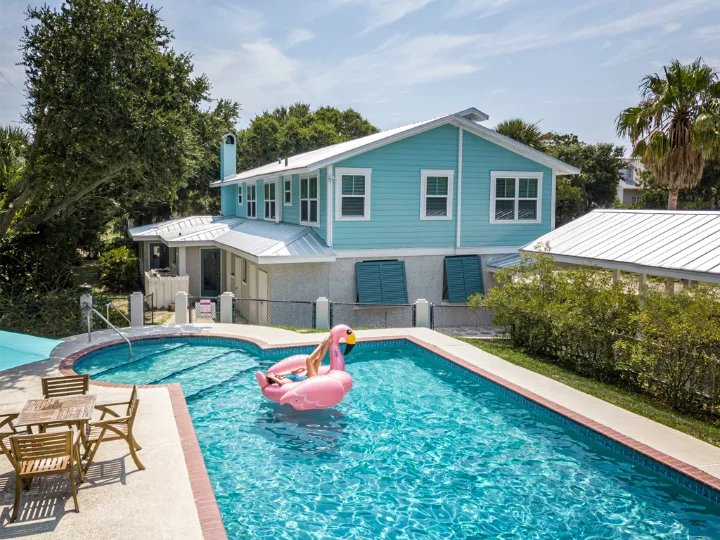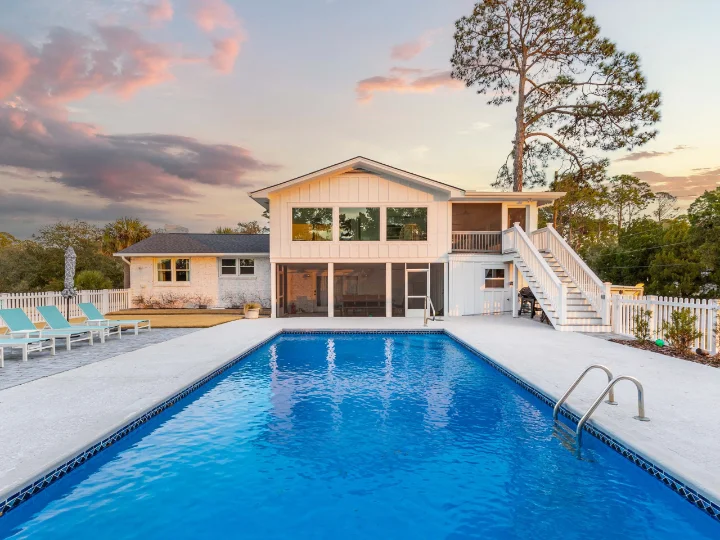 Discover Private Pool Vacation Rentals in Georgia
When it comes to your ultimate getaway to Georgia, we've got the secret to endless fun – a private pool vacation rental! Whether you're on Tybee Island or in downtown Savannah, having a private pool all to yourself is the epitome of vacation luxury.
Imagine spending the day on Tybee Island's sandy shores, building sandcastles and frolicking in the waves, only to return to your private pool paradise where you can enjoy unmatched rest and relaxation. Or, you dive into your pool oasis after a day of strolling along the historic street and picturesque squares on historic Savannah. What better way to unwind and let the vacation memories sink in?
Regardless of which private pool rental you select, each Georgia vacation home comes with everything you need for a comfortable vacation, including freshly laundered bed linens, pristine bathrooms supplied with fluffy bath towels, and a washer and dryer to keep your swimsuits clean and dry!
It's clear that having a private pool make every vacation better. So, consider a vacation home with a private pool from Tybee Vacation Rentals on your next Georgia trip!
Additional Information
Enjoy Private Pool Vacation Homes
Private pools make for endless fun in the sun at home
Entertainment for all ages!
The perfect way to relax and unwind on vacation
Many feature lounge seating and patio areas
Book Your Favorite Private Pool Vacation Rental