Pool Property Rentals in Georgia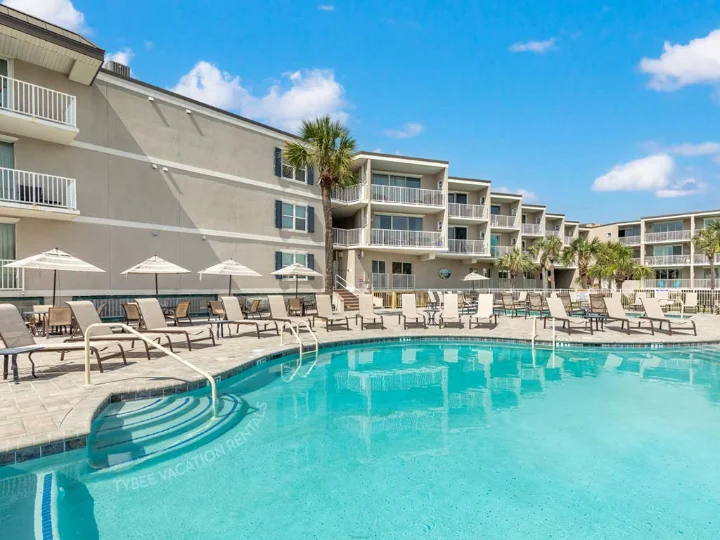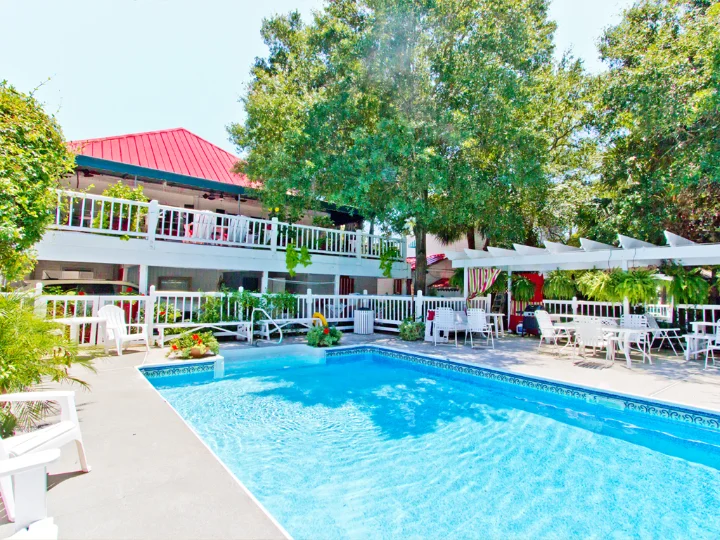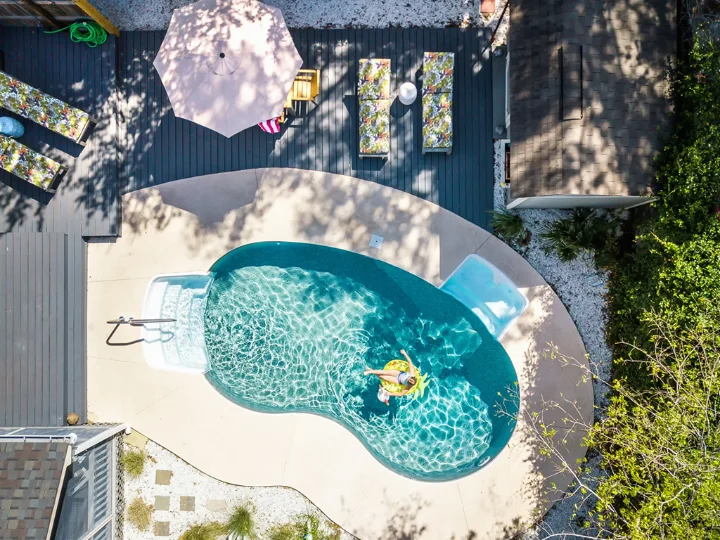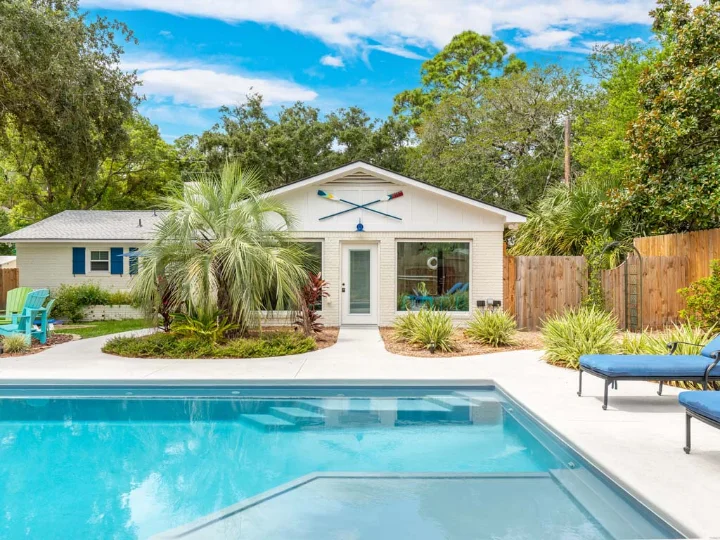 Discover Pool Properties in Georgia
Enjoy unmatched rest and relaxation on Tybee Island and in Savannah with a pool property vacation rental! Whether you're looking for a private pool vacation home or a condo with access to a community pool, renting a pool property provides an exclusive and serene oasis that guarantees unforgettable memories for your entire vacation crew.
For those who cherish their privacy, a private pool vacation home on Tybee Island or in Savannah offers an idyllic sanctuary. Whether you're traveling with family, friends, or your significant other, the exclusivity and intimacy of a private pool create the perfect atmosphere for cherished bonding moments and uninterrupted relaxation.
On the other hand, if you enjoy a more social atmosphere, a condo with access to a community pool might be your ideal choice. These pool properties provide a unique opportunity to interact with other vacationers in large resort-style areas, creating a vibrant and friendly ambiance. Enjoy lounging poolside, striking up conversations with fellow travelers, and exchanging stories and recommendations for the best spots to explore in Tybee Island and Savannah.
Whichever option you choose, renting a pool property is a surefire way to enhance your vacation experience! Book your poolside getaway with Tybee Vacation Rentals today!

Additional Information
Experience A Poolside Getaway
Enjoy serene seclusion with a private pool
Lounge by a resort-style pool with a community pool
Pool properties offer the best of both worlds at the beach
Discover Your Favorite Pool Properties in Georgia