Pet-Friendly Vacation Rentals in Georgia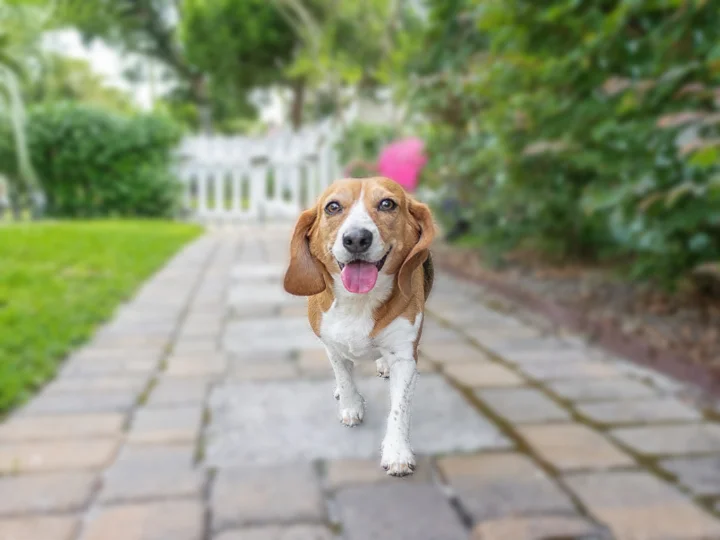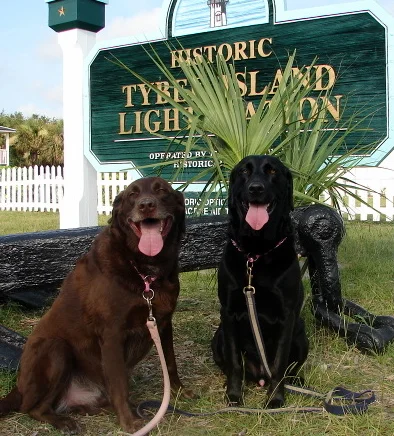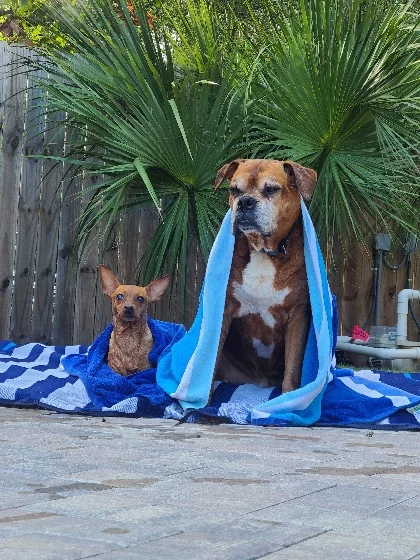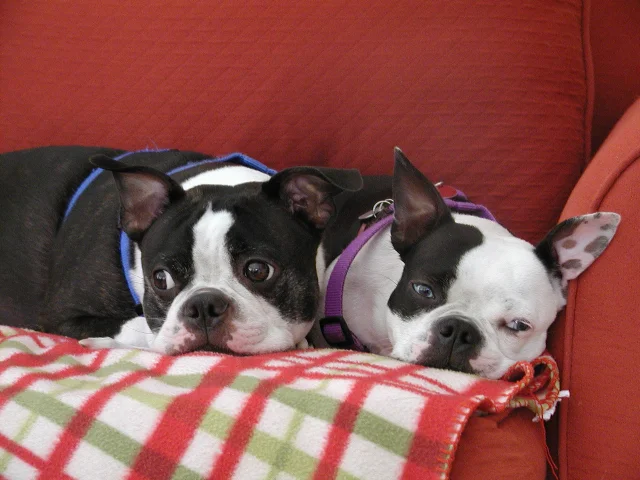 Discover Pet-Friendly Rentals in Georgia
Get ready for an unforgettable vacation that includes every member of the family, furry paws, and all! We understand that your pets are cherished family members, and that's why our fantastic selection of pet-friendly vacation rentals on Tybee Island and in Savannah ensures that no one is left behind on your next getaway!
Our pet-friendly properties make it so that you and your furry friends can feel right at home during your stay. Whether you're looking for a beachfront retreat with easy access to the sandy shores, a spacious villa with a private backyard, or a historic condo in the heart of the city, we have the perfect pet-friendly vacation rental for you!
So pack your bags, leash up your pets, and let the adventure begin! Discover the wonders of Tybee Island and Savannah together with your furry family members, creating cherished memories that will warm your heart for years to come. With our unbeatable selection of pet-friendly vacation rentals, you can rest assured that everyone in the family will have the time of their lives!

Additional Information
Experience Pet-Friendly Vacation Rentals
Fully furnished comfortable living spaces for the family
Well-positioned for exploring Tybee Island and Savannah
Near pet-friendly parks and other areas
Discover Your Favorite Pet-Friendly Vacation Rentals