Lake Sinclair Homes in Eatonton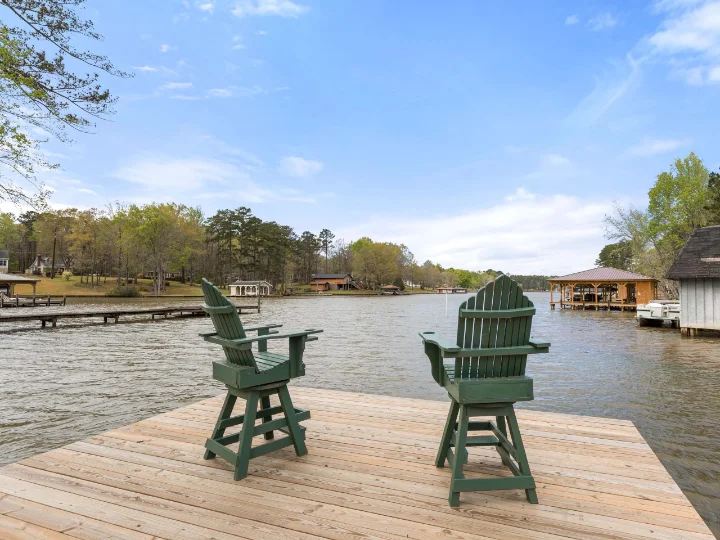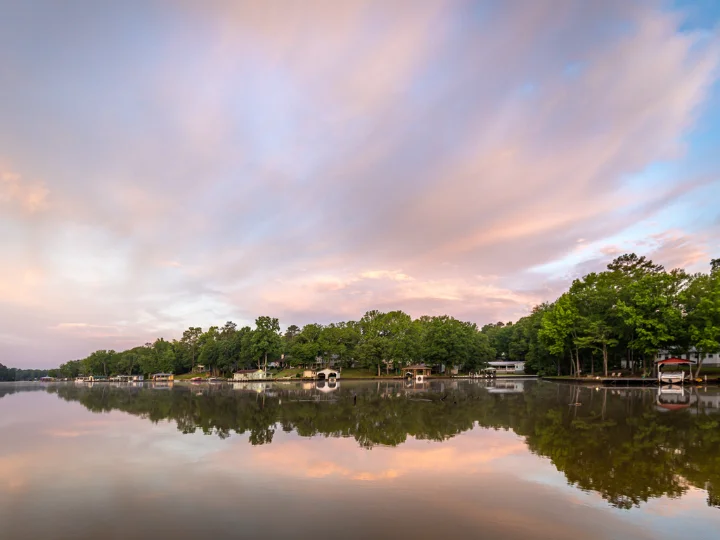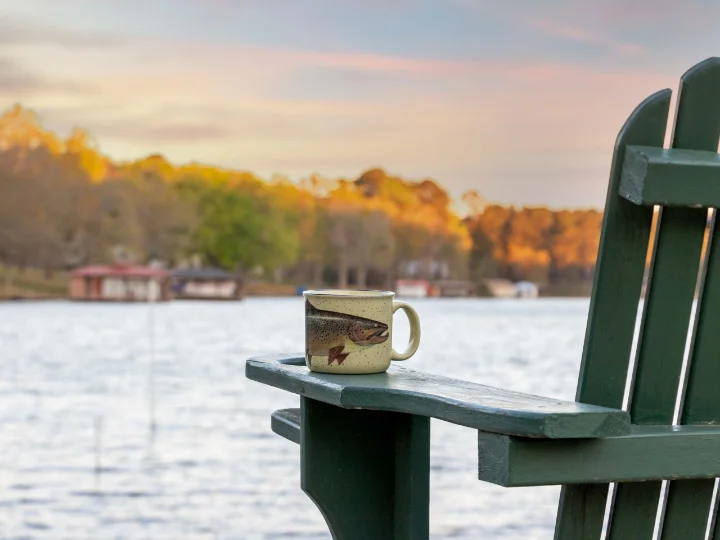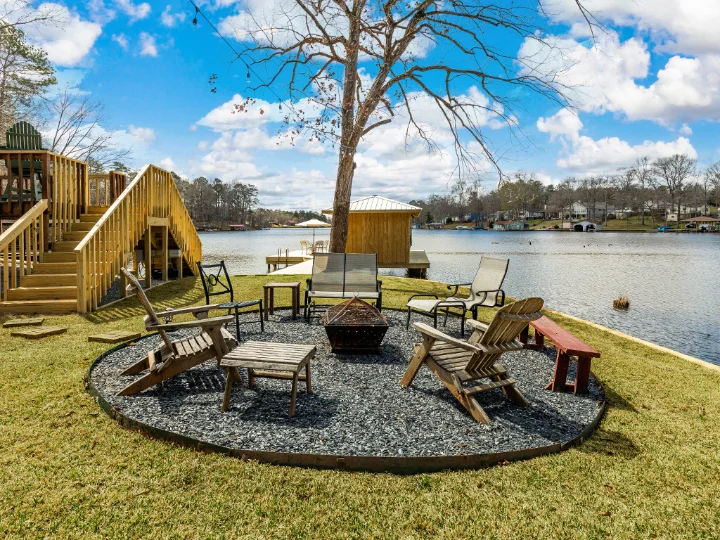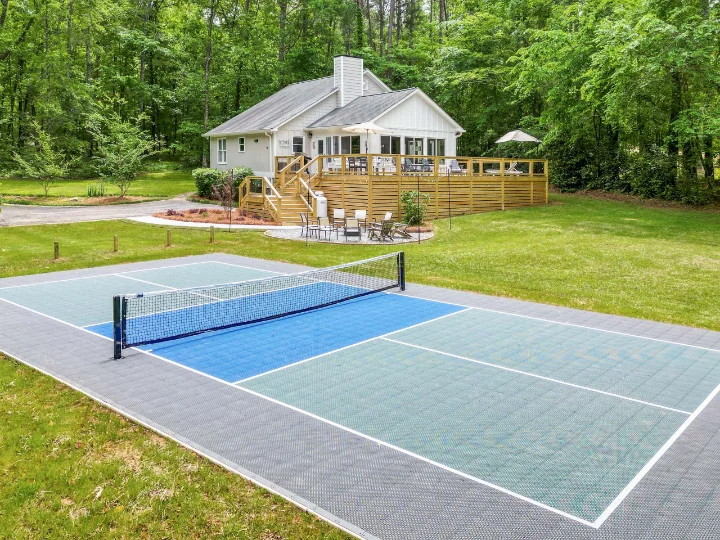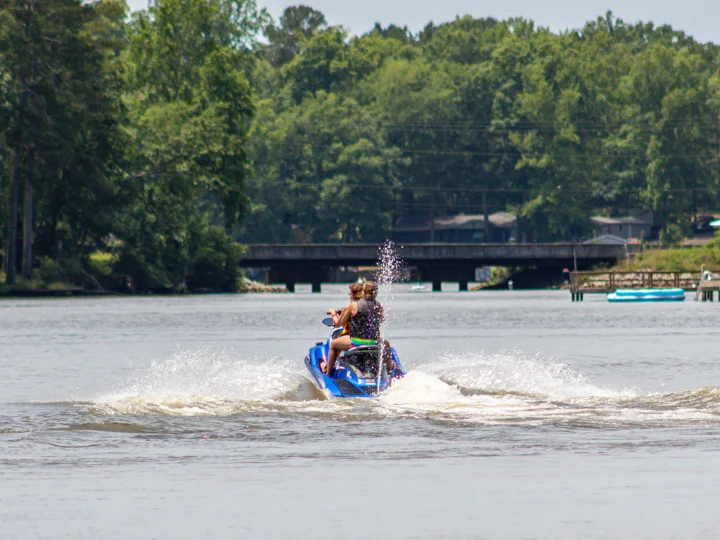 Discover Lake Sinclair
Discover the irresistible allure of Lake Sinclair, where lake life offers you a chance to relax and unwind while surrounded by nature! Prepare to be whisked away on a vacation experience like no other as you immerse yourself in the beauty of idyllic landscapes that seem straight out of a postcard.
Our Lake Sinclair Cabins offer the perfect escape for those looking for a serene getaway. Get ready to embark on an unforgettable adventure as you indulge in the most beautiful accommodations imaginable, with comfortable living spaces, fully-equipped kitchens, and bedrooms designed for pure relaxation. Prepare to be mesmerized by stunning lake views that will leave you in awe. Picture yourself gathered around a crackling fire pit under the starlit sky, creating cherished memories with your loved ones. With private docks providing easy access to the tranquil waters, you'll have the perfect setting for fishing, launching your kayaks, or simply basking in the sun-kissed ambiance.
Ensure your Georgia escape is nothing short of extraordinary and get ready to experience a slice of paradise at your Lake Sinclair Cabin! Book your idyllic lakeside retreat with Tybee Vacation Rentals.
Additional Information
Beautiful outdoor spaces
Private docks for fishing and relaxing
Just a 30-minute drive to Milledgeville
Private pickleball courts at some rentals
Vacation Rentals on Lake Sinclair