Hot Tub Rentals in Tybee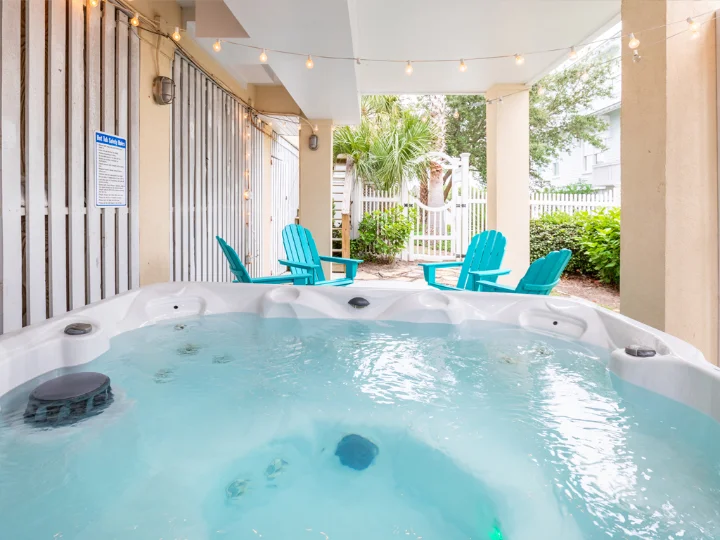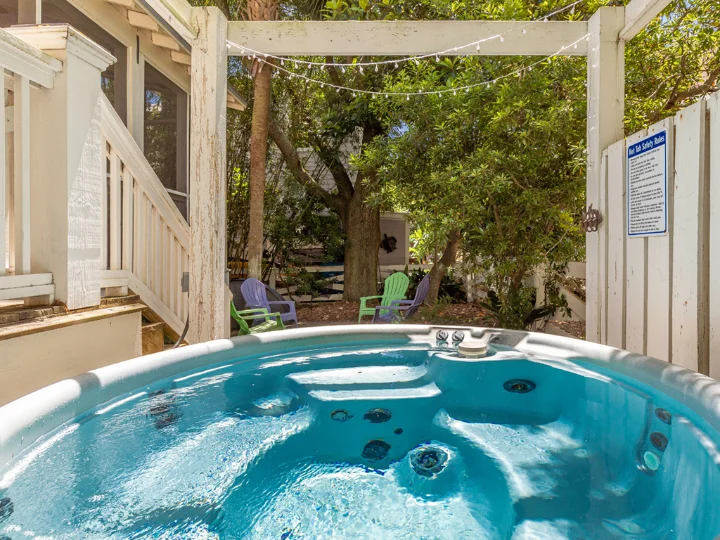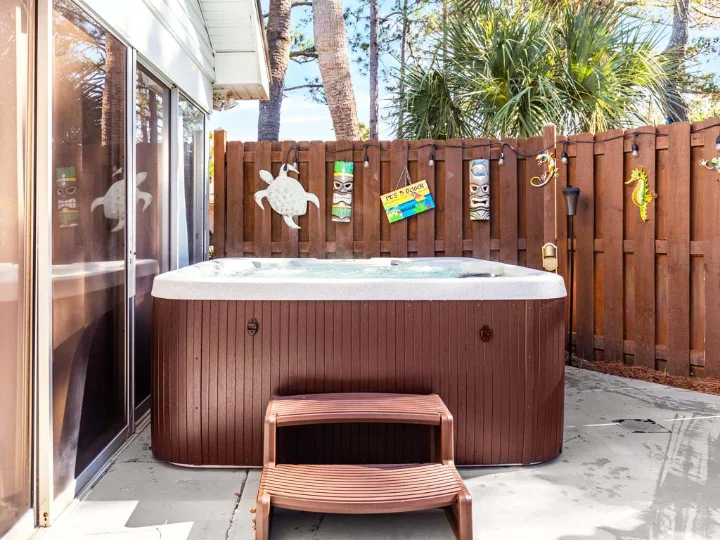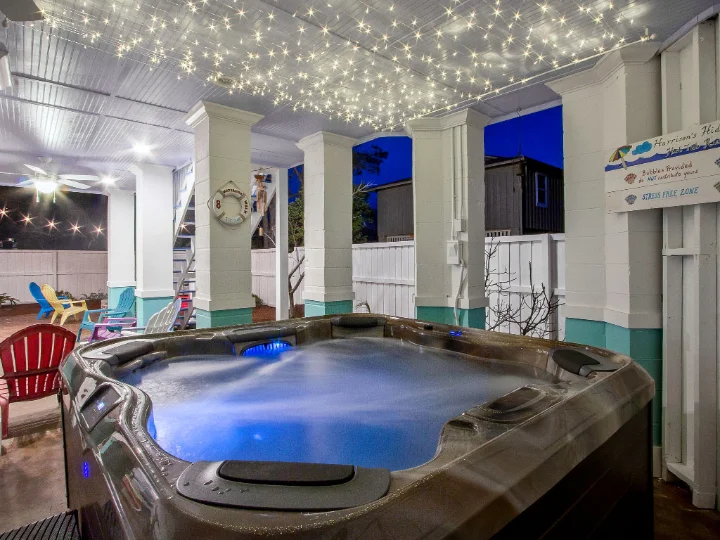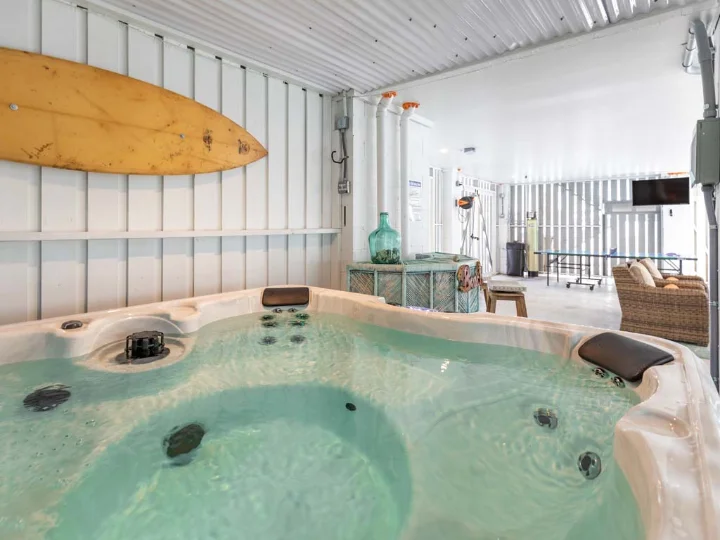 Discover Hot Tub Rentals in Tybee
Vacations aren't just about taking a break; they're all about crafting unforgettable memories, embarking on thrilling adventures, and embracing pure relaxation. Imagine this: you, nestled in a cozy, bubbling hot tub, perched on your own private balcony, patio, or courtyard, all at your dream vacation rental on the picturesque Tybee Island or in the charming city of Savannah, Georgia.
Whether your days are spent sun-kissed on the beach, perusing the charming local shops and boutiques, or indulging in the flavors of the area's restaurants, having a hot tub in your vacation home away from home is the ultimate path to experiencing seaside serenity.
Your vacation rental with a private hot tub is the epitome of luxury, boasting well-appointed rooms with plush furnishings, flat-screen TVs, beds adorned with fresh linens, bathrooms stocked with towels, and kitchens equipped with all essential appliances. There's ample space for quality family time and cozy corners for private respite in the evenings.
For your next Georgia getaway, opt for a vacation home with a private hot tub with Tybee Vacation Rentals. Secure your preferred dates today and make your vacation unforgettable.
Additional Information
Your Hot Tub Rental May Also Include
Beautiful outdoor spaces
Grills for a cooking out
Proximity to local attractions
Great views of the beach a surrounding area
Book Your Favorite Hot Tub Rentals in Tybee