Vacation Homes In Georgia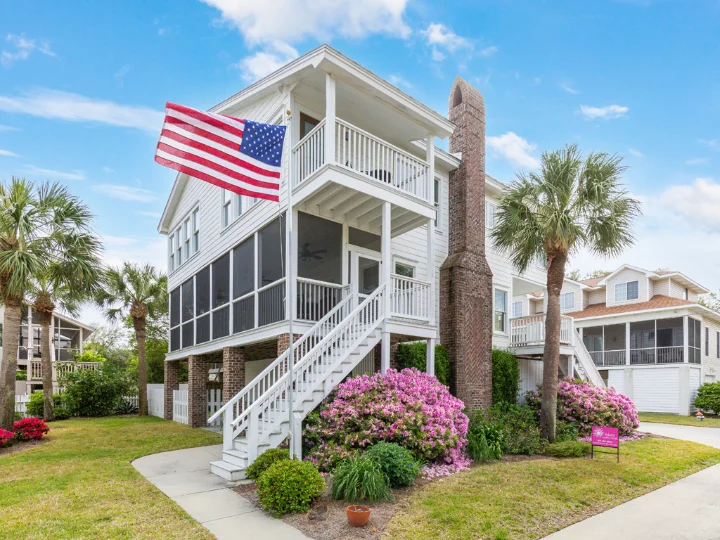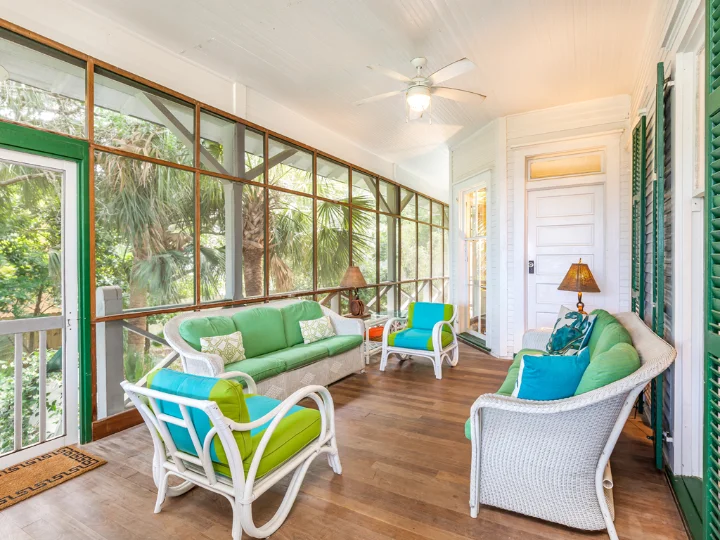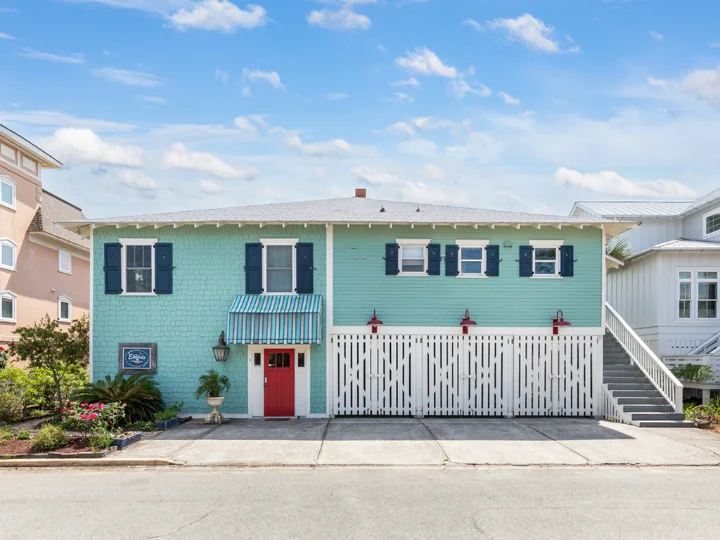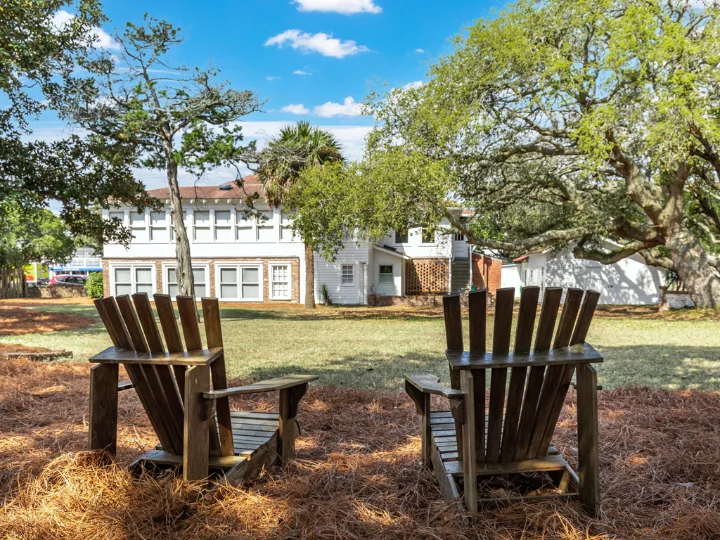 Discover Vacation Homes in Georgia
Tybee Vacation Rentals offers a remarkable selection of vacation homes across Georgia on Tybee Island and in Savannah. No matter your vacation needs, our vacation homes offer exactly what you need for an unforgettable getaway.
Tybee Island vacation homes of the best of coastal living with their beachy vibes and laid-back charm. Whether you're seeking a coastal cottage or a spacious beachfront villa, our selection of vacation rentals has it all. Best of all is that you're never far from Tybee's main beach, where you can kick back, relax, and soak up some sun.
For those drawn to the allure of history and modern comfort, Tybee Vacation Rentals also presents a delightful selection of vacation homes in Savannah. Savannah, Georgia's oldest city, exudes historic charm, with its cobblestone streets and picturesque squares. These properties are thoughtfully designed with modern amenities, ensuring a comfortable stay, while still preserving the character and elegance of this timeless city.
Book your next vacation home with Tybee Vacation Rentals today!

Additional Information
Comfortable interiors
Fully furnished homes with modern amenities
Prime locations near beaches and lakes
Incredible views
Pet-friendly options
Book Your Favorite Georgia Vacation Home