Historic District in Savannah, Georgia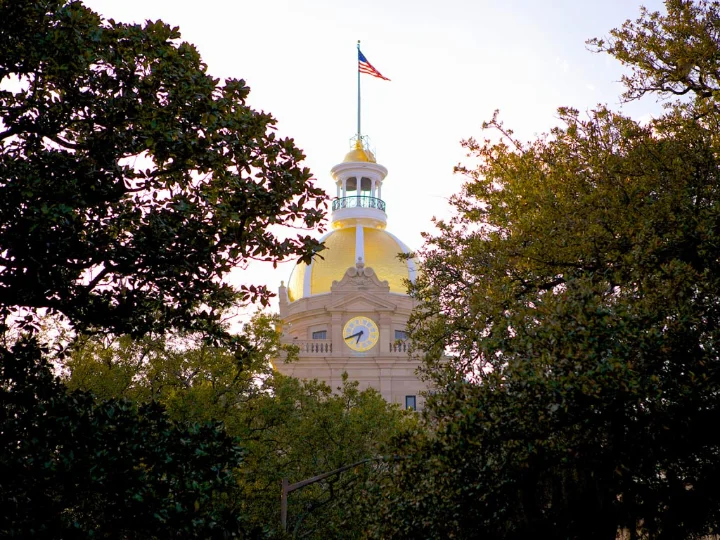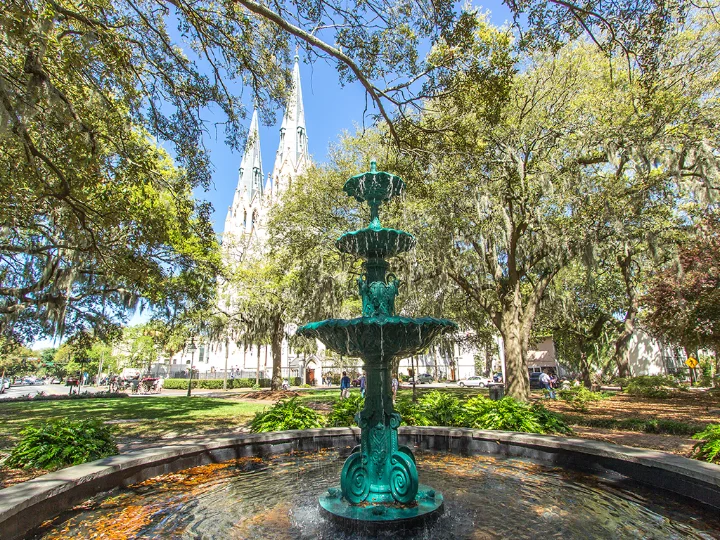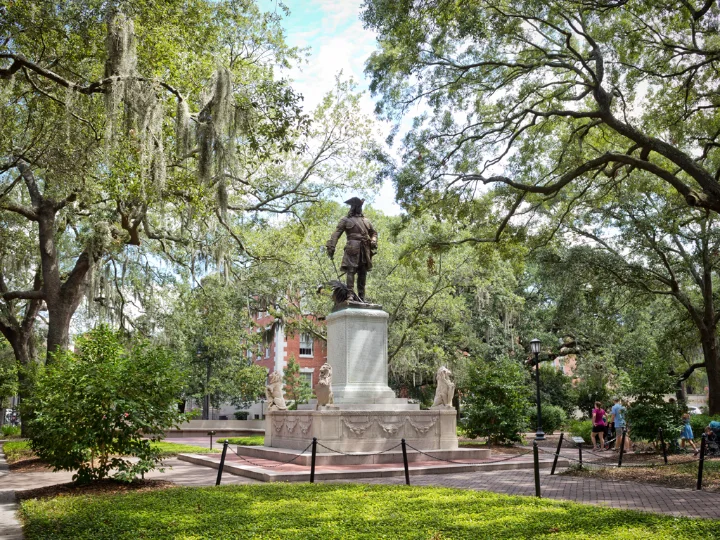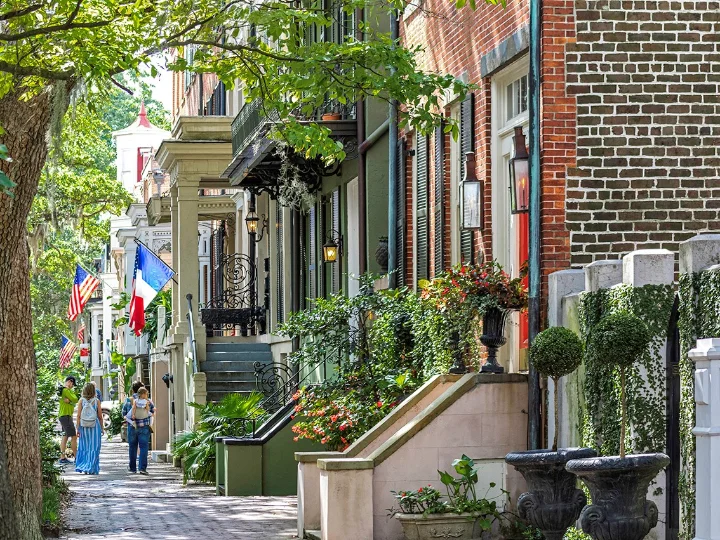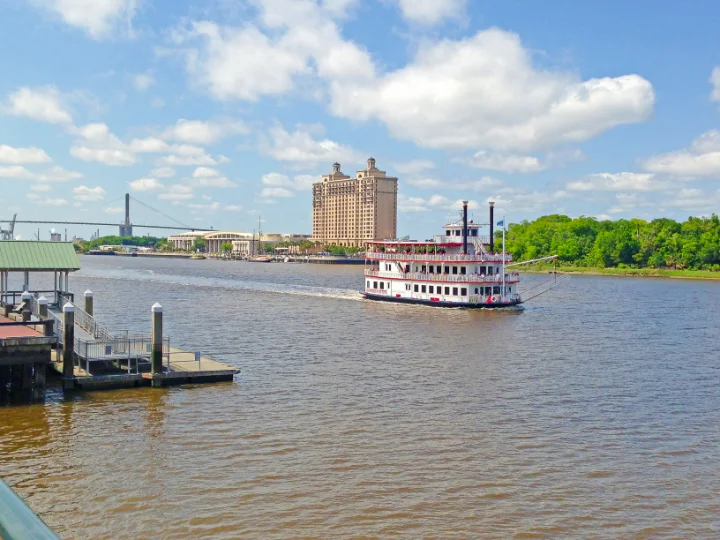 Explore Savannah's Historic District
Experience the perfect getaway in Savannah, Georgia by immersing yourself in the enchanting charm of our Historic District! Nestled within the heart of the captivating Hostess City, this Historic District offers a glimpse into the past with beautifully preserved architecture and streets, while offering some of the best shopping and dining in the city!
Located right in the bustling heart of downtown Savannah, the Historic District is your gateway to endless adventures. Explore boutique shops lining Broughton Street and City Market, each offering distinctive souvenirs, rare antiques, and exclusive gifts. Immerse yourself in the local art scene at galleries showcasing works by talented regional artists, attend a captivating live performance at the historic Savannah Theatre, or journey into the city's rich past at various museums that bring its storied history to life. Walk along the storied cobblestone streets of River Street, transporting yourself back in time, or bask in the serene beauty of Forsyth Park for a quintessential Savannah experience. And, you're never far from the Savannah River, where you can embark on a scenic riverboat cruise along the Savannah River, treating yourself to breathtaking views of the city's skyline and a glimpse into its rich maritime heritage.
Whether you seek a tranquil and relaxing escape or an adventure steeped in history, the Historic District is the perfect location to experience Savannah, Georgia. Book your getaway with Tybee Vacation Rentals today!

Savannah Vacation Rentals in the Historic District