Eatonton, Georgia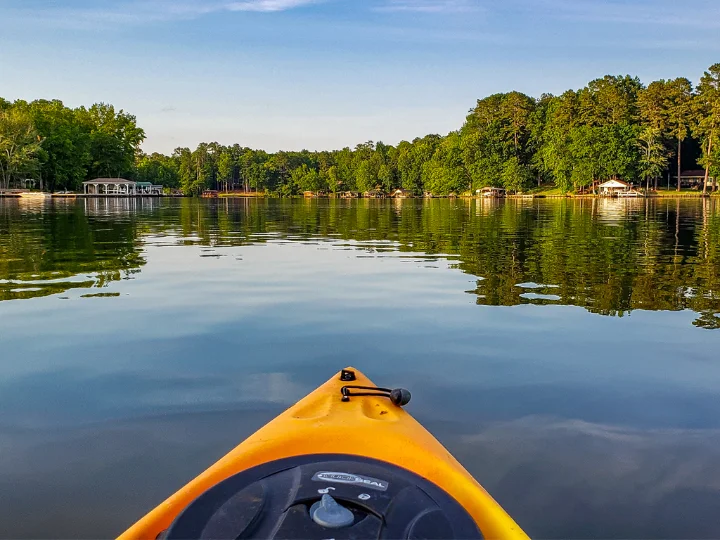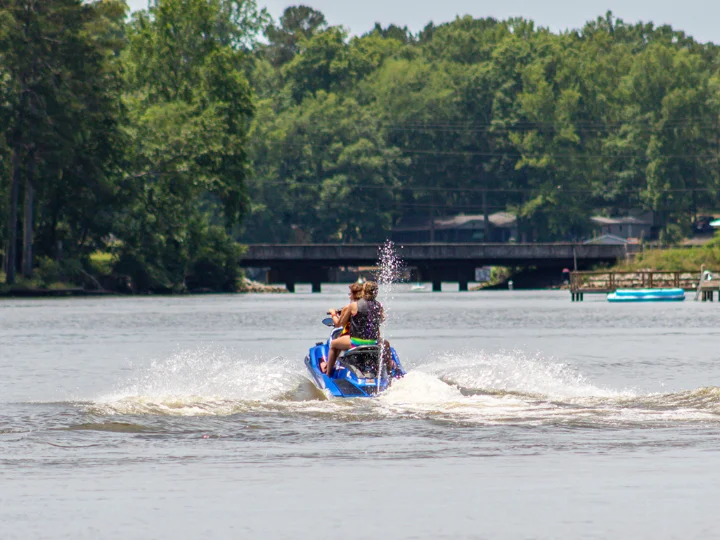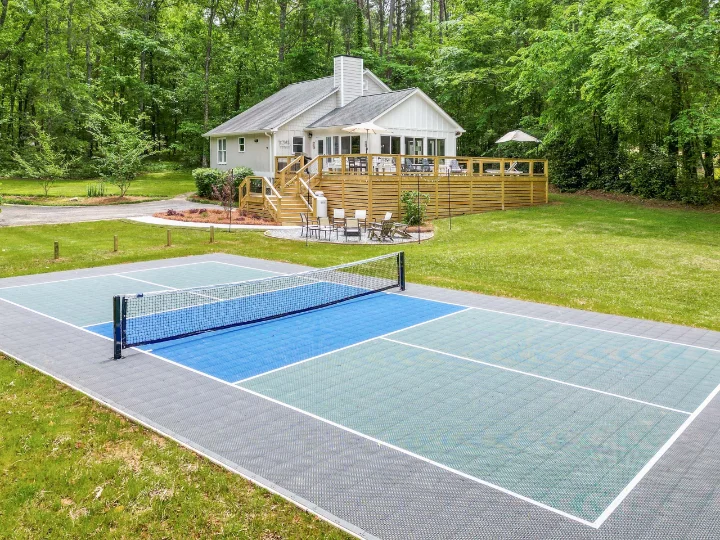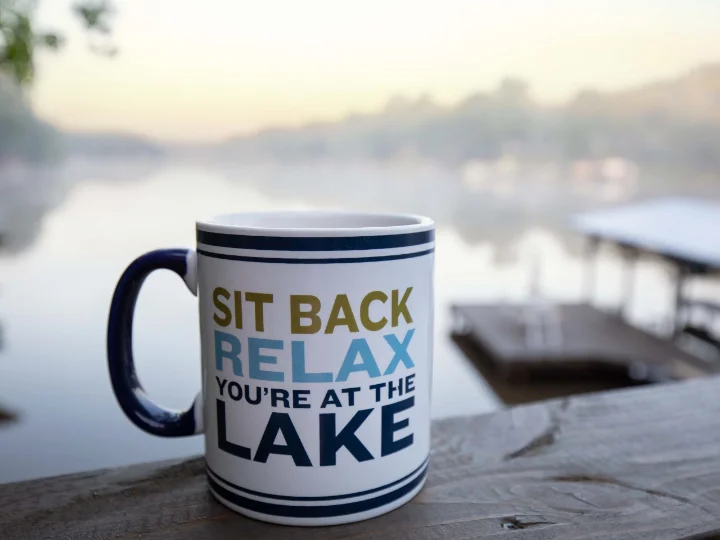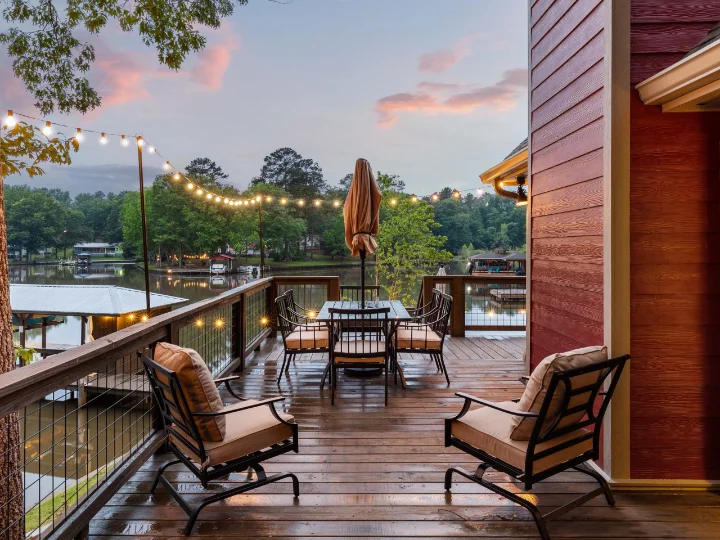 Explore Eatonton, Georgia
Prepare to be captivated by the irresistible allure of Eatonton, Georgia. This enchanting town, nestled in the heart of Georgia's awe-inspiring lake country, promises a vacation experience like no other. With its idyllic landscapes that seem straight out of a postcard, and its close proximity to the breathtaking Lake Sinclair, Eatonton is a dream come true for travelers seeking an unforgettable getaway.
Brace yourself for an aquatic adventure of a lifetime as you dive into the wonders of Lake Sinclair. This sprawling reservoir is known for its crystal-clear waters and abundant recreational opportunities. Boasting over 400 miles of shoreline, the lake offers a paradise for fishing enthusiasts, water sports lovers, and nature enthusiasts alike. Spend your time boating, jet skiing, or paddling along the tranquil waters, or cast your line and try your luck at fishing.
Our selection of vacation getaways offers everything you need for a peaceful lake getaway! Featuring gorgeous lake views, private dock access, and wonderful outdoor spaces, including fire pits and private pickleball courts, you'll have endless opportunities for fun with family and friends. Just a short drive from the greater Atlanta area, and an easy three hours from Savannah, we are pleased to offer a lake getaway with all the comforts you expect from our Vacation Rental Management. Get ready for Lake Time at these homes on Lake Sinclair, in Eatonton, Georgia - just 30 minutes from Milledgeville, Georgia.
Vacation Rentals in Eatonton, Georgia