Vacation Condos in Georgia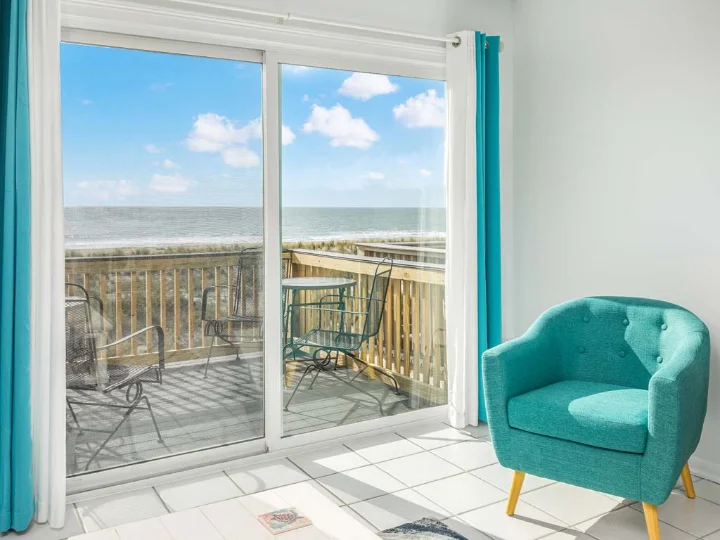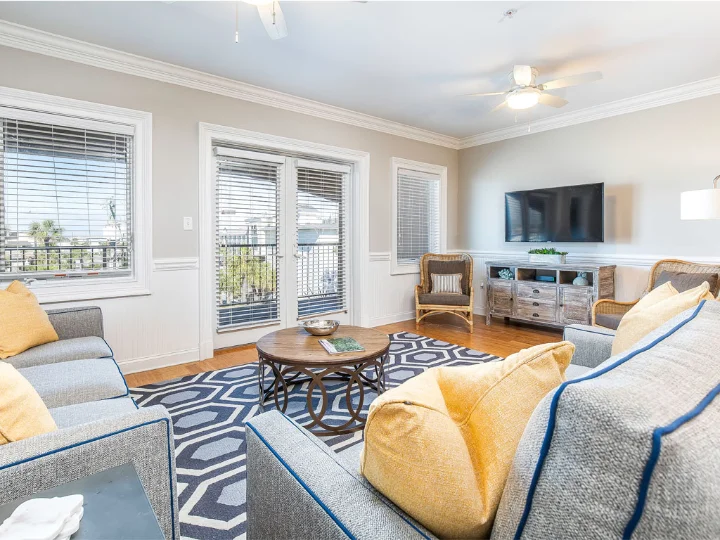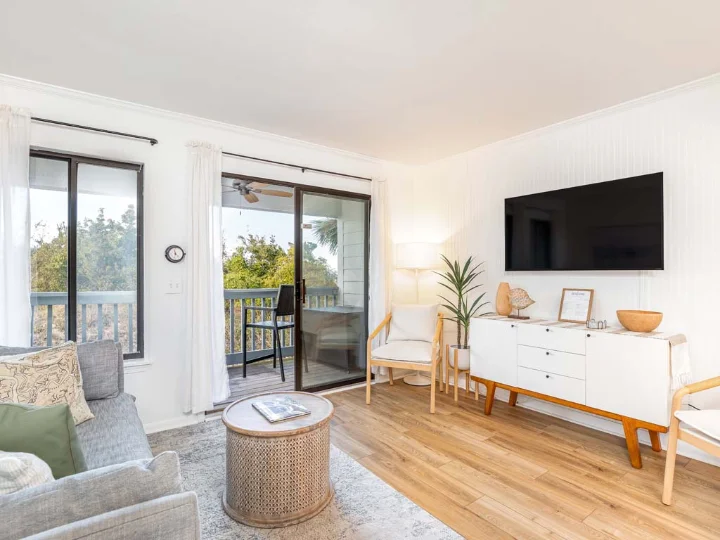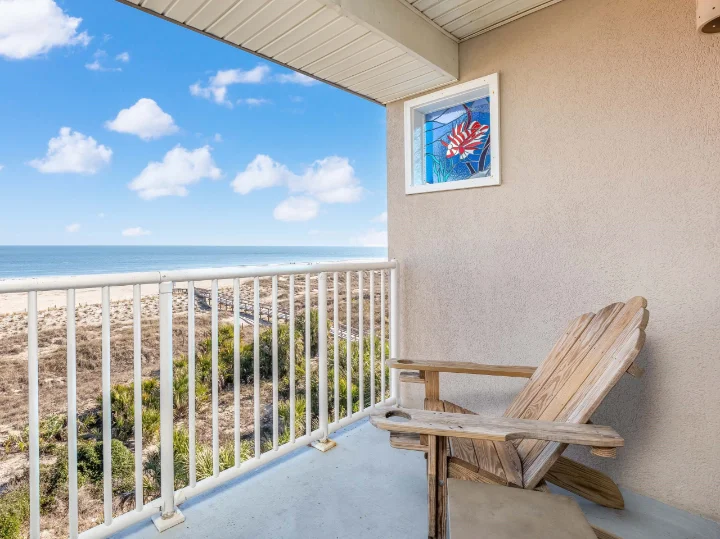 Discover Vacation Condos in Georgia
Discover your dream vacation condo in Georgia from Tybee Vacation Rentals! From beachfront bliss on Tybee Island to the historical charm of Savannah, our selection of condo rentals are perfect for your next Georgia getaway.
Tybee Island condos are perfect for any vacation, whether it's a couple's getaway, a trip with the family, or an escape with your closest friends. Many vacation condos offer beachfront locations, providing easy access to the sandy shores and breathtaking ocean views. Additionally, many of these condos offer access to community pools, private beach access, and private balcony, making for a stunning beach retreat.
Savannah vacation condos in the historic and Victorian districts offer a truly enchanting experience for travelers seeking to immerse themselves in the city's rich history and distinctive architecture. Nestled within the heart of Savannah's charming streets and squares, these condos often occupy historic buildings, allowing guests to live among the city's storied past.
No matter the destination, our condo selection ensures an unforgettable experience for every traveler. Book your stay today with Tybee Vacation Rentals!

Additional Information
Community amenities
Fully furnished condos with modern amenities
Waterfront locations
Incredible water views
Book Your Favorite Georgia Vacation Condos