When planning your vacation, be sure to include your pet in the list of those traveling! We know your pets love a good vacation just as much as you do. We also know that it can be difficult to find a pet-friendly rental, especially one with a fenced-in yard, but you are in luck! Tybee Vacation Rentals has numerous pet-friendly properties with fenced-in yards that both you and your pet will adore.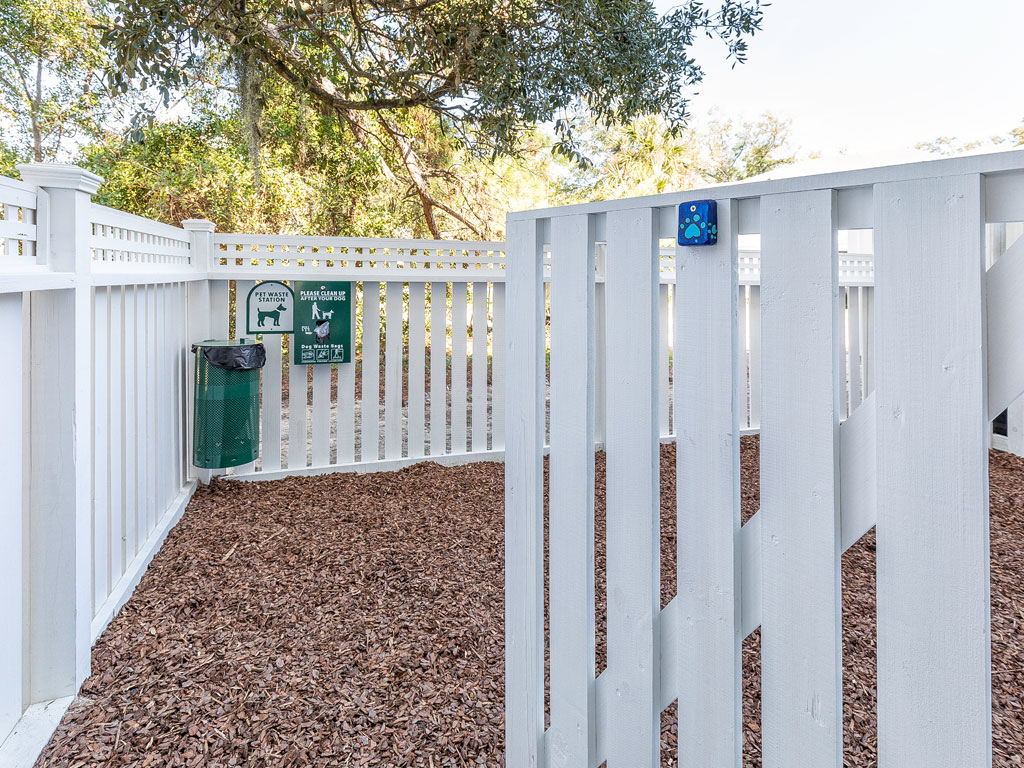 Our Pet Friendly vacation rentals range from 1 bedroom cottages to 7 bedroom homes. Each home is unique and offers a variety of amenities in locations that will fit your vacation needs. So bring your four-legged family member along so they can enjoy a Tybee Island beach vacation!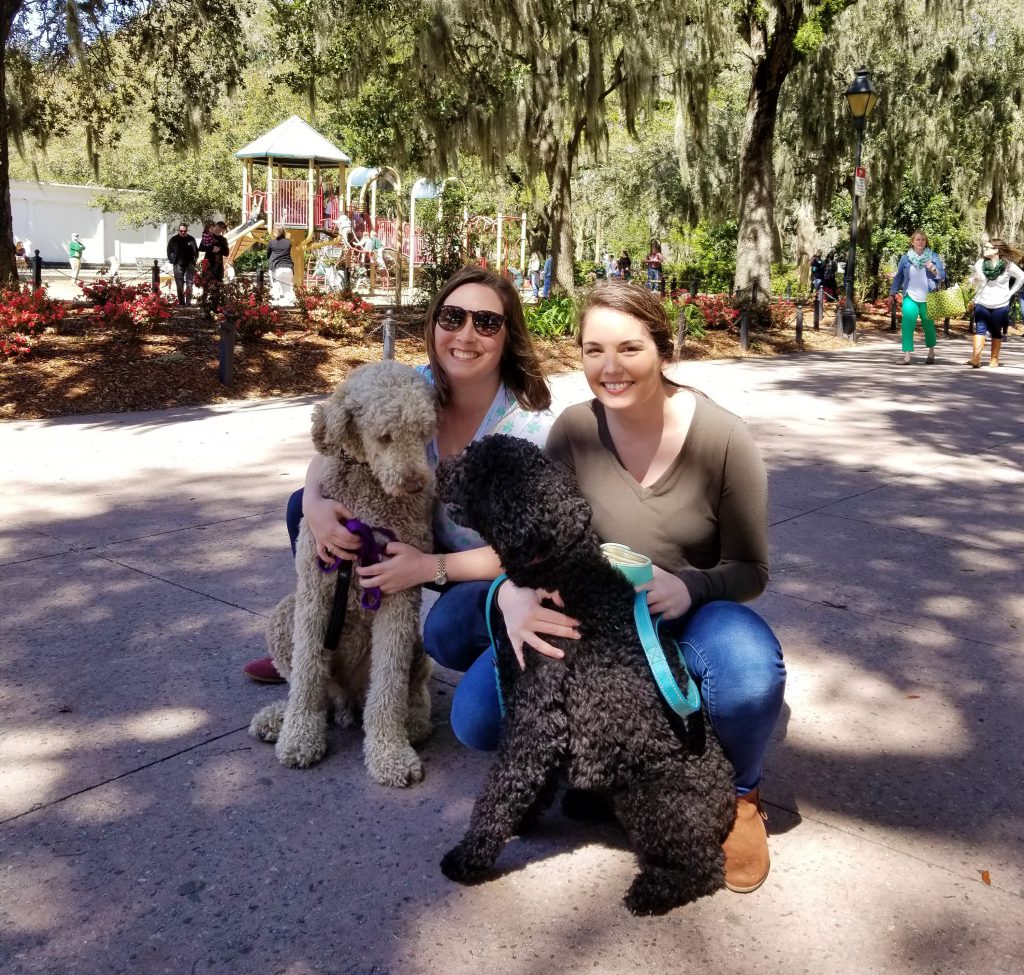 Pet Friendly Vacation Rentals
Here's a list of vacation homes in Tybee Island and Savannah that are both pet-friendly and have fenced-in yards.

Interested in a renting a pet-friendly property? Contact our local vacation planners today! Book Directly with Tybee Vacation Rentals to save money!