The Fourth of July is one of the most exciting times on Tybee Island! Visitors and locals alike come together to enjoy the weekend full of Independence Day festivities. It's the perfect time to gather with friends and family to celebrate with a weekend of music, fireworks, and even fun in downtown Savannah. Just be sure to remember a few important things when visiting during July Fourth!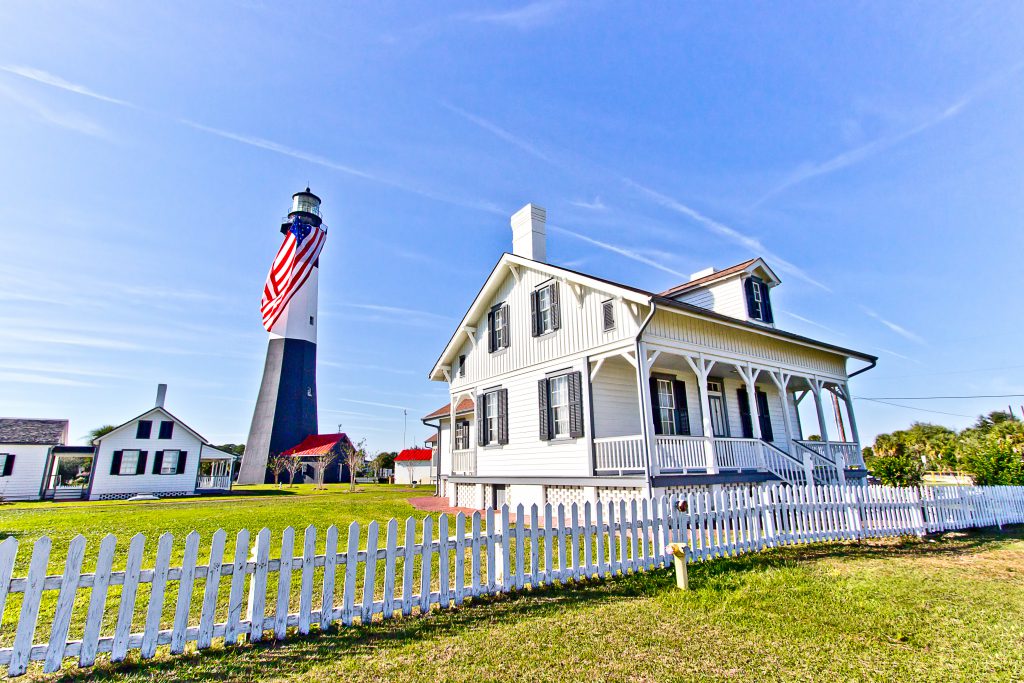 A Few Things to Remember
No personal fireworks allowed on Tybee beaches!
Play a part in keeping Tybee Island clean! July 4th is one of our busiest times of the year, and unfortunately, that means more litter. With Independence Day coinciding with Clean Beaches Week, do a little extra to keep our beaches tidy.
Normal Tybee Island beach rules will be strictly enforced during the July 4th weekend, so remember that there is no glass, smoking, or dogs allowed on the beach!
Traffic is very bad on July Fourth, so once you're on the island we recommend walking or riding a bike to get around.
Fourth of July Weekend Festivities!
On Sunday, July 3rd, head to the Tybee Island Pier and Pavilion for a rocking show from Big Engine! They bring high-octane energy everywhere they play with a fun, old-school style of rock n' roll. Hailing from Jacksonville, FL, a city with a storied musical history; Big Engine roars through biker rallies from Daytona to Sturgis, as well as clubs, and NASCAR events amassing an army of gear heads, bikers, and race fans known affectionately as 'Big Engine Freaks'. Lucky for us, they'll be right here on Tybee Island!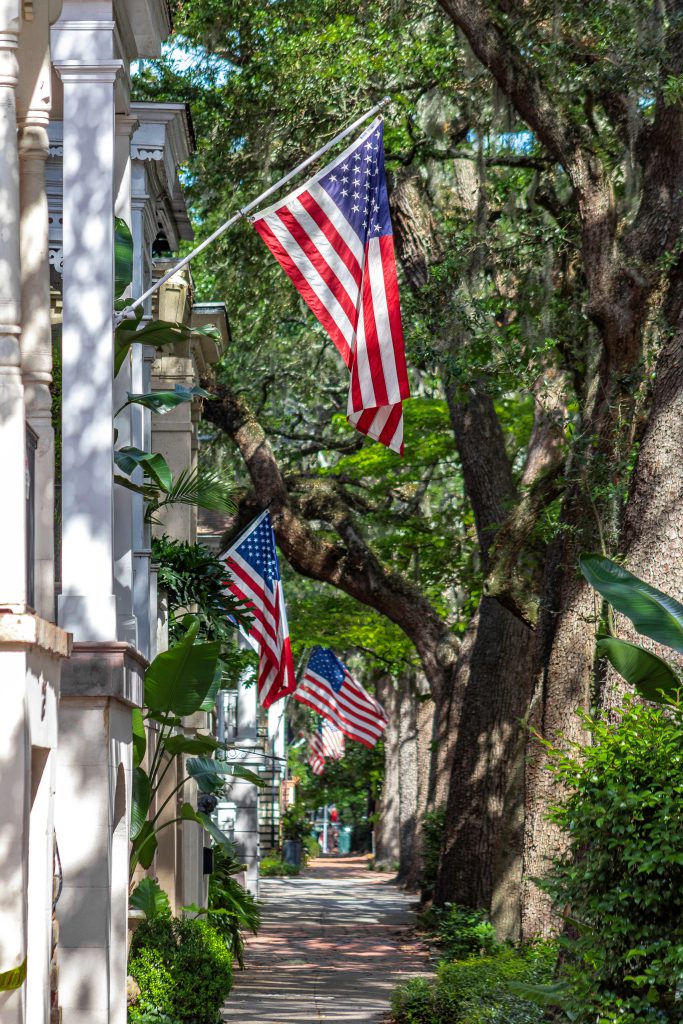 Savannah Spectacular!
Enjoy a full weekend of activities with Savannah Stars and Stripes at Plant Riverside! From July 1st through the 4th there will be special events and performances from a variety of artists, including the Parris Island Marine Band, Fabulous Equinox Orchestra, and Cirque Divina. Visitors will love the family-friendly, free activities, like mini-golf as well as arts and crafts. All of the fun will be topped off with Savannah's Waterfront Independence Day Fireworks Show, which will light up the sky over the Savannah River on Monday, July 4 at 9:15 p.m.
Fireworks and Ferries!
Enjoy fireworks on the river with a Fourth of July Fireworks Cruise by Savannah Riverboat Cruises! Boarding starts at 8 pm; however, the cruise gets going at 9 pm and lasts until 10:30 pm. Celebrate our nation's independence with drink specials and one of the best views of the Savannah fireworks show. Visit their website for more information and to book your spot today!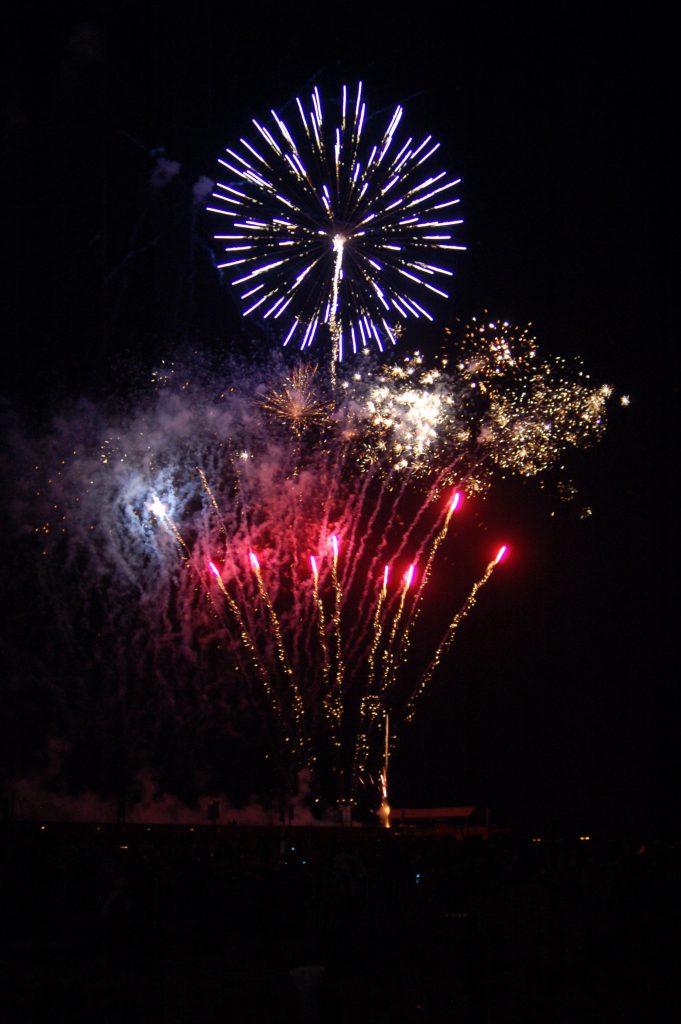 Fourth of July on the Beach!
Head to the beach to celebrate with the fireworks display at the Tybee Island Pier and Pavilion! Every year there is a wonderful display of fireworks from 9:15 pm to 9:30 pm that lights up the sky. They are visible from any of Tybee's oceanfront, eastern facing beaches, like Mid Beach, North Beach, and South Beach. It's the busiest day of the entire year on our island, so be sure to get here early in the day. Spend the day at the beach and stay late to enjoy the fireworks! Also, stay for the next day's Post Fireworks Clean Up!