Fall means another football season to cheer on your favorite team! If you're visiting Tybee Island or Savannah for a fall getaway, choosing a place to watch the big game can be tough. Luckily, the area is home to several sports bars and restaurants so you never have to miss a moment! And, watching the game from the comfort of your own vacation home is pretty great too. So, here are some of the best places to catch the game on your next getaway to Tybee Island and Savannah!
Coach's Corner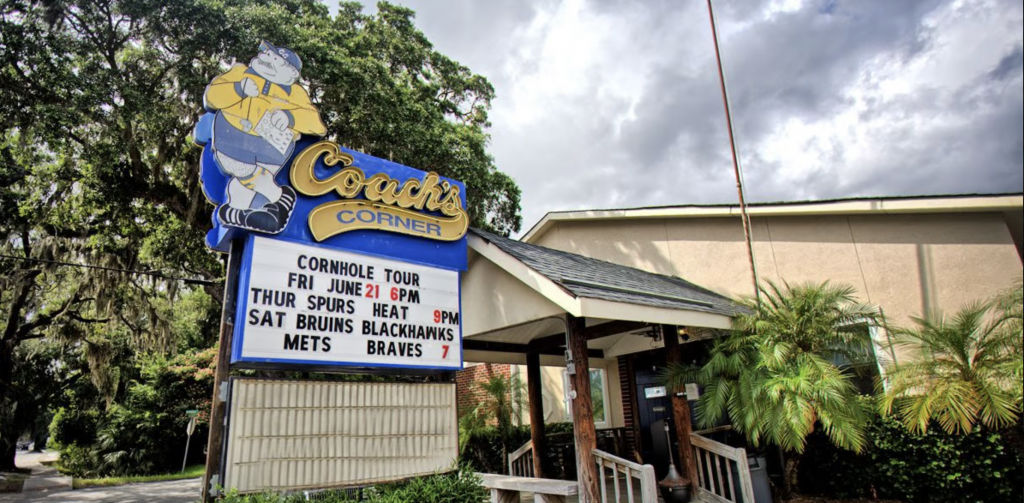 After 30 years of service to the Savannah area, Coach's Corner is one of our area's most well-known and beloved bars and restaurants! There's never a dull moment at Coach's, with numerous TVs inside and out, a massive outdoor seating area, and a wide variety of drink options. It's truly the perfect place for watching the game, catching some live tunes, and eating good food. And, with so many different TVs they're guaranteed to be showing your favorite team's game. Be sure to check out their website for menu items and what live acts are coming to the stage!
Huc-A-Poos Bites & Booze
Eat like a local and visit Huc-A-Poo's Bites & Booze! It's a true Tybee Island institution that serves up massive slices of homemade pizza, ice-cold beverages, and other bar bites like wraps, nachos, and salads, which pair perfectly with a day full of watching football! Beloved by visitors and locals alike, Huc-A-Poo's is nearly impossible to miss since it's painted bright blue and draws quite a crowd! Old dollar bills line the walls alongside the impressive collection of signs, license plates, and other funky memorabilia, which are sure to distract you in case your favorite team isn't doing so well! While it's not your typical New York slice shop, Huc-A-Poo's puts a Tybee twist on pizza and that's exactly how we like it!
Sting Ray's Seafood

Located on Tybee's south end, StingRay's Seafood is owned by a former shrimper and avid UGA Bulldogs fans, so you'll definitely be able to catch the Dawgs play. StingRay's is home to some of the freshest seafood on Tybee Island. Try their famous Sting Ray's Platter which consists of Shrimp, Snow Crab, Blue Crab, Jonah Crab Claws, Crawfish, and Mussels, for a true taste of Tybee. You're guaranteed to never go hungry during a day full of football fun! And, if you're a UGA fan, grab one of the exclusive national championship shirts only available at the restaurant.
Cockspur Grill
Cockspur Grill was opened in the summer of 2020, and it has been a staple on the island ever since! With a comfortable, welcoming environment where locals and visitors alike can enjoy a delicious snack, a full meal, or a cold beverage, all while cheering on their favorite team together. Featuring a menu that can best be defined as "American Comfort", there is something for everyone, from salads, to seafood, to steaks; as well as wings and burgers. But be sure to save room for dessert!
Football Season Stays!
If you're in search of somewhere to stay this fall, look no further than the following vacation homes! Featuring large flat-screen TVs and plenty of space for family and friends, these homes are perfect for gathering and watching sports together!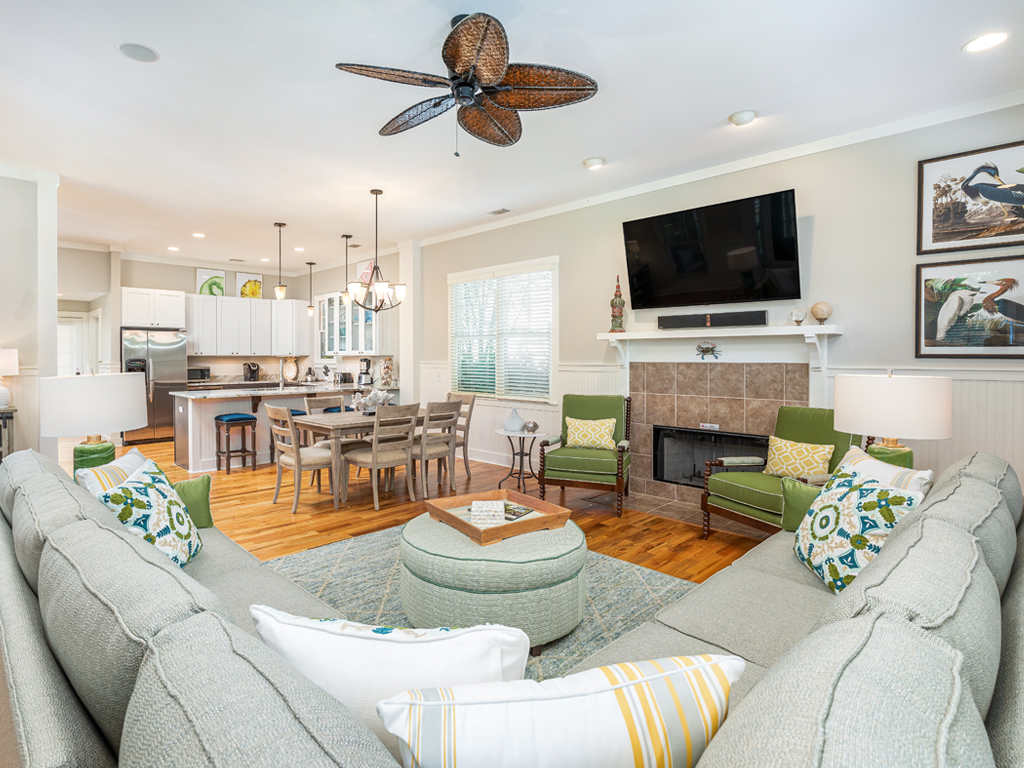 2nd To None is a beautiful 2,400-square-foot home with professional updates throughout! With all-new paint, floors, and furnishings, you are sure to be delighted with every detail in this lovely Tybee home.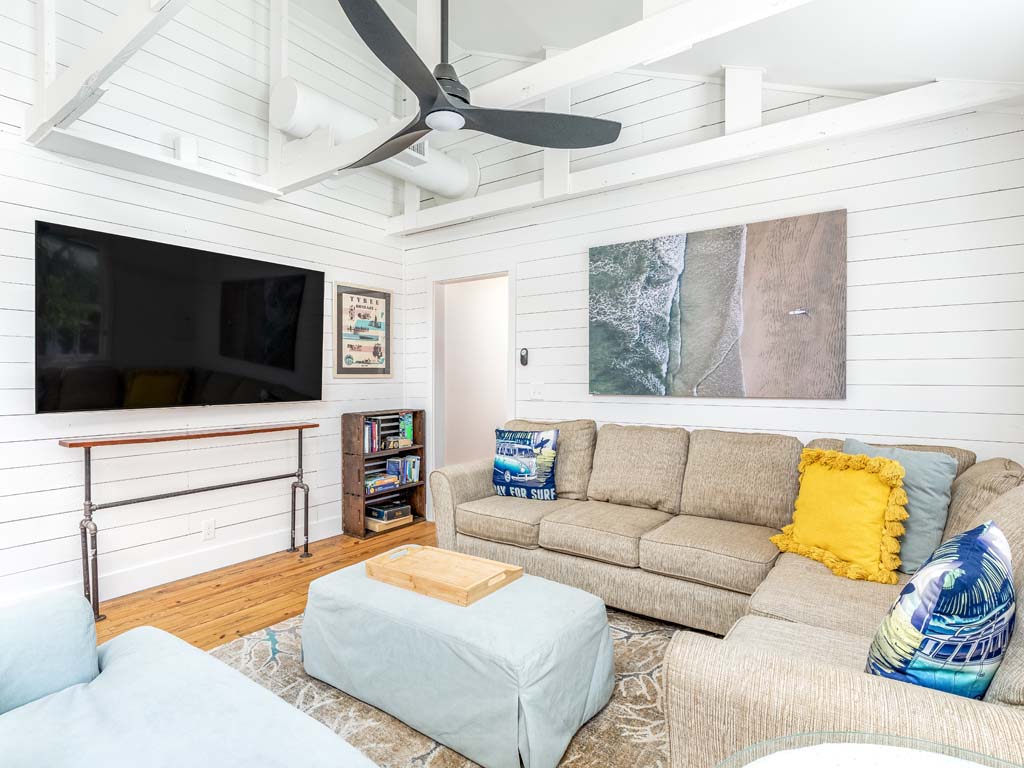 Fort Screven Rec Hall once served as the leisure facility for Fort Screven, but is now a beautiful 5-bedroom vacation home that has been thoroughly refurbished and restored to make it one of the most unique getaway experiences on all of Tybee Island.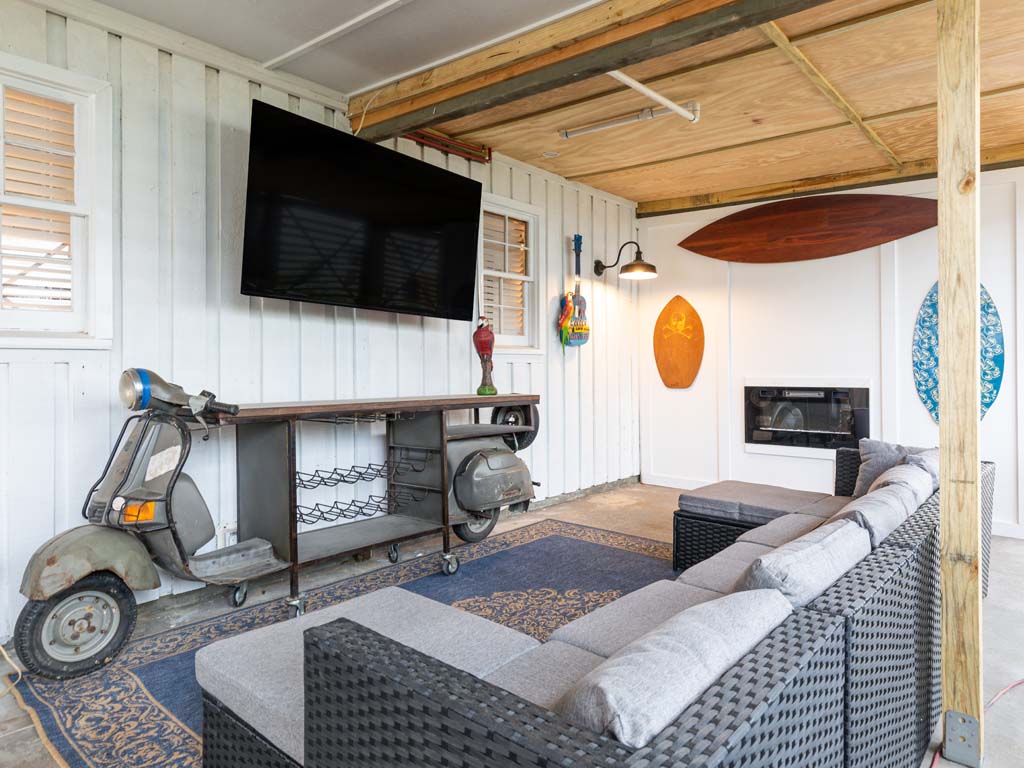 Free Bird is a super cool 7 bedroom, 5 bathroom home with over 3,000 square feet of living space, with plenty of space for the kids, ideal for the next generation of little rock stars, and features a large (32′ X 16′) private pool with multiple outdoor living spaces.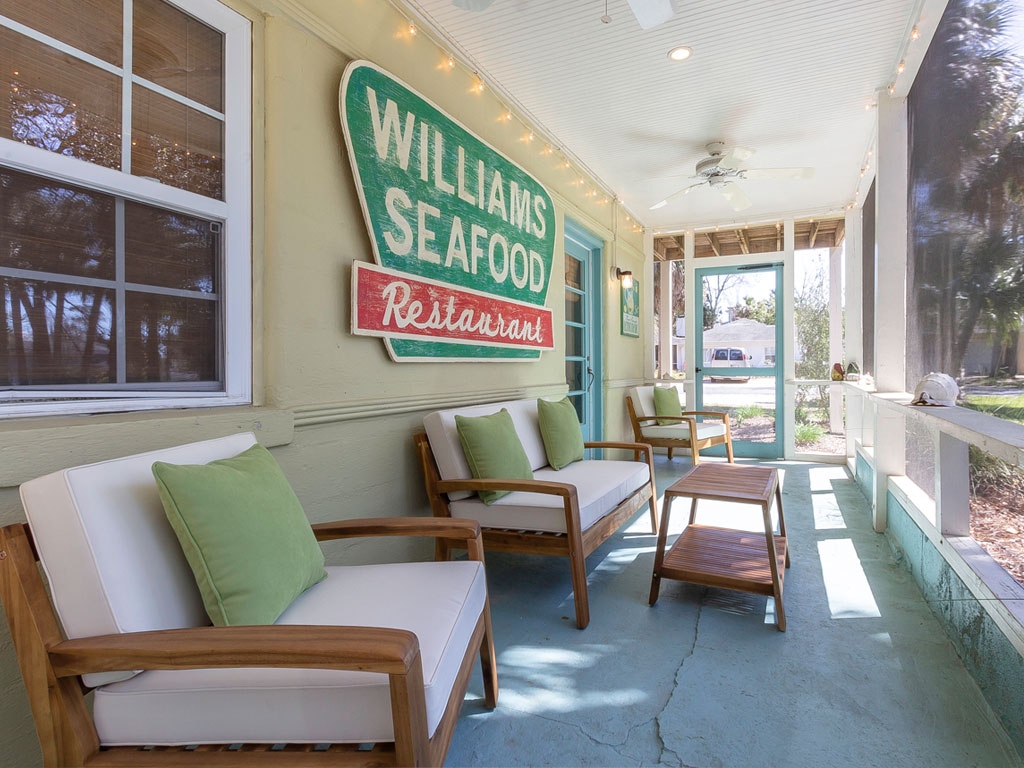 Just Beachy is a great family vacation home, in a quiet residential neighborhood. This renovated, 5-bedroom beach cottage is perfect for your family vacation with ample space for all including two living spaces and great outdoor spaces!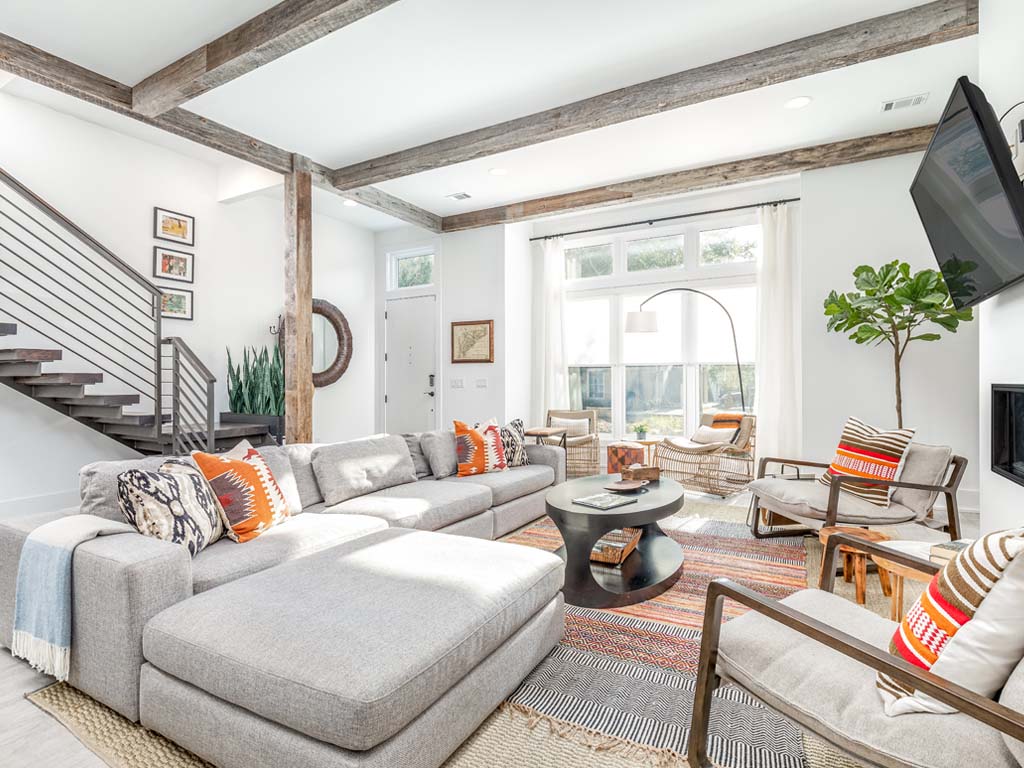 Drink in the all-new, modern and sophisticated side of Savannah, at Savannah Suite Tea. Stroll to Forsyth Park, and enjoy the effervescence of this romantic city, bustling with excitement all within reach just beyond your private, furnished courtyard.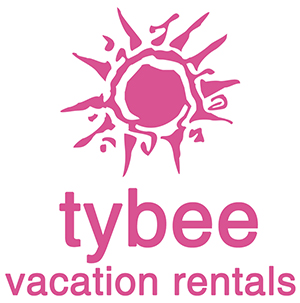 Interested in other vacation home options? Browse through our amazing collection of vacation homes!