Beach Pointe Villas on Tybee Island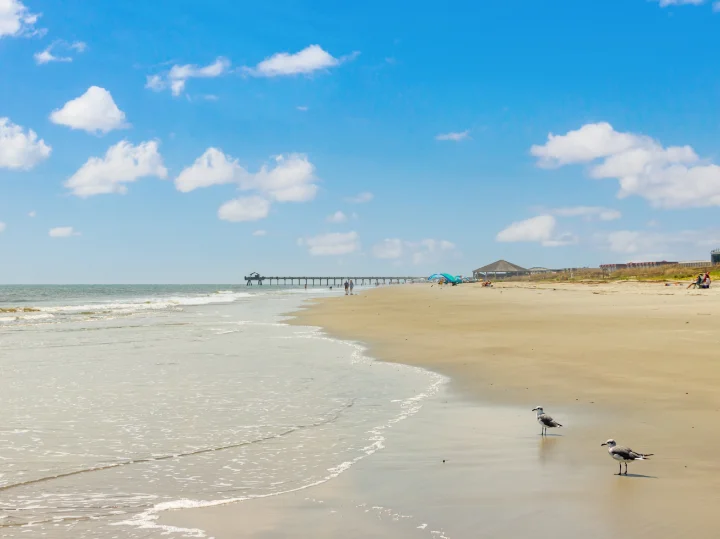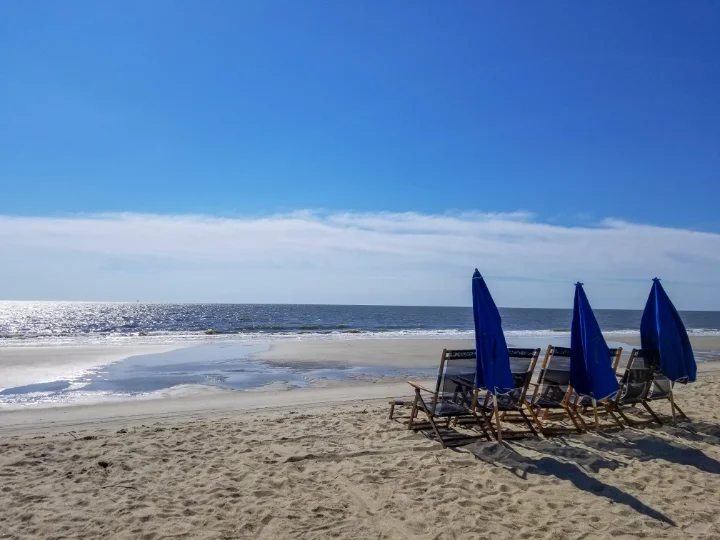 Discover Beach Pointe Villas
Nestled just a stone's throw from the shoreline, a mere 30 yards away, lies Beach Pointe Villas - a true gem perfectly poised between the allure of North Beach and the charm of Mid-Island Beach!
With 3 bedrooms to offer, these condos graciously welcome up to 7 guests, presenting the ideal haven for your upcoming family escapade or a rendezvous with friends. The embrace of each Tybee Lights condo reveals not just cozy living quarters, but a fully-furnished kitchen that beckons culinary adventures. And fear not, the beach is just a leisurely stroll away, ready to embrace your footprints in the sand. Your perfect coastal retreat awaits!
Perfectly situated between two popular Tybee beaches, you can experience the best of both! Explore the local shops and dine at mouthwatering restaurants on the North Beach, or, relax on Mid-island Beach which is known for its smaller crowds, quieter atmosphere, and calm wave action.
Enjoy a vacation at Beach Pointe Villas today with Tybee Vacation Rentals!
Additional Information
Relax at Beach Pointe Villas
Ocean views from balconies
Located near public beach access
Convenient access to local restaurants
Vacation Rentals at Beach Pointe Villas