Bay View Villas on Tybee Island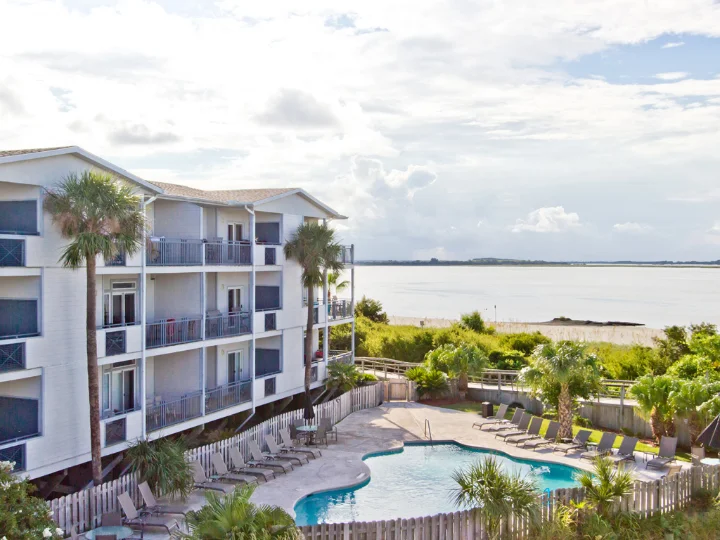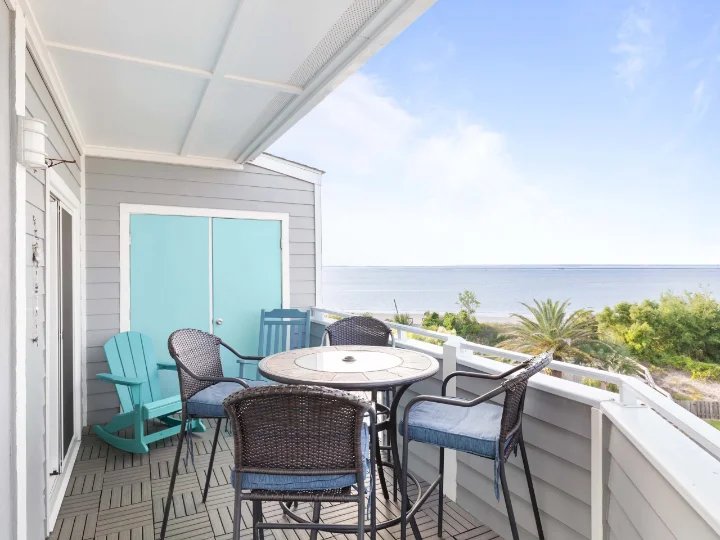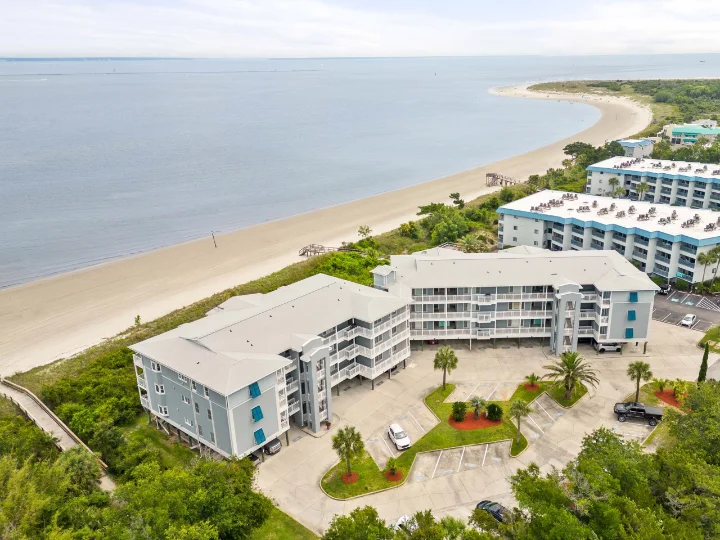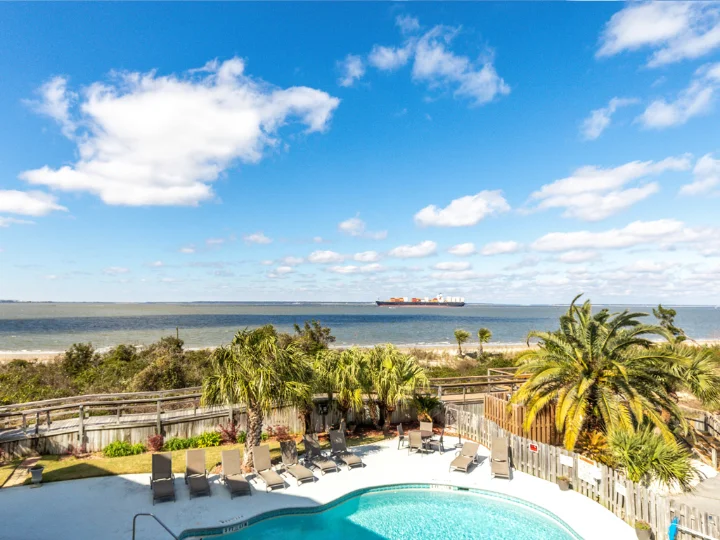 Discover Bay View Villas Condos
Escape from the hustle and bustle of everyday life and indulge in a truly relaxing and rejuvenating getaway at Bay View Villas. Nestled on the serene and tranquil North Tybee Island, this private, gated condominium community is a hidden gem within the Savannah Beach and Racquet Club.
Offering a range of two and three-bedroom condominiums, Bay View Villas provides guests with the perfect retreat to unwind and enjoy breathtaking water views from the comfort of their vacation condos. Enjoy private beach access, or take a dip in the pool exclusively reserved for Bay View Villas residents. Tennis enthusiasts will appreciate the well-maintained courts, perfect for a friendly match or two, while the pickleball court provides a fun and engaging activity for all ages.
As you stroll along Tybee's Savannah River Beach, keep an eye out for playful dolphins frolicking in the distance and majestic ships sailing by on their way to the port. Whether you prefer to kick back under the warm sun or take a refreshing swim in the ocean, this idyllic beach setting is the perfect place to take it the natural beauty that surrounds you. Enjoy easy access to the Tybee Island Lighthouse, Tybee Marine Science Center, and other local attractions for endless fun for everyone!
Whether you're seeking a peaceful retreat or an adventure-filled beach vacation, Bay View Villas offers the perfect setting to relax. Book your stay with Tybee Vacation Rentals today!

Additional Information
Situated on Tybee's Savannah River Beach
Near the Tybee Island Lighthouse
Access to tennis courts
See local wildlife at the Tybee Marine Science Center
Vacation Rentals in Bay View Villas