17th Place Condos on Tybee Island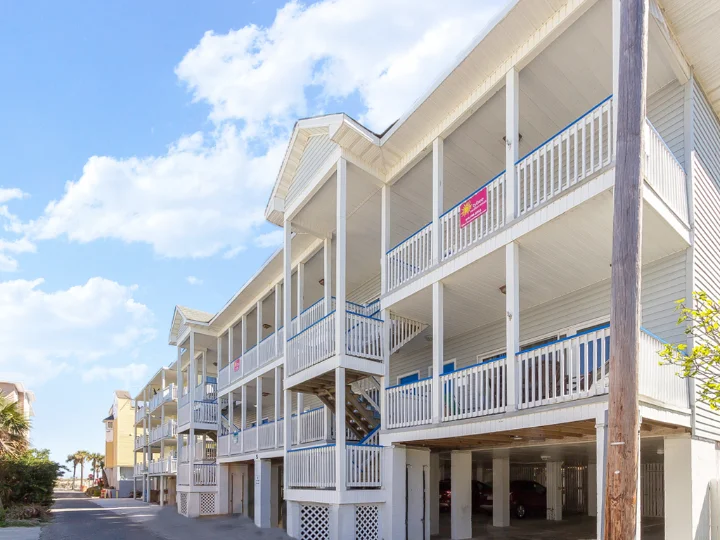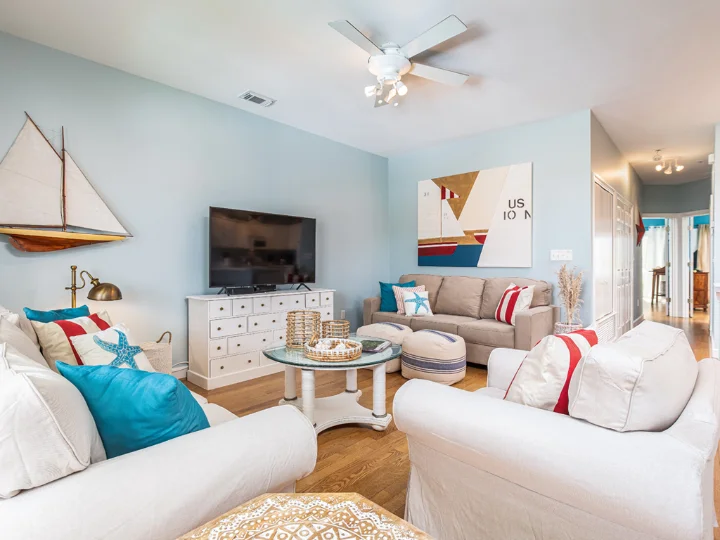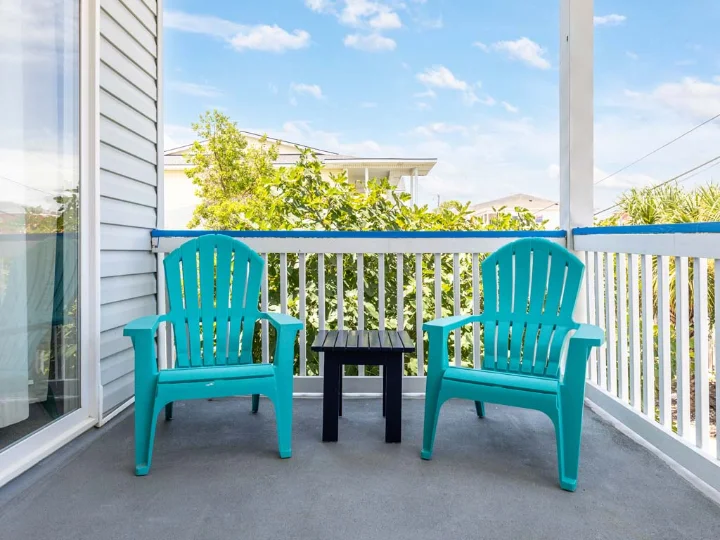 Discover 17th Place Condos
Kick back and relax at 17th Place Condos, your next dream beach retreat! Located just moments from Tybee's South Beach beach access, you can spend your days in the sand, surf, and saltwater, leaving you refreshed on your perfect beach retreat to Tybee Island!
Consisting of two neighboring condo buildings - Idle A While and Tybee Sands Condo - 17th Place Condos offers comfortable and pet-friendly accommodations on the scenic south end of Tybee Island. Each condo boasts two bedrooms and two bathrooms, providing space for small groups to enjoy a comfortable stay. Positioned on 17th Place, these neighboring buildings are conveniently located just a stone's throw away from the beach and local attractions. The sound of crashing waves and the salty sea breeze can be enjoyed from the covered balconies, where guests can relax and take in partial ocean views!
Explore the vibrant local scene by strolling to nearby restaurants and partaking in some delicious coastal cuisine or enjoy a leisurely shopping experience at charming boutiques in the vicinity. For those seeking a bit of adventure, the Tybee Pier is within walking distance, offering opportunities for fishing or simply enjoying a leisurely walk along the wooden planks while taking in the breathtaking views of the coastline.
If you're looking for comfort and convenience on Tybee Island, then look no further than 17th Place Condos. Book your getaway with Tybee Vacation Rentals.
Additional Information
Pet-friendly condos
Partial ocean views
Reserved, covered parking
Ideally located near the beach and attractions
Vacation Rentals at 17th Place Condos